1Password is bringing some major updates to its password manager
You spoke, and 1Password listened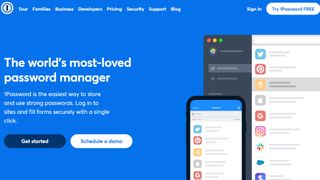 (Image credit: 1Password)
Popular password manager 1Password has announced big changes coming to its recently upgraded iteration.
Based on feedback from social media, user forums and app store reviews, 1Password has revamped its software, making it easier for first time users and promising particular improvements for iPhone app users.
There is no specific date for when the entirety of the updates will arrive in 1Password 8, but the company says it will be in the near future, with some features, already live on certain platforms.
TechRadar Pro needs you!
We want to build a better website for our readers, and we need your help! You can do your bit by filling out our survey and telling us your opinions and views about the tech industry in 2023. It will only take a few minutes and all your answers will be anonymous and confidential. Thank you again for helping us make TechRadar Pro even better.
D. Athow, Managing Editor
New features
One new feature soon to come will be the ability to rearrange the fields pertaining to a stored credential, simply by dragging and dropping them.
1Password concedes that this is limited at the moment, but says that it wanted to get this much requested feature out as soon as possible, and that further improvements will be made to it due course to allow for greater customization going forward.
Another feature is one that is coming back, and that is being able to search for your passwords within any list of items, on both iOS and Android platforms.
Also, as requested by users, you will be able to use your device's PIN code to unlock you password vault, in addition to using your biometric credentials if you have these set up on your device.
And on the subject of biometrics, 1Password is promising to improve the use of Apple's Face ID facial recognition feature with the manager on iOS and the Safari browser extension, with the aim of making it more consistent.
Sticking with Apple, the VoiceOver feature on the tech firm's devices will integrate better with 1Password too, preventing it from getting stuck in certain text fields as sometimes occurs.
1Password adds that "the screen reader will also read out all characters as you go past them – even if you start editing the associated text."
"If you're typing in a text field and make a mistake, you can go back and find the right spot using the arrow keys. All the text will be selected and read out, however you can also choose a specific part by holding shift and an arrow key."
The Emergency Kit feature, which is useful for those who are using 1Password as a business password manager, can now be turned off. This is a document accessible by all team members so they can view their own account information and password, but 1Password says not every business will want it on, explaining that it can "[reduce] the friction for new team members who are getting started with 1Password" when turned off.
Another option you can now disable should you wish is file storage. This is specifically for 1Password Business users, to prevent employees from storing unwanted files on the system.
1Password Business will also let administrators make two-factor authentication (2FA) via physical security keys mandatory for all those who wish to log into it, increasing its protection.
Amongst the other updates coming to 1Password 8 include an indicator to let others know when you are offline, the as well as auto-filling search queries, as well as showing recently searched-for terms for those using the mobile app.
More adjustable options include never autofilling certain credentials on certain websites, opening saved addresses in your map app of choice, specifying the exact domains for autofilling - so that similar domains aren't mistakenly autofilled - and being able to edit and even delete vaults on iOS and Android devices.
1Password Business users will also get a public preview of Unlock with Okta in mid-February, allowing for Single-Sign On (SSO) access to 1Password in a way that requires the use of trusted devices, rather than sharing an encryption key that can jeopardize your entire company should just one of your employees become compromised.
Are you a pro? Subscribe to our newsletter
Sign up to the TechRadar Pro newsletter to get all the top news, opinion, features and guidance your business needs to succeed!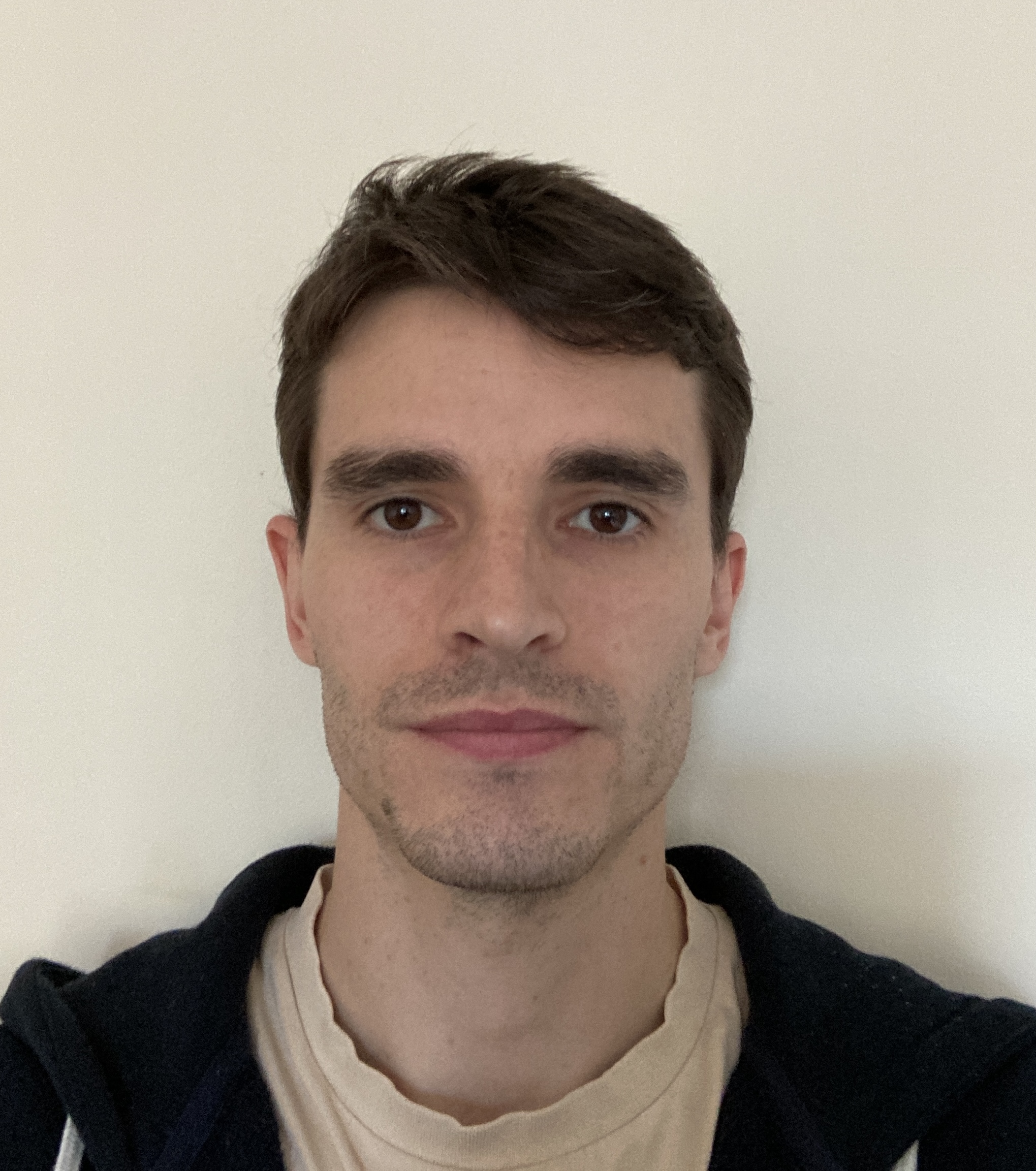 Lewis Maddison is a Staff Writer at TechRadar Pro. His area of expertise is online security and protection, which includes tools and software such as password managers.
His coverage also focuses on the usage habits of technology in both personal and professional settings - particularly its relation to social and cultural issues - and revels in uncovering stories that might not otherwise see the light of day.
He has a BA in Philosophy from the University of London, with a year spent studying abroad in the sunny climes of Malta.