The hunt for Diablo 4's secret cow level continues despite setbacks from new patch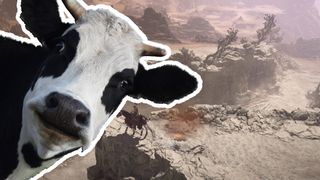 (Image credit: Blizzard)
Diablo 4's latest patch has put players back to square one in their search for a secret cow level.
Though both Diablo 2 and Diablo 3 contained parody levels full of bovines, players have yet to discover whether or not such a level exists in Diablo 4. Clashing with the game's unremittingly bleak art style, a cow level would be a real treat for longtime fans, and a wry reference from Blizzard.
Despite the insistence of Diablo general manager Rod Fergusson that no such level exists, fans have not been deterred, souring the game for references to all things cow in an attempt to locate their cow-ly grail (via PCgamer).
Patch 1.0.3, which released this week, removed code for a quest that referenced a ritual involving "The Oxen Gods". Those hunting the cow level were adamant that this quest might be the way to find the secret level. According to the D4 - Not Finding a Cow Level Discord community, the ritual involved gathering some unique items to perform a ritual in Ked Bardu, which, in turn, would grant you a key to a hidden cellar wherein you'd find the cow level.
Naturally, the removal of this ritual comes as a disappointing change to the Discord community. One of its leaders, a Discord user calling themselves Chef, conceded that "it is entirely possible that we have gotten nowhere in almost a month considering we are essentially restarting the search."
That said, Chef and their community remain undeterred, also stating that "The goal from here on out is to re-evaluate the secrets given to us, and use our breadth of knowledge of Diablo 4 to really dig into the nitty-gritty of the lore and lore-based puzzles."
Though Diablo 4's much-rumored cow level could well be something of a mirage, the tenacity of this lore-hungry community is inspiring and a real testament to the passion of the fanbase.
If you want to get your hands on something that's definitely real, Prime Day is on the horizon, offering a host of gaming deals across the board.
Get daily insight, inspiration and deals in your inbox
Get the hottest deals available in your inbox plus news, reviews, opinion, analysis and more from the TechRadar team.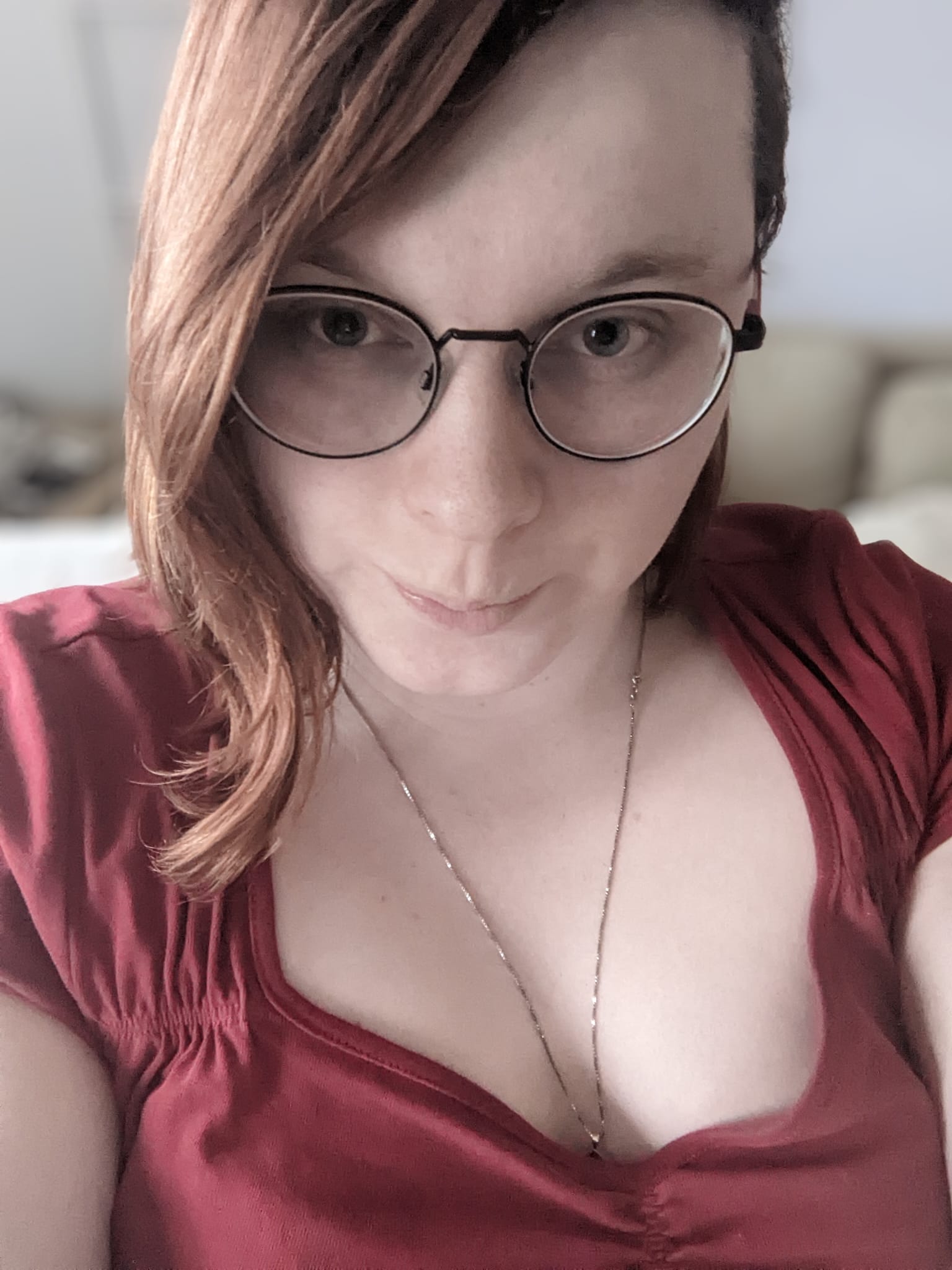 Cat Bussell is a Staff Writer at TechRadar Gaming. Hailing from the crooked spires of London, Cat is an experienced writer and journalist. As seen on Wargamer.com, TheGamer.com, and Superjumpmagazine.com, Cat is here to bring you coverage from all corners of the video game world. An inveterate RPG maven and strategy game enjoyer, Cat is known for her love of rich narratives; both story-driven and emergent.
Before migrating to the green pastures of games journalism, Cat worked as a political advisor and academic. She has three degrees and has studied and worked at Cambridge University, University College London, and Queen Mary University of London. She's also been an art gallery curator, an ice cream maker, and a cocktail mixologist. This crash course in NPC lifestyles uniquely qualifies her to pick apart only the juiciest video games for your reading pleasure.
Cat cut her teeth on MMOs in the heyday of World of Warcraft before giving in to her love of JRPGs and becoming embedded in Final Fantasy XIV. When she's not doing that, you might find her running a tabletop RPG or two, perhaps even voluntarily.