Soulslinger: Envoy of Death gets new trailer revealing brutal arena FPS action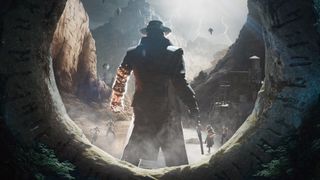 (Image credit: Headup Games)
Soulslinger: Envoy of Death has received an official trailer highlighting how the brutal fast-paced arena FPS action title will play, and things are promising. The title goes into early access near the end of this year.
If you're a fan of the best FPS games will want to keep Soulslinger: Envoy of Death on your radar. The latest official trailer revealed at Gamescom 2023 showcases the title's rogue-lite elements combined with the shooting action as the cowboy protagonist takes on hordes of undead creatures armed with nothing but a revolver and other conventional old-timey firearms.
Some comparisons can be made to the likes of Doom and Painkiller, which adds a few neat tricks of its own. You'll step through portals and into tightly packed, densely detailed environments that look suitably dark and dreary. In true old-school FPS fashion, a super shotgun is revealed towards the end which literally tears demons, skeletons, and other enemy types limb from limb as they burst into pieces.
Boss fights have also been revealed, with superpowered foes rocking huge life bars. in a symmetric match against the "Fire Guard" and "Lightning Guard" complete with the sweeping area of attack moves that include rolling plasma ball projectiles which must be nimbly avoided. Clearly, there are some interesting ideas that build upon genre conventions.
Adding rogue-lite elements into shooters can give them a level of replay value and unpredictability that you don't typically get from more scripted corridor shooters. The indie scene has run with this idea in recent years which includes titles such as Heavy Bullets and Strafe. However, these are highly stylized games that aren't pushing graphical fidelity quite as hard as Soulslinger: Envoy of Death which is built upon Unreal Engine 5.
This would mean that it's most comparable to Prey: Mooncrash, an expansion for Arkane's Prey which is one of the only big-budget titles within the genre. Whether Elder Games' shooter can deliver remains to be seen. We'll be keeping an eye on this one to see if it has what it takes to be considered one of the best roguelike games when it goes into early access later this year.
Soulslinger: Envoy of Death will play best on one of the best gaming monitors and you have the choice of either one of the best PC controllers or a combination of the best gaming keyboard and best gaming mouse.
Get daily insight, inspiration and deals in your inbox
Get the hottest deals available in your inbox plus news, reviews, opinion, analysis and more from the TechRadar team.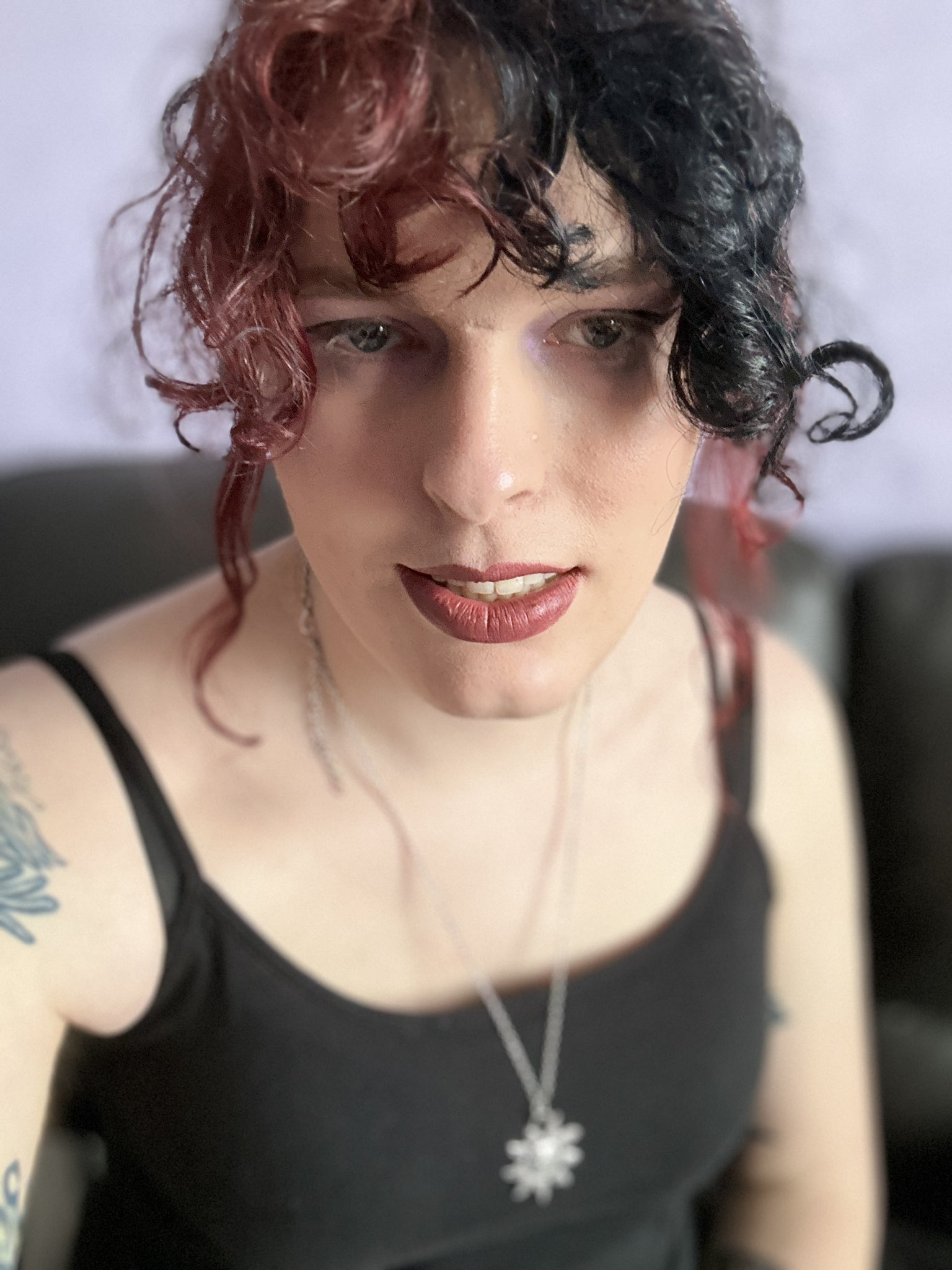 Aleksha McLoughlin is the Hardware Editor for TechRadar Gaming and oversees all hardware coverage for the site. She looks after buying guides, writes hardware reviews, news, and features as well as manages the hardware team. Before joining TRG she was the Hardware Editor for sister publication GamesRadar+ and she has also been PC Guide's Hardware Specialist. She has also contributed hardware content to the likes of Trusted Reviews, The Metro, Expert Reviews, and Android Central. When she isn't working, you'll often find her in mosh pits at metal gigs and festivals or listening to whatever new black and death metal has debuted that week.