Immortals of Aveum's protagonist will be "polarizing", says studio head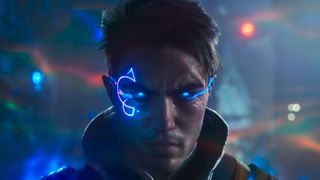 (Image credit: Ascendant Studios)
Director of soon-to-be-released spell-slinging FPS game Immortals of Aveum Bret Robbins is committed to building an "original IP".
"There's nothing scarier than a blank page," he said, speaking in an interview with TRG. Though the Call of Duty and Dead Space veteran is no stranger to crafting new settings and stories, Immortals of Aveum has been something of a change of pace.
The upcoming game takes place in a high-fantasy world, where spell-slinging wizards do battle. However, unlike traditional fantasy, Immortals follows the stories of "trench soldiers," following the mold of the best FPS games.
Robbins stressed that, when it came to building this new world, "the freedom has been tremendous… it's almost a little daunting. We really needed to come up with a lot. I needed to come up with the game pillars very early… because, especially when you're dealing with magic, you can literally do anything, and it can quickly become nonsense."
To keep a lid on the potential of his new setting, Robbins adopted a focused approach. "We wanted to make sure the world felt real and that there were rules in place for everything, so everything kind of made sense."
Despite the wide scope of Aveum's world, Robbins was keen to hone in on more granular elements for his story. "It's told from the point of view of the military," said Robbins, and "the trenches are covered in dirt and blood."
To Robbins, all of this helps cultivate an air of immersion. "There's a lot to learn, and we sort of throw you in the deep end of the story… I wanted [the player] to feel like they're already living in this world. That was actually something I had taken from Call of Duty - there was always a sense that the world you've just stepped into is this fully realized world."
Jak Attack
However, as important as it is for the setting to be fleshed out and immersive, it's equally crucial to ensure that a game's protagonist offers an appropriate lens through which the player might view this new world.
According to Robbins, Jak, Immortals of Aveum's own hero, is intended to do just that.
Though Robbins does have a love for silent protagonists - "there's a reason we had Isaac not talk in the first Dead Space" - he decided to take things in a different direction. Silent protagonists may allow players to "embody the avatar", projecting their own identities onto game characters, but Robbins wanted to "have the main character speak" in Immortals.
"I want Jak to be a very distinct character, he's gonna have a very clear arc. He will be polarizing to some people, but, at heart, he's a hero. He's a good person. As you go along on that journey with him, maybe he makes some decisions that you don't quite agree with or he says certain things that you don't quite agree with, but, you end up really appreciating his journey and where it goes."
Through Jak, Robbins has set out to "tell an epic hero's journey. He starts life as a street kid with no money, no family, just a few friends… in the slum city, then he goes on… to become a Magnus, which is a battle mage in our world and, fighting in the Everwar, which is a huge conflict that's enveloped all of Aveum. As he rises in power, he starts to become instrumental in trying to stop the war."
Robbins compared the battle mages to "Navy SEAL operators. It's like they're talking in another language, but that's the authenticity. There's a whole new vocabulary to learn and, as far as the writing goes, [that] was a lot of fun to figure out." To Robbins, it's touches like this that help players with "embodying the character [of Jak]."
The weight of history
Though Immortals of Aveum seeks to be a refreshing departure for first-person shooters, Robbins isn't shy about the extent to which he drew on his prior development experiences when crafting the game.
"I take a little bit of something from every project I've worked on," said Robbins. "I've worked on nine projects [over] 27 years… You learn a lot about the concept phase, pre-production, production, and finalizing, and you learn a lot of the best practices along the way."
What this means is that Immortals of Aveum has Dead Space and Call of Duty in its DNA.
Robbins was keen to note how lessons learned from Dead Space, especially, went on to inform how he and the team approached building the new IP. "Keeping consistency of vision is critical. If you read design documents and story treatments that I wrote five years ago on Immortals, it largely lines up to what we actually made - there wasn't a lot of flip-flopping or left turns or rebooting."
"That's what we did on Dead Space," continued Robbins. "All the pillars of Dead Space were written in the first two months and we just went for it. I think projects, especially new projects, can get into the most trouble when the vision gets compromised."
It was also clear to Robbins that his time on Call of Duty had "rubbed off on the early writing of the game. I thought it would be interesting to have a fantasy story told from the point of view of soldiers. You get it told from the point of view of heroes all the time… so the idea that the Magni are the frontline battle soldiers of this world was interesting."
"That's where the Everwar came from," added Robbins. After all: "In a shooter, you need plenty of things to shoot."
Robbins' new world had to reflect this commitment to war stories as well as the spirit of Call of Duty. "In the game, no one escapes the draft, everyone knows that they're gonna go and fight. It's part of the culture."
In this way, Immortals of Aveum is an attempt to bridge the old and the new, keeping the spirits of Call of Duty and Dead Space alive, while creating a brand-new fantasy backdrop against which rich storytelling and FPS expertise might flourish.
Immortals of Aveum releases August 22 for PS5, Xbox Series X|S, and PC. If you can't wait that long, why not check out our list of best FPS games to keep you entertained?
Get daily insight, inspiration and deals in your inbox
Get the hottest deals available in your inbox plus news, reviews, opinion, analysis and more from the TechRadar team.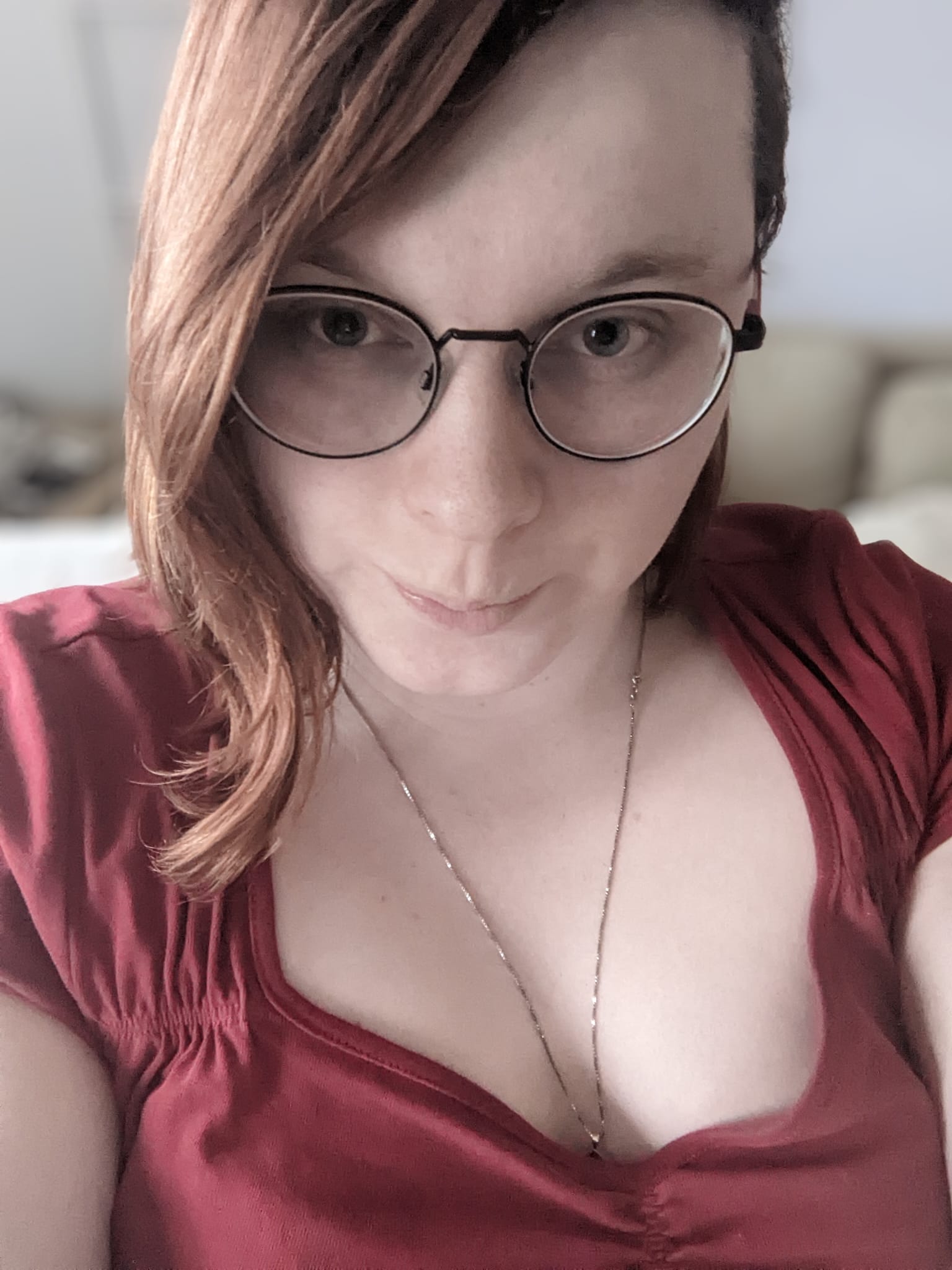 Cat Bussell is a Staff Writer at TechRadar Gaming. Hailing from the crooked spires of London, Cat is an experienced writer and journalist. As seen on Wargamer.com, TheGamer.com, and Superjumpmagazine.com, Cat is here to bring you coverage from all corners of the video game world. An inveterate RPG maven and strategy game enjoyer, Cat is known for her love of rich narratives; both story-driven and emergent.
Before migrating to the green pastures of games journalism, Cat worked as a political advisor and academic. She has three degrees and has studied and worked at Cambridge University, University College London, and Queen Mary University of London. She's also been an art gallery curator, an ice cream maker, and a cocktail mixologist. This crash course in NPC lifestyles uniquely qualifies her to pick apart only the juiciest video games for your reading pleasure.
Cat cut her teeth on MMOs in the heyday of World of Warcraft before giving in to her love of JRPGs and becoming embedded in Final Fantasy XIV. When she's not doing that, you might find her running a tabletop RPG or two, perhaps even voluntarily.