BioWare drops mysterious Mass Effect teaser as part of the N7 Day celebration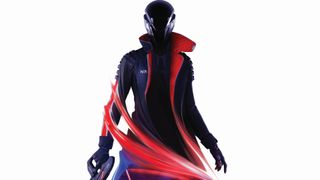 (Image credit: BioWare)
BioWare has revealed a brand new Mass Effect teaser trailer hinting at the future of the beloved sci-fi franchise.
Barely more than half a minute long, the trailer shows a figure wearing a dramatic-looking jacket emblazoned with the distinctive N7 logo. Judging from the clip, they appear to be in some sort of hangar or spaceport. There's little more to go on here, but it's certainly tantalizing to see another glimpse into the Mass Effect universe, however short.
It was announced that BioWare was working on a new Mass Effect title back at The Game Awards 2020, where fans were treated to a teaser featuring Liara T'Soni - an iconic character from the original trilogy.
Though BioWare is keeping its cards close to its chest with this mysterious teaser trailer, the developer also released a blog post discussing its ambitions for the series going forward.
"The franchise continues to inspire our development team," said the post, "and with each day, [it] gives us the opportunity to create more adventures for you. "
"That process is equal parts rewarding and challenging. We've asked ourselves many of the same questions you've asked us over the years! What happened to everyone you know and love in the games? Who really died? Who had kids with whom? What does a baby volus sound like? What about all the galaxies? The endings! What the heck is going on with our Asari scientist-turned-shadowbroker? What about S— never mind…you get the idea."
Though we've heard little by way of official announcements from BioWare, there have been rumblings. Back in September, industry insider Jez Corden from Windows Central claimed that BioWare was looking to move away from Mass Effect Andromeda's more open-world design and return to the series' "classic format" with the next Mass Effect title. "I don't know if that's accurate, 100 percent, but it's an industry rumor."
Until BioWare offers anything more concrete, we fans will have to sustain ourselves off of these scraps of information. We can only hope that any sequel lives up to the monumental legacy of the original series.
Want to soothe your Mass Effect yearnings with some retail therapy? Our lists of the best Xbox Series X Black Friday deals and Black Friday PS5 deals have you covered.
Sign up for Black Friday email alerts!
Get the hottest deals available in your inbox plus news, reviews, opinion, analysis and more from the TechRadar team.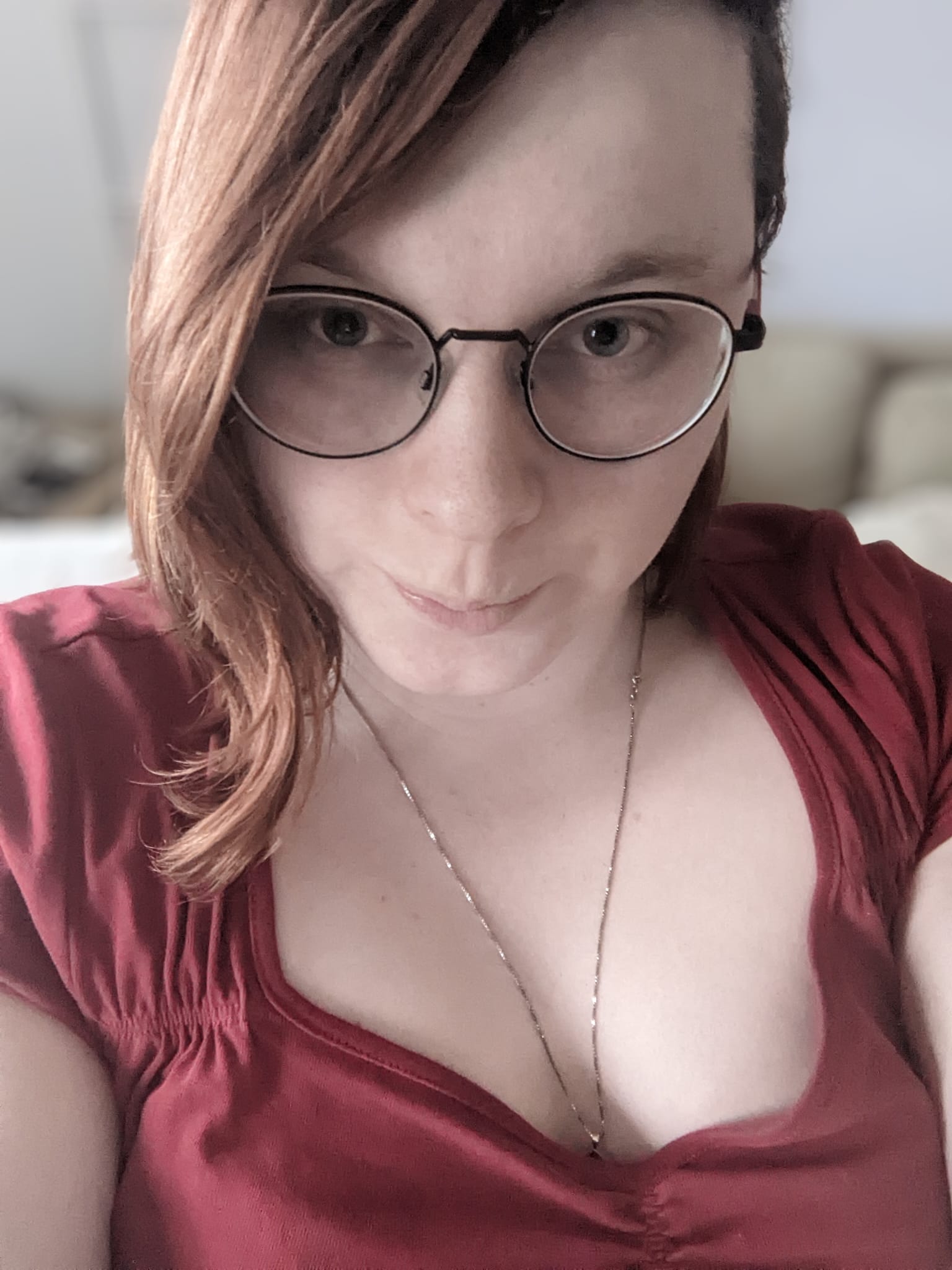 Cat Bussell is a Staff Writer at TechRadar Gaming. Hailing from the crooked spires of London, Cat is an experienced writer and journalist. As seen on Wargamer.com, TheGamer.com, and Superjumpmagazine.com, Cat is here to bring you coverage from all corners of the video game world. An inveterate RPG maven and strategy game enjoyer, Cat is known for her love of rich narratives; both story-driven and emergent.
Before migrating to the green pastures of games journalism, Cat worked as a political advisor and academic. She has three degrees and has studied and worked at Cambridge University, University College London, and Queen Mary University of London. She's also been an art gallery curator, an ice cream maker, and a cocktail mixologist. This crash course in NPC lifestyles uniquely qualifies her to pick apart only the juiciest video games for your reading pleasure.
Cat cut her teeth on MMOs in the heyday of World of Warcraft before giving in to her love of JRPGs and becoming embedded in Final Fantasy XIV. When she's not doing that, you might find her running a tabletop RPG or two, perhaps even voluntarily.