Analogue 3D - everything we know
Everything you need to know about this Nintendo 64 re-imagining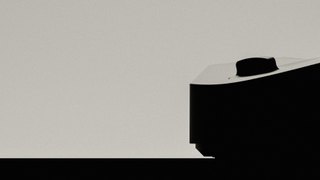 (Image credit: Analogue)
First teased in a mysterious Tweet back on October 10, hardware manufacturer Analogue, the brand behind the popular Analogue Pocket retro handheld, has just announced its next device.
Dubbed the Analogue 3D, this upcoming system is the company's first 3D console and appears to be focused specifically on compatibility with the expansive library of games that were originally released for the Nintendo 64.
First available in the West on March 1, 1997, the Nintendo 64 marked Nintendo's first leap into 3D gaming. It was popularized by the arrival of groundbreaking titles like Super Mario 64 and The Legend of Zelda: Ocarina of Time. Today, the system and its games remain a favorite with both retro enthusiasts and casual players alike, so it seems fair to expect that there will be quite a wide audience for this upcoming revival.
To be perfectly clear, this is not an official Nintendo product, but Analogue consoles are notable for their ability to play official game cartridges without the need for emulation. Instead they rely on a custom cartridge slot and the company's own Analogue OS operating system, which allows you to play a whole host of retro games completely legally.
In addition to providing a modern way to make use of original Nintendo 64 cartridges, the best feature of the Analogue 3D to be revealed so far is definitely its ability to run games at 4K. When paired with a compatible 4K monitor or TV, this huge bump in resolution should help these old games look better than ever before.
Analogue 3D - cut to the chase
What is it? An aftermarket retro console from Analogue that will let you play Nintendo 64 cartridges in 4K without the need for an original Nintendo 64 system or emulation.
When does it come out? 2024
How much does it cost? TBA
What do I need to make it work? A TV or monitor, compatible Nintendo 64 game cartridges
Who makes it? Analogue
Analogue 3D price and release date
So far, no information about the price of the Analogue 3D has been revealed. However, given the high cost of the existing Analogue Pocket handhelds, which are less advanced and typically retail at $249.99 (around £204.99 / AU$389.99), it is reasonable to expect this new system to be quite expensive.
There is also no specific release date yet, but the company's website says that they aim to release the Analogue 3D in 2024.
Analogue 3D design and features
We have only had a small glimpse of the Analogue 3D's design and features so far, but a brief list of key specs has been provided and helps give some insight into what to expect.
The console features a 4K HDMI output and can play games at a 4K resolution. It also supports wireless Bluetooth connectivity and 2.4 GHz wireless communication - presumably used to connect with compatible wireless controllers.
It seems likely that both original and reproduction Nintendo 64 controllers will be supported as the spec sheet makes reference to "4 original-style controller ports".
As you might expect, the console is runs on Analogue's proprietary Analogue OS operating system.
Analogue 3D controller
Although it is not yet confirmed whether a controller will be included in the Analogue 3D's box, the company's website includes a teaser image that shows a mysterious controller shrouded in shadow.
Based on what we can see of this controller's design and the image's file name (which is "11-8BitDo Analogue 3D controller tease"), it seems safe to assume this pad is going to be manufactured by 8BitDo - presumably as some kind of official collaboration.
By increasing the brightness and contrast of the image, it is also possible to get a better look at its layout. This reveals a lot of similarities with the design of the excellent 8BitDo Ultimate Controller. This new pad, however, seems to have received a substantial Nintendo 64 themed twist as it features just one joystick, C-buttons on the right and much larger B and A buttons.
Analogue 3D FAQs
Will the Analogue 3D play games in 4K?
Yes. Analogue has confirmed that the Analogue 3D will be able to play games in 4K. The console's technical specifications also list a 4K HDMI video output, so consider investing in one of the best 4K TVs or the best 4K monitors if you don't already own one.
Will the Analogue 3D have region locking?
No. Unlike the Nintendo 64, Analogue has confirmed that the Analogue 3D will not have any region locking. Billing itself as the "first and only aftermarket solution supporting 100% compatibility across every region", you won't need to worry about being able to play your favorite Nintendo 64 games from the US, Europe, or Japan.
Interested in retro gaming? Read our thoughts on which you should choose between the Evercade EXP and Evercade VS. Also consider visiting our list of the best gaming handhelds.
Sign up for Black Friday email alerts!
Get the hottest deals available in your inbox plus news, reviews, opinion, analysis and more from the TechRadar team.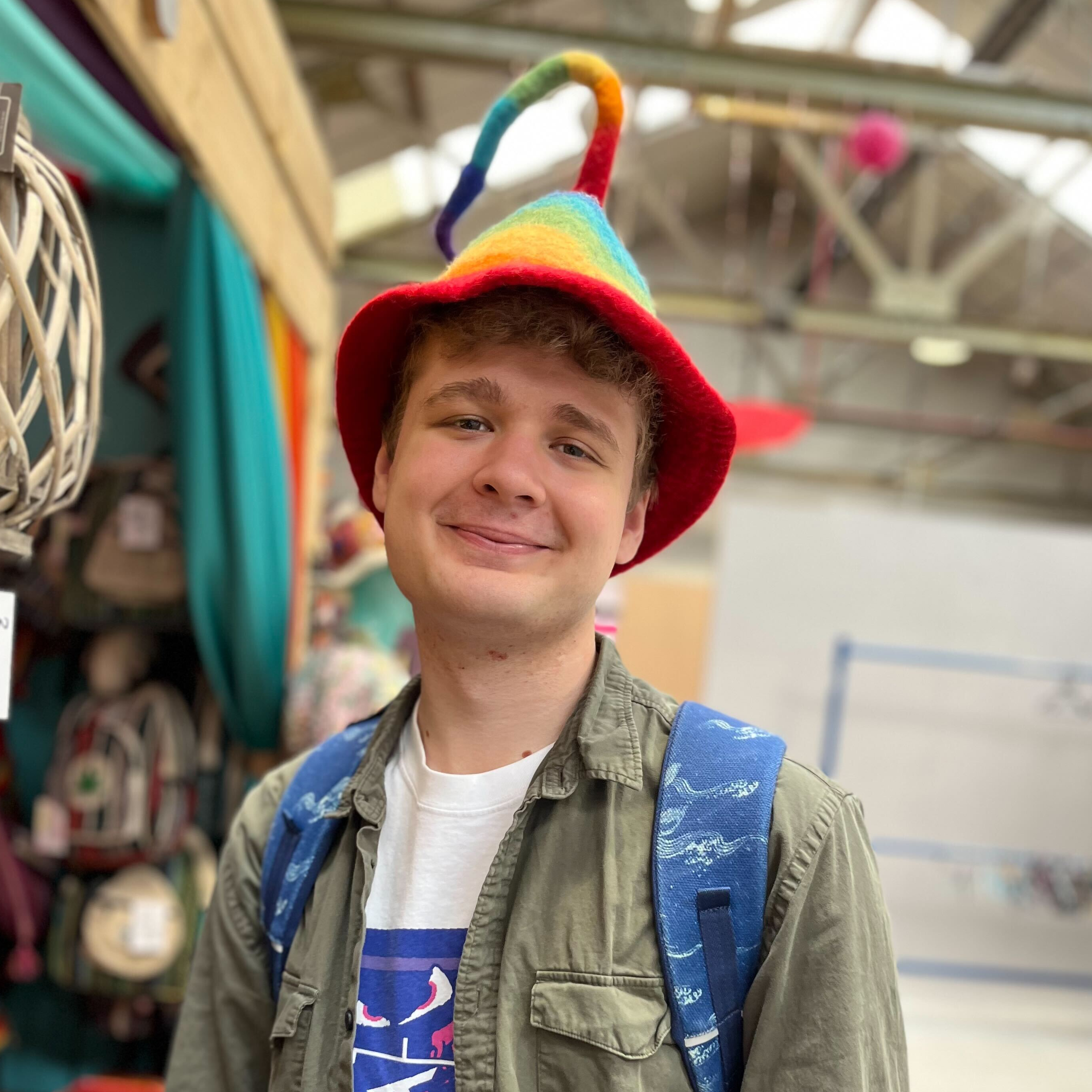 Dash is TechRadar Gaming's Hardware Writer. Before joining TechRadar, he was a print journalist writing articles for some of the UK's biggest gaming magazines including PLAY, Edge, PC Gamer, and SFX. Now, when he's not getting his greasy little mitts on the newest hardware or gaming gadget, he can be found feverishly devouring the latest Nintendo Switch otome.