Supported
10 ways to speed up your WordPress website
Pro tips and tricks for boosting your WordPress site performance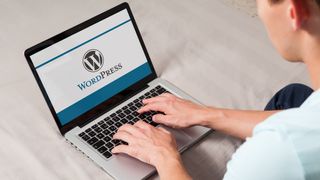 (Image credit: Shutterstock/David MG)
If you've ever checked a new website and caught yourself struggling not to fall asleep (or break your monitor) while waiting for it to load, you'll understand why speeding up your WordPress website is critical for its success.
The site's speed performance is not only important for peace of mind, but also for providing an excellent user experience. It will shape the way visitors view your online business and instil trust (or distrust) in your brand, and that's not all of it.
Site speed is an essential element of search engine optimization (SEO) as it influences the site's bounce rates, conversion rates, page views, and other crucial components of web analytics. In short, it'll help you stand out among similar online businesses and stacks up against your chief competitors.
However, working out all nuts and bolts of WordPress site performance can shift from super simple to confusing in a matter of seconds. So, to help you out, we've come up with this step-by-step guide on ways to speed up your WordPress site.
Let's start with the first tip.
---

1. Run performance tests
Before starting to tweak your site's speed performance, you'll want to know where you stand - that is, how terrible (or terrific) the site's speed actually is.
While there is no one-size-fits-all sort of metrics to show the way - the site's performance can be affected by the visitor's country, their Wi-Fi signal strength, and whether the site is being cached by their web browser.
All the same, you'll want to utilize some of the top speed testing tools available online (such as GTmetrix, Pingdom, and Dareboost) and see how your site stands in terms of speed. To do so, go to one of these sites, copy/paste your home page URL into the box, and press Enter.
A few seconds later you'll find out how your site performs and even get some suggestions about optimizing its speed.
2. Delete unused plugins
As with most things in life, more is not better when it comes to WordPress plugins. While there are tons of powerful WordPress plugins for pretty much everything (free and paid ones alike), picking out the best ones beats having tons of them - particularly if some of them have been gathering dust for a while.
The more plugins you use, the more resources (such as disk space and RAM) they'll use up in order to work properly. As a result, your site will slow down.
So, check what plugins you're currently using and uninstall those that remain unused. Then, thumb through those that are being used and deactivate those you don't find particularly helpful.
However, don't forget to test your site after deactivating each plugin since you probably don't want to put your site's stability at risk.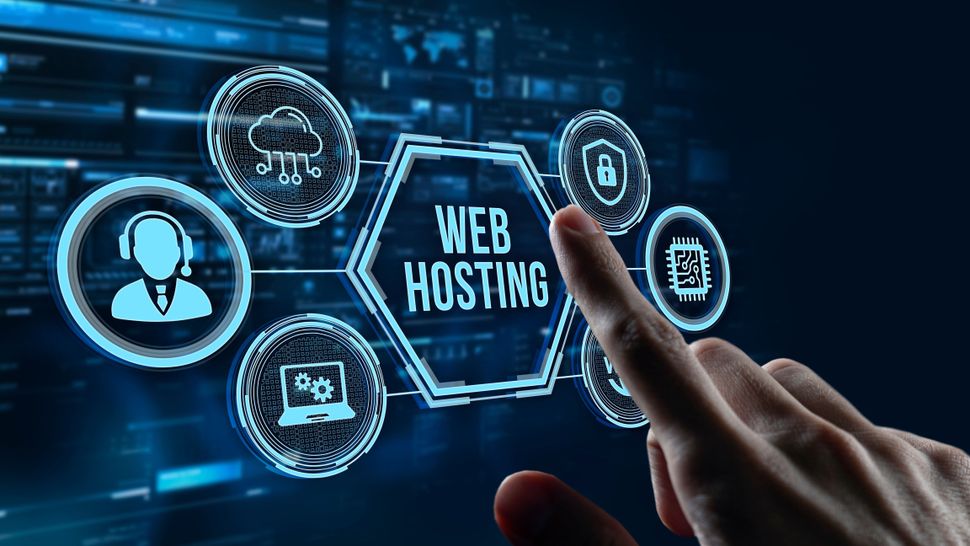 3. Choose a reliable hosting provider
If you're looking for a WordPress-focused web hosting solution, you'll get to choose between several types of hoisting: shared hosting, virtual private server (VPS) hosting, managed WordPress hosting, and dedicated server hosting.
While with most of these solutions you'll get what you pay for, you'll want to make sure the host you choose is stable, secure, and supportive.
Also, don't fail to check the company's background and whether there were any serious security incidents in recent years.
4. Use the latest version of PHP
Since PHP is the scripting language that powers all WordPress sites on the planet, you'll want to make sure the version you're using is up to date.
Much like with plugins, with each new version PHP becomes more stable and provides superior performance - including the loading speed.
However, if you're not sure which version of PHP you're using, get in touch with your web host's support staff or (if you're a do-it-yourself type of person) check out your host's help center.
5. Install high-quality plugins only
Besides bumping off all those plugins you'll never get to use, you'll also want to pick out the top-quality plugins only as they can make or break your site's speed performance.
To sum it up, choose lightweight plugins since they won't take up too much space on your server, and try to keep them up-to-date. Also, make sure all your plugins are as performance-friendly as they can get - check the requirements, read the reviews, and test the plugin yourself.
Once you activate a new plugin, re-run the performance tests (we've covered in the chapters above) and confirm that your site's speed hasn't suffered.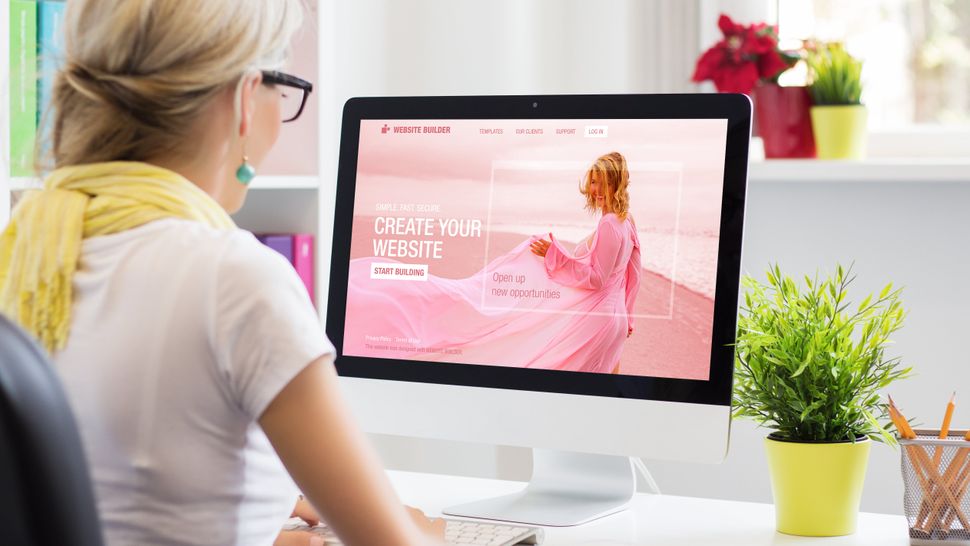 6. Use a lightweight theme
In addition to lightweight plugins, it's also smart to choose a charming yet lightweight theme. While a theme thick with high-resolution photos and tons of effects might look picture-perfect at first, once it puts a strain on your server and handicaps your site's performance you'll think twice about using it.
For starters, go with a simple theme and then add additional features while being mindful of the ways it could affect your site's speed performance.
7. Optimize images
It's no secret that large, unoptimized images take up tons of space in your WordPress content folder and sabotage your site's speed. To avoid this, reduce the size of your images and save some space - but without compromising their quality.
To do this, you can pick up image editing software (like Canva, GIMP, and Fotor) or try out some of the popular WordPress image-optimization plugins (such as EWWW Image Optimizer, Optimole, and ShortPixel Image Optimizer).
8. Avoid redirects
While it's close to impossible to avoid redirects altogether - some of your posts will get deleted and relocated - for the sake of maintaining presentable performance, it's important to reduce redirects to a minimum.
With each redirect, your page's loading speed will get slower and your site's overall performance poorer. So, to lower the number of additional information requests your server undertakes (and avoid those annoying 404 errors), you'll want to limit the number of redirects on your site.
9. Avoid hosting videos on your server
This shouldn't come as s a surprise since videos are the most space-consuming types of files you'll surely consider storing on your web hosting server. The more videos you store on your WordPress site, the slower you'll site will be.
At the same time, videos are a superb way to entice and engage visitors, so you shouldn't get rid of them altogether. Rather than cluttering up your media library, you could utilize some of the popular third-party video hosting services such as YouTube, Vimeo, or Dailymotion. Since these services will store the videos for you, your storage space won't be crowded nor will your site suffer slowdowns.
10. Update everything
While this might sound like a no-brainer, we are duty-bound to emphasize the importance of keeping your WordPress site updated - and every aspect of it.
As the most popular open-source content management system (CMS) on the planet, WordPress gets updated all the time - including its core, as well as numerous themes and plugins.
Not running the latest version of WordPress won't only spoil your site's speed performance, but could also leave it exposed to all sorts of security threats. So, to keep your WordPress site both speedy and secure make sure everything's updated, patched up, and fully functional.
Are you a pro? Subscribe to our newsletter
Sign up to the TechRadar Pro newsletter to get all the top news, opinion, features and guidance your business needs to succeed!
Mirza Bahic is a freelance tech journalist and blogger from Sarajevo, Bosnia and Herzegovina. For the past four years, Mirza has been ghostwriting for a number of tech start-ups from various industries, including cloud, retail and B2B technology.