The Gigabyte Aero 16-inch is an impressive computer for content creators and creative workers. This laptop can handle everything from video editing to photo editing and 3D rendering - but comes at a price.
Pros
+

Fantastic overall power

+

High-quality OLED screen

+

16:10 aspect ratio

+

Great aesthetic look

+

Intuitive keyboard
Cons
-

Odd port placement

-

Battery life could be better

-

Expensive compared to rivals

-

Loud at full power
Why you can trust TechRadar We spend hours testing every product or service we review, so you can be sure you're buying the best. Find out more about how we test.
The Gigabyte Aero 16-inch is designed with aesthetics in mind, potentially because its intended audience is people who care about how their laptop workhorse looks.
Gigabyte intentionally created its Aero line of laptops, including this 16-inch model, as one of the best laptops for photo editing, content creators and creatives. The computer's detailed design, 16:10 Golden Ratio OLED display, and powerful processing capabilities all demonstrate a clear focus on quality and intended audience.
Unboxing and First Impressions
Right away, we loved the look of the Gigabyte Aero 16-inch. It's clean and simple while still large and clean enough to draw attention to itself. We loved that it is built out of aluminum and feels robust - as sometimes we fell when laptops are featherlight, we think (even sometimes incorrectly) that it's not a machine that can take a heavy workload.
One thing we quickly noticed is that the port placement is rather odd. Typically, we would only see laptops with ports on the rear of the frame if they are some of the best mobile workstations. While uncommon for a computer that is easy to carry around and bring wherever you may go, this partially bridges the gap between portable and workstations in and of itself.
Beyond the port placement and overall aesthetic, the Gigabyte Aero 16-inch makes a great first impression. The keys are comfortable to type on even when we log in with our credentials and Wi-Fi password with a 1.7mm long key travel. The touchpad is made of glass to help keep things smooth and highly functional and feels high quality and responsive. And although incremental, the 16:10 aspect ratio variation from the standard 16:9 makes a huge difference when viewing vertical content.
Design and Build Quality
Specs
CPU: 13th Gen Intel Core i9
Graphics: NVIDIA® GeForce RTXTM 4070 Laptop GPU 8GB GDDR6
Screen: 16-inch, 4K UHD+ 3840x2400, OLED, 16:10
Ports: 2x Thunderbolt 4 Support DisplayPortTM / one port support PD, 1x USB 3.2 Gen2 (Type C), 1x USB-A 3.2, 1x microSD Card Reader, 1x HDMI2.1, 1x 3.5mm Audio Combo, 1x DC-in
The AERO laptop model is designed to provide high-performance portability for professionals working in various locations and on multiple projects. This freedom to move around is especially beneficial for creative individuals. Gigabyte's Aero offers Thunderbolt 4 for fast data speeds and charging, Wi-Fi 6E for snappy connection speeds, and the laptop is a mere 1.9kg, making it a breeze to move from location to location.
The Aero 16-inch also has Windows Hello built-in, utilizing the 1080P webcam and dual mics, making it great for virtual meetings or quick presentations. The mic is solid, though it's still just a laptop mic - so, if you want something to record your next hit song, this might not cut it - but it is good enough if you want to get your point across in a business presentation or meeting.
In Use
Overall, we found this laptop pretty fun to use. That sounds strange because you might think it operates like every other laptop with the same OS. However, the glass touchpad, accurate and tactile keyboard, and smooth computer finish make this laptop enjoyable. It's easy to carry, has pretty good ports (albeit oddly placed for my preference), and is a workhorse regarding what this laptop can do.
The i9-13900H is only part of the story of what makes this lightweight laptop truly a heavy lifter. In addition, Gigabyte also included an RTX 4070, up to 4TB SSD storage, and up to 64GB DDR5 memory, all driving the Windows 11 Pro OS to fly through even some heavy tasks. Our classic office work and journalism work was absolutely nothing for this laptop. Only once we got into photo editing and some light video editing did we notice this laptop even start to rev its i9. We know from extensive benchmark testing that this laptop is a high performer. We scored a 7158 on the standard PCMark test, one of many we ran, and for our testing, the battery lasted 8 hours and 23 minutes.
Furthermore, the Gigabyte Control Center allows us to dial in even the most minute setting to match what we want perfectly. Some of these settings include boosting the CPU and GPU, turning down the brightness on the keyboard and display, extending the battery, and so on.
Finally, the touchpad on the Aero 16 is fantastic, offering a larger and more usable experience since the last model. I can enable and customize it with fantastic gestures without extensive programming knowledge. And, since it is the primary tool that I or anyone else using this laptop use to drive the computer, it's fantastic to know that the touchpad is also easy to use. Some laptops are great on paper and have a frustrating touchpad experience which ruins the laptop's usability - but the Gigabyte Aero is easy to use, seamless, and honestly enjoyable.
Final Verdict
For those in the creative world, the Gigabyte Aero 16-inch is definitely one you need to consider if you are a PC user. The port selection is good enough, the speed is impressive, and the portability is undeniable. The 16-inch screen is beautiful to use as a primary and only display, unlike some 13-inch laptops that leave you wanting more portable screen real estate.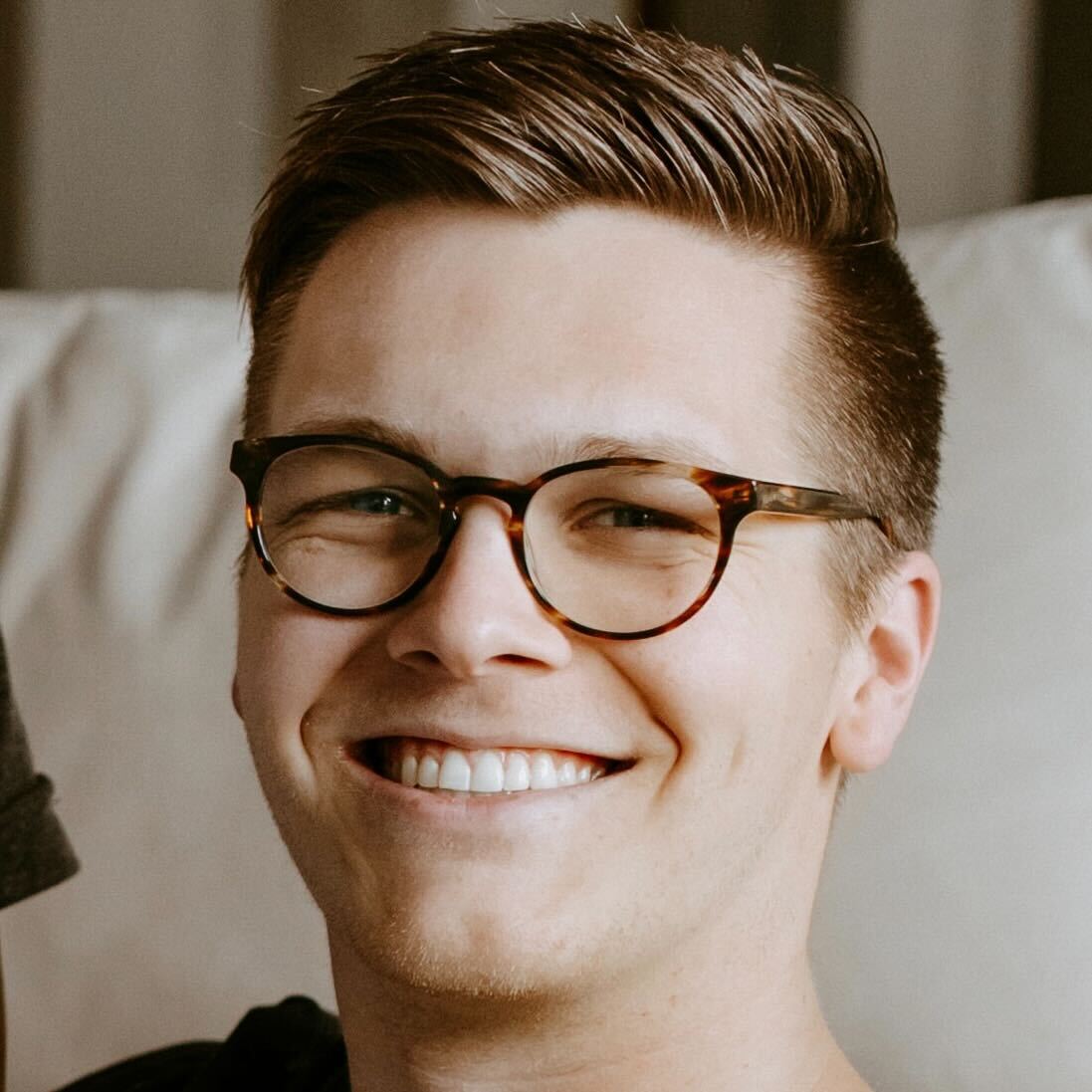 B2B Hardware Editor, TechRadar Pro
Collin is the B2B Hardware Editor for TechRadar Pro. He has been in journalism for years, with experience in small and large markets, including Gearadical, DailyBeast, FutureNet, and more.
Collin is an experienced individual who has an abundance of knowledge when it comes to all things professional hardware. He is the go-to subject matter expert for TechRadar Pro and focuses on standing desks, office chairs, business laptops, "pro" monitors, and other similar topics. With his in-depth understanding of these areas, Collin can provide invaluable insights and advice to readers looking to make informed decisions about their hardware investments.