What businesses can do to promote a security culture
It is now critical for businesses to focus on security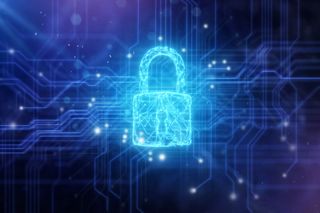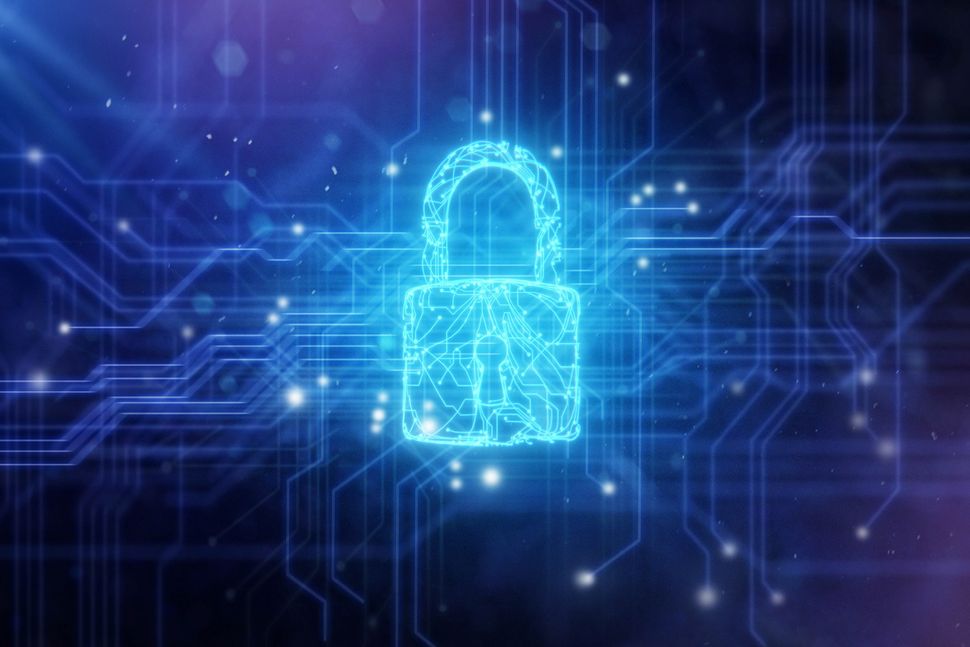 (Image credit: Future)
In today's technology driven world, the threat of cyber security attacks has never been more prevalent. Since the start of 2022 alone, 32% of UK businesses admitted having suffered a cyber-attack or breach, costing medium and large businesses on average £4,960. The unfortunate situation we find ourselves in is that many organizations only begin to act against such attacks after the event has taken place.
This reactive approach to tackling security is not only costly, but can also have severe repercussions for your business, most notably damaging your reputation - something that is often difficult to build back. As technology continues play a bigger role in all of our lives, it is critical that organizations build a security-aware culture across the board to protect themselves against threats which can often be detrimental to the longevity of the business.
Start taking your security seriously
Step one on the journey to building a security-aware culture is ensuing those around you appreciate the importance of dealing with sensitive customer data or business information. With many businesses continuing to operate a hybrid or fully remote working model, new security concerns continue to emerge as threat actors find new ways to penetrate weak internet systems. All it takes is one small slip up from an employee and sensitive company information is suddenly at risk, something that is easily avoided by promoting a security-aware culture.
Businesses need to ensure that they are providing employees with the sufficient tools and knowledge to remain resilient in the wake of the situation we continue to find ourselves in. Whether that's implementing stronger passwords, using two-factor authentication or firewalls and regularly enforcing software updates, everyone within the business has a role to play in ensuring security is never comprised.
Director of Security at Sharp UK.
Act now or risk getting left behind
Cyber security is now no longer just a technical issue, but also a business issue. In today's hyperconnected world, businesses often require their customers, partners and vendors to show they have the right tools to offer strong cyber security practices before they agree to do business together. In building a security-aware culture, you can help position your business as a trusted partner, in turn helping to maintain and grow your reputation for future prospects.
In addition to this, building your culture in the right way helps highlight to those you work with that their data and information is well-protected. As we continue to see news of high-profile cyber-attacks on a weekly basis, businesses are becoming increasingly aware of the issues related to sharing a wealth of personal information online. If your business clearly and confidently highlights a commitment to cyber security, it becomes easier to build trust with those around you and often puts you a step ahead of the rest of the field.
Educate to eradicate
In any system, humans are most commonly the weakest link when it comes to security with 85% of breaches involving a human element. People often remain a soft spot that attackers continue to exploit when looking to steal valuable information. As mentioned before, all it takes is a single click from a distracted employee and realms of personal information can suddenly be at risk. This emphasizes the importance of educating your employees on the 'do's and don'ts in the cyber security world.
Continuous learning in the workplace is a concept that has taken off in recent years and that should be no different when it comes to security. Educating your employees about the risks of cyber-attacks helps improve accountability within your organization and in turn, reduces the chances of any repeat offences.
With everyone working in tandem to understand the importance of cyber security, employees are more likely to take accountability for their actions as they appreciate the knock-on effects it can have to the business. A strong culture, helps to foster these ideas of transparency and continuous learning, where employees are encouraged to share their experiences to help one another learn and improve.
Changes won't happen overnight – but reinforcement is key
Instilling desired behavior and culture within a business is something that takes time and must be nurtured. But it is paramount businesses start the process now and reinforce the right behaviors before it is too late. A strong security culture has become a 'must have' in today's digital landscape. By analyzing employees' security awareness and behaviors, organizations can continue to adapt their policies, systems and training programs to meet the demands of the constantly changing threat landscape.
By prioritizing cyber security, you can provide reassurance to your clients and prospects, position yourself as a leader in the sphere and help to foster continuous learning and education within your organization.
It is critical to remember that security should never be an afterthought. Everyone within your business has a role in ensuring networks systems and clients are safe and this all begins with cultivating a security-aware culture.
Are you a pro? Subscribe to our newsletter
Sign up to the TechRadar Pro newsletter to get all the top news, opinion, features and guidance your business needs to succeed!
Matt Riley is Director of Security at Sharp UK.