Shopify will soon let you create discounts for your online store using AI
New Shopify tool harnesses AI to assist in managing your ecommerce site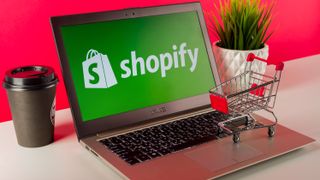 (Image credit: Shutterstock/Tattoboo)
Shopify has announced another huge update with the addition of 100 more features and capabilities to its ecommerce offering.
Announced at its bi-annual Editions showcase, Shopify now offers an AI-enabled commerce assistant for business owners under the Shopify Magic umbrella - suite of AI-enabled features that are integrated across Shopify's products.
The Sidekick tool, despite not being released officially yet, can understand and interpret questions or prompts to assist businesses with the generation of new ideas or accomplishing tasks.
Shopify takes on AI
Shopify says that the Sidekick tool can be used to set up discounts for holiday sales, redesign websites to fit the season, identify best selling products and more - all powered by AI.
"I can't actually think of any corner of the internet that will benefit more from AI than the pursuit of people building and growing their own businesses," said Tobi Lütke, Founder & Chief Executive Officer of Shopify.
"I've been part of the technology industry since the mid-nineties. I have never seen anything like AI. This will be an unbelievable boon to entrepreneurship."
Sidekick is just one of the many features that the Shopify Magic suite has to offer. Other features include FAQ and response recommendations personalised for a merchant's store, as well as the ability to instantly generate blog posts and emails using AI.
"These announcements, along with 100+ others announced in Shopify's Summer '23 Edition, bring to life opportunities that both entrepreneurs and enterprises have previously only dreamt of," said Deann Evans, Managing Director, EMEA at Shopify.
"In this new era of commerce, AI helps people create businesses faster than ever before; shopping is available everywhere, anywhere, and always; and the pain points of running a business hurt way less because of our products. This is commerce, re-imagined."
Aside from Shopify's new AI capabilities, the ecommerce website builder is also launching its Marketplace Connect - an app for merchants to sell on other marketplaces such as Amazon, eBay, and Walmart, while managing every order within Shopify.
Are you a pro? Subscribe to our newsletter
Sign up to the TechRadar Pro newsletter to get all the top news, opinion, features and guidance your business needs to succeed!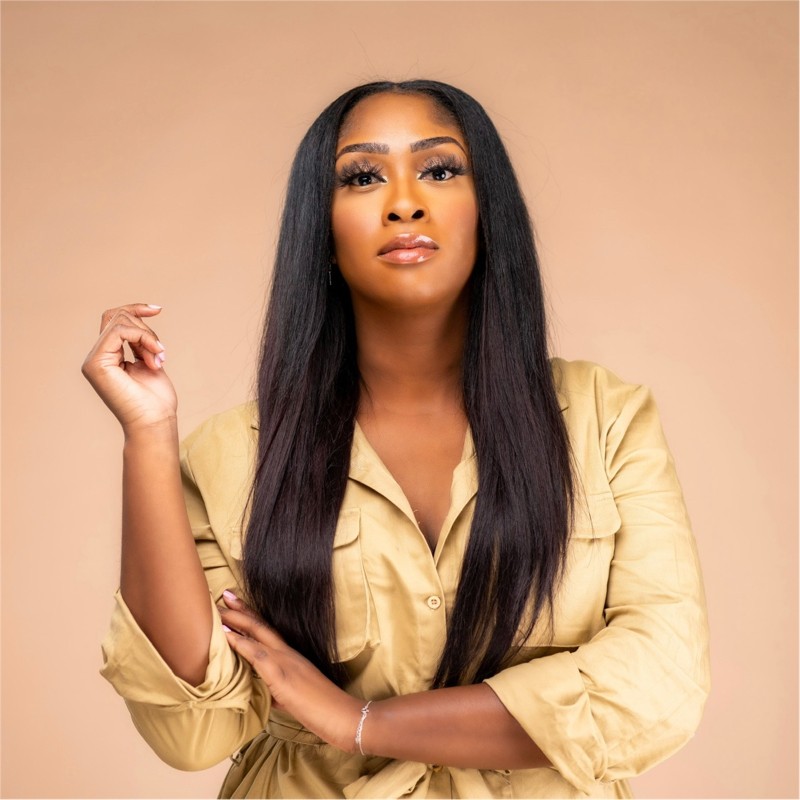 B2B Editor - Web hosting & Website builders
Abigail is a B2B Editor that specializes in web hosting and website builder news, features and reviews at TechRadar Pro. She has been a B2B journalist for more than five years covering a wide range of topics in the technology sector from colocation and cloud to data centers and telecommunications. As a B2B web hosting and website builder editor, Abigail also writes how-to guides and deals for the sector, keeping up to date with the latest trends in the hosting industry. Abigail is also extremely keen on commissioning contributed content from experts in the web hosting and website builder field.