The MSI Summit E14 Evo is an all around great PC with the added benefit of a stylus and a 2-in-1 design.
Pros
+

Great build quality

+

Stylus included and a useful ally

+

Security and privacy

+

2-in-1
Cons
-

Quite expensive compared to rivals
Why you can trust TechRadar We spend hours testing every product or service we review, so you can be sure you're buying the best. Find out more about how we test.
The MSI Summit E14 Flip Evo is the company's attempt to crack the best business laptop list in a lineup comprised chiefly of gaming computers.
The Summit E14 Flip Evo is a 2-in-1 laptop with a stylus that allows for use both as a whole laptop and the added ability to handwrite, take notes, or edit photos.
The hybrid nature of this laptop is part of what makes it stand out as a powerhouse productivity machine. Frequently we see 2-in-1s being OK at both, but we see the Summit E14 Flip Evo working well as a laptop to get some serious work done and a tablet. It probably won't be as comfortable as an iPad to be a media consuming device, but for signing contracts, marking up a document, filling out a form, or editing content, this laptop fits the bill.
Unboxing and First Impressions
Right away, when we unboxed the MSI Summit E14 Flip Evo, we fell in love with its sleek metallic design. The corners are sharp, with less rounding than Apple's flagship laptops, but nothing that would cut you from touching it. The trackpad is lined with a lighter metal, enhancing the overall look and making it stand out. The keys have a lighter accent on the sides of the keycaps, giving the keyboard some contrast from the right angles. The ports are firm and well-built, and the included stylus magnetically snaps to the side of the laptop, much like an Apple Pencil sticks to an iPad.
During login and setup, I noticed that the keys have a bit of travel and feel dampened. Though it is still quite comfortable, the keys feel like I must press them to type, even for my first extended typing session.
Another thing that I notice right away on laptops is the trackpad. I love a good trackpad and would even prefer a trackpad to a mouse in many scenarios, so if a laptop's trackpad is not functional enough, that's a bad mark for me on the device. MSI's trackpad on the Summit E14 Flip Evo is terrific, responsive, and easy to use - a thumbs up from me.
Design and Build Quality
Specs
CPU: 12th Gen Intel Core i7
Graphics: Intel Iris Xe Graphics
Dimensions: 12.36 x 8.96 x 0.70 in
Weight: 3.51lbs
Display: 14-inch QHD+, 16:10
Ports: 1x USB-A, 2x Thunderbolt 4, 1x microSD, 1x HDMI, 1x Audio Jack.
Connectivity: Wifi 6E, Bluetooth 5.2
The MSI Summit E14 Flip Evo has a sleek and stylish design with an aluminum chassis in an "Ink Black" color that looks impressive. It's not just black; it has a bit of a sheen that gives it a tremendous dynamic color. The keys are minimal and cleanly branded with a simple font and no excessive symbols. The screen has a golden ratio of 16:10, a welcome step up from 16:9 displays due to the extra vertical height.
One of the standout design features of this laptop is the included pressure-sensitive MSI pen. It can magnetically connect to the bottom left side of the computer for storage and can charge via USB-C. Thanks to the metal finish, this laptop's overall touch and feel are cool to the touch. This laptop feels like a high-quality device that has power, and operates as such.
In Use
Using this laptop for the last few weeks has been fantastic. Whenever I grab the computer, I feel like I am holding a premium device. The MSI Pen that magnetically sticks to the side of the laptop holds well, though we have bumped it off accidentally a few times. One thing to note is that this does not charge the stylus (like an Apple Pencil charges on an iPad) but rather charges via USB-C. The MSI Pen has three built-in buttons that are easily programmable to operate various functions of whatever program you are running.
Additionally, the Pen has up to 65 hours of battery life, can show its battery level in the laptop menu, and is incredibly lightweight and satisfying. I found it easy to use and handy to jot down a few notes quickly without typing anything on the keyboard. This Pen also features tilt control, meaning the angle at which you write matters for specific tools, and this Pen has up to 8-10mm hover functionality, allowing peek or preview functionality.
Overall, the MSI Summit E14 Flip Evo functions quite well as a traditional laptop. What's impressive about this device is that it also performs well as a tablet, as a screen in tent format, and as a clean display with the keyboard tucked under and behind the screen. This versatility is impressive and helps this 2-in-1 fit most functional scenarios. I tried this out with basic photo editing in tent mode, signing documents in tablet mode, then folding back down to clamshell and working on a monitor. This laptop can adapt to just about any scenario I throw at it.
The last feature worth mentioning is the integrated Tobi Aware. Tobi Aware helps keep your information secure by letting you know if someone is peeking over your shoulder and, in most cases, even blurring the screen, especially for sensitive content. This feature set keeps your content, your content, and not something that is shared unknowingly in a coffee shop or a conference room.
Final Verdict
We can see the MSI Summit E14 Flip Evo performing exceptionally well as a business laptop, as regardless of your workflow, it could fill a gap and add beneficial functionality. The standout element of this device is its ability to adapt to many scenarios without skipping a beat.
The build quality is excellent, the battery is good, the performance is solid, and the added features work well.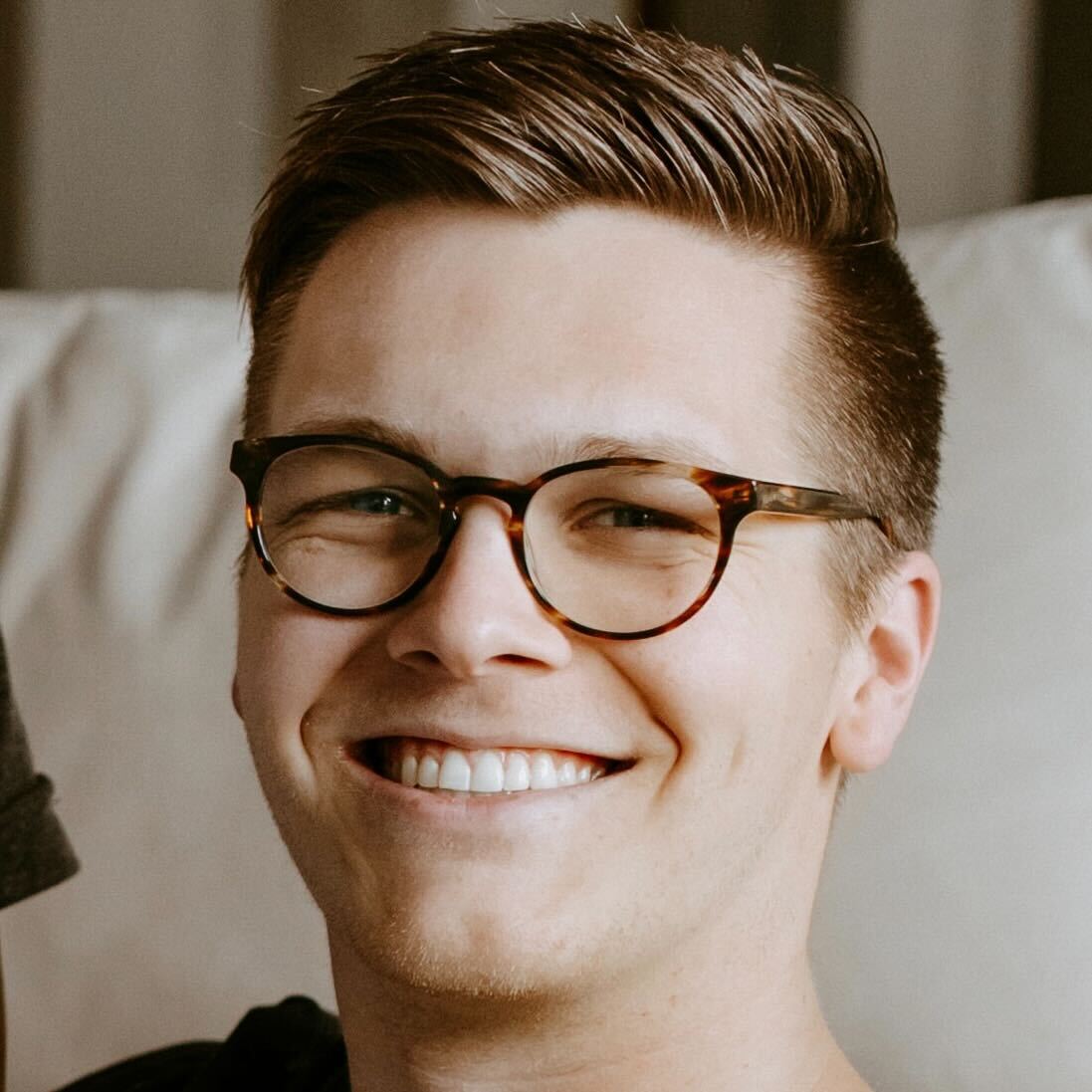 B2B Hardware Editor, TechRadar Pro
Collin is the B2B Hardware Editor for TechRadar Pro. He has been in journalism for years, with experience in small and large markets, including Gearadical, DailyBeast, FutureNet, and more.
Collin is an experienced individual who has an abundance of knowledge when it comes to all things professional hardware. He is the go-to subject matter expert for TechRadar Pro and focuses on standing desks, office chairs, business laptops, "pro" monitors, and other similar topics. With his in-depth understanding of these areas, Collin can provide invaluable insights and advice to readers looking to make informed decisions about their hardware investments.