It's not just you - emails really are sucking our productivity (and will to live)
Slack says email is dead, but it would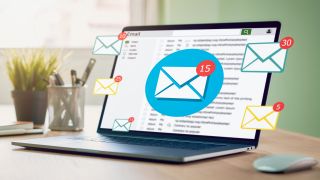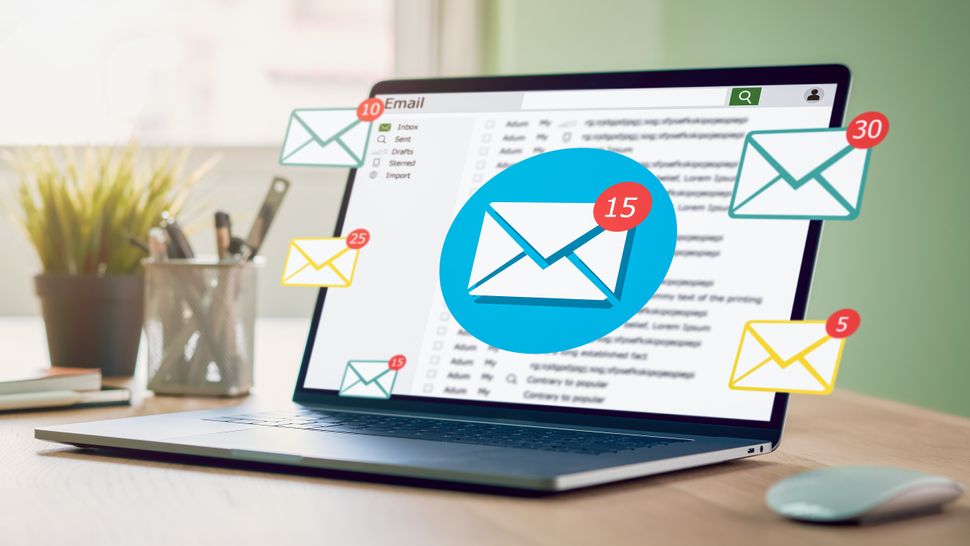 (Image credit: Shutterstock)
New research from Slack claims that "email is dead," and even worse, emails are like "the cockroaches of the Internet" that we'll never fully get rid of.
The study, based on 8,000 small business workers, reckons that sending emails is costing workers their productivity, which is a bold claim amid reports that overall British productivity is struggling.
It's not just senders that are wasting their time, though, because fewer than half (42%) are actually being fully read, or so says Slack.
What's better for business: emails or messages?
Employees are said to be drafting an average of 99 emails per week, costing them at least 42 minutes and, in some cases, as many as eight hours, or an entire working day.
Received mail is regularly getting dismissed, with up to six per day being ignored based on nothing more than the subject line. A lack of interest in email services could be due to the growing number of emails workers and consumers receive on a regular basis, with many being attributable to marketing or 'junk'.
Around one-third (31%) of workers are missing important details when they disregard emails, which highlights that the need to communicate digitally remains vital, but the 50-year-old tech just isn't cutting it anymore.
As well as complaints about being inundated and the poor sorting of mail to spam and junk boxes, workers are increasingly concerned about misconstruing tones in emails. Traditionally a fairly formal method of communicating, emails have become less formal, and hitting the right tone has become a challenge. Messaging platforms like Slack, Teams, and Google Chat are much more akin to how individuals communicate outside of work, and so the familiarity looks to be putting them at ease.
The report also mentions AI tools designed to help workers communicate more efficiently, which we've been seeing more of across these collaboration platforms over the past year.
Speaking of artificial intelligence's ability to keep workers "engaged and focused," Slack's Head of UK and Ireland, Deirdre Byrne, said: "Email may never fully go away, but if we can get beyond the tyranny of the inbox, we can make a massive difference to work today."
More from TechRadar Pro
Are you a pro? Subscribe to our newsletter
Sign up to the TechRadar Pro newsletter to get all the top news, opinion, features and guidance your business needs to succeed!
With several years' experience freelancing in tech and automotive circles, Craig's specific interests lie in technology that is designed to better our lives, including AI and ML, productivity aids, and smart fitness. He is also passionate about cars and the decarbonisation of personal transportation. As an avid bargain-hunter, you can be sure that any deal Craig finds is top value!