Hackers breached the International Criminal Court in cyber espionage attack
The ICC is unable to attribute the attack, but says it was "targeted and sophisticated"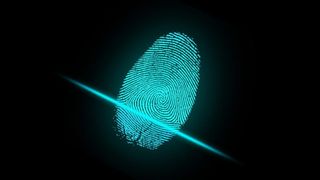 (Image credit: flubot)
The International Criminal Court (ICC) has released more information relating to a cyber attack that recently took place and saw internal systems attacked.
In a statement made at the time, the court said, "The International Criminal Court's services detected anomalous activity affecting its information systems," and has now disclosed more information as well as plans for strengthening its cyberdefenses.
The ICC is responsible for storing and investigating evidence related to war crimes and genocide. Following the identification of a potential breach to its systems, ""Immediate measures were adopted to respond to this cybersecurity incident and to mitigate its impact."
"A targeted and sophisticated attack"
The ICC does not have sufficient evidence to identify who was responsible for the attack, but stated, "The evidence available thus far indicates a targeted and sophisticated attack with the objective of espionage. The attack can therefore be interpreted as a serious attempt to undermine the Court's mandate."
No further detail has been given on if any data was successfully accessed by hackers, but the ICC has said it will immediately alert those involved if any evidence suggests so.
One of the most notable warrants issued by the court was an arrest warrant for Russian President Vladimir Putin, issued in March 2023, with regard to crimes committed following Russia's invasion of Ukraine.
The ICC has been a continuous target of cyberattacks, and has prioritized upgrading its cyberdefense following the attack. Due to the nature of the data it holds, the ICC is focusing on enhancing its risk management framework in case evidence has been stolen, putting witnesses and victims at risk.
Via BleepingComputer
More from TechRadar
Are you a pro? Subscribe to our newsletter
Sign up to the TechRadar Pro newsletter to get all the top news, opinion, features and guidance your business needs to succeed!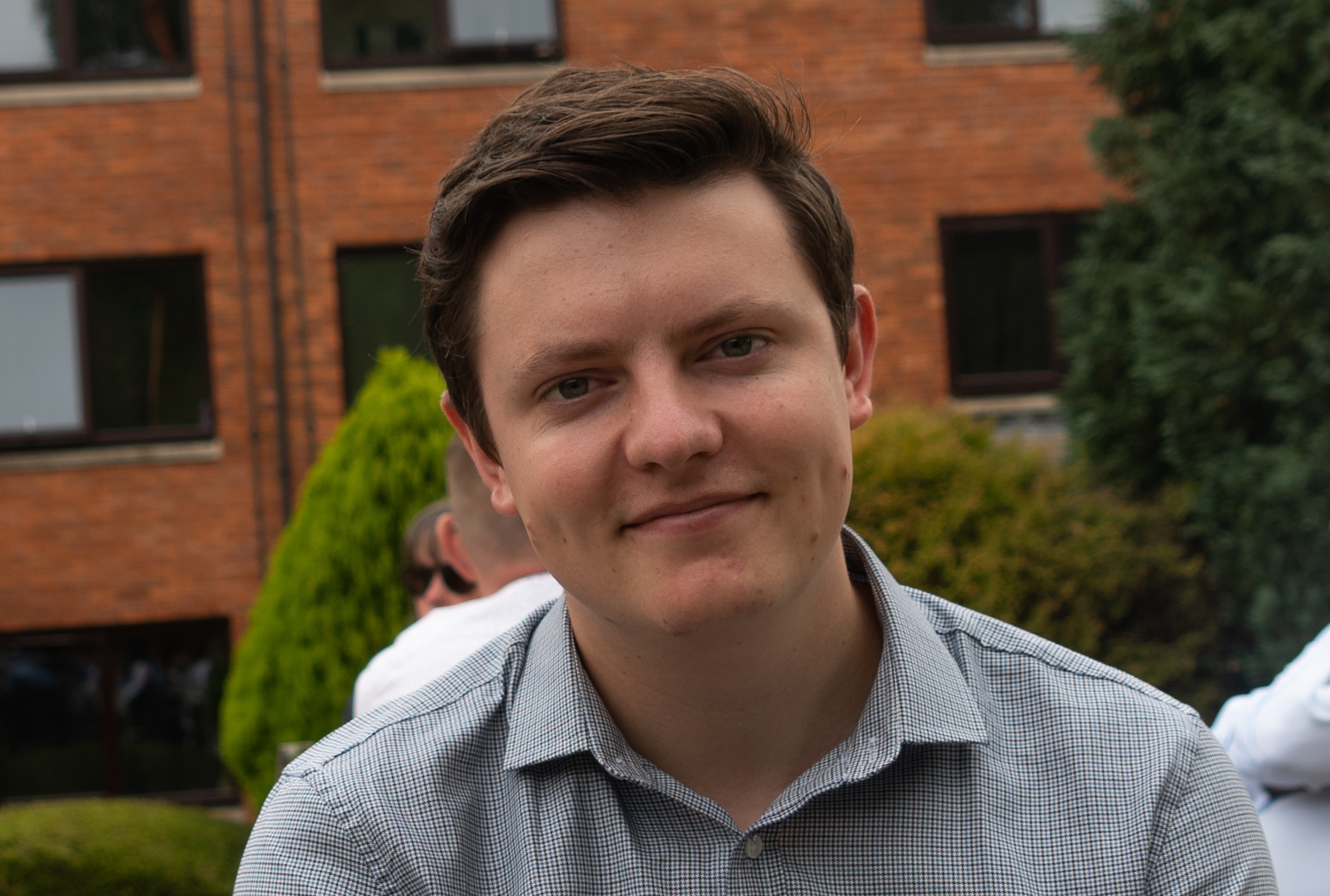 Benedict Collins is a Staff Writer at TechRadar Pro covering privacy and security. Before settling into journalism Ben worked as a Livestream Production Manager, covering games in the National Ice Hockey League for 5 years and contributing heavily to the advancement of livestreaming within the league.
He has a MA in Security, Intelligence and Diplomacy, alongside a BA in Politics with Journalism, both from the University of Buckingham. Outside of work Ben follows many sports; most notably ice hockey and rugby. When not running or climbing, Ben can most often be found deep in the shrubbery of a pub garden.