You'll soon be able to pilot Dune's most iconic vehicle in Microsoft Flight Simulator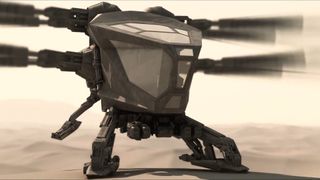 (Image credit: Microsoft)
Microsoft Flight Simulator's upcoming Dune expansion showcases a lore-accurate Ornithopter across the desolate plains of Arrakis. The collaboration is expected to release for free on November 3, alongside the debut of Dune: Part 2 in theaters.
Asobo Studio, the development team behind the excellent Microsoft Flight Simulator, revealed not only how the Dune's Ornithopter will look and play in one of the best Xbox Series X games, but how it was developed based upon the 1:1 prop from the 2021 Dune movie.
It's not just the vehicle that carries over into the otherwise realistic world of Microsoft Flight Simulator, as the team behind the 2020 iteration of the game has recreated several areas of the series' world Arrakis, including the capital city of Arrakeen, as well as the surrounding botanical gardens and other iconic locales that fans will be familiar with.
What's most impressive about the collaboration is the care that has been taken to properly implement the Ornithopter into the simulation space. That's because the world of Dune features no computer-controlled elements, which means that every single button and corresponding action is fully analog, leading to less assistance. This could translate to far more emergent and challenging gameplay than the usual laid-back approach of taking a passenger jet into the air for hours on end that the series is perhaps best known for.
The premise for the Dune expansion goes deeper than just featuring a vehicle and the desert in the existing engine, though. That's due to the fact that you play as a rookie being trained in the ways of piloting an Ornithopter, which will require mastery of quick take-offs and landings, but also the aerial vehicle's signature diving mechanics, too, as you can kill the engines and free fall in true bird-like fashion, which is something entirely new to the simulator franchise.
For the most immersive Microsoft Flight Simulator experience, we recommend checking out the best flight sticks so you can control the Ornithopter like Paul Atreides. What's more, the best monitors for Xbox Series X will help you fully appreciate all the harsh beauty of the endless sands, too.
Sign up for Black Friday email alerts!
Get the hottest deals available in your inbox plus news, reviews, opinion, analysis and more from the TechRadar team.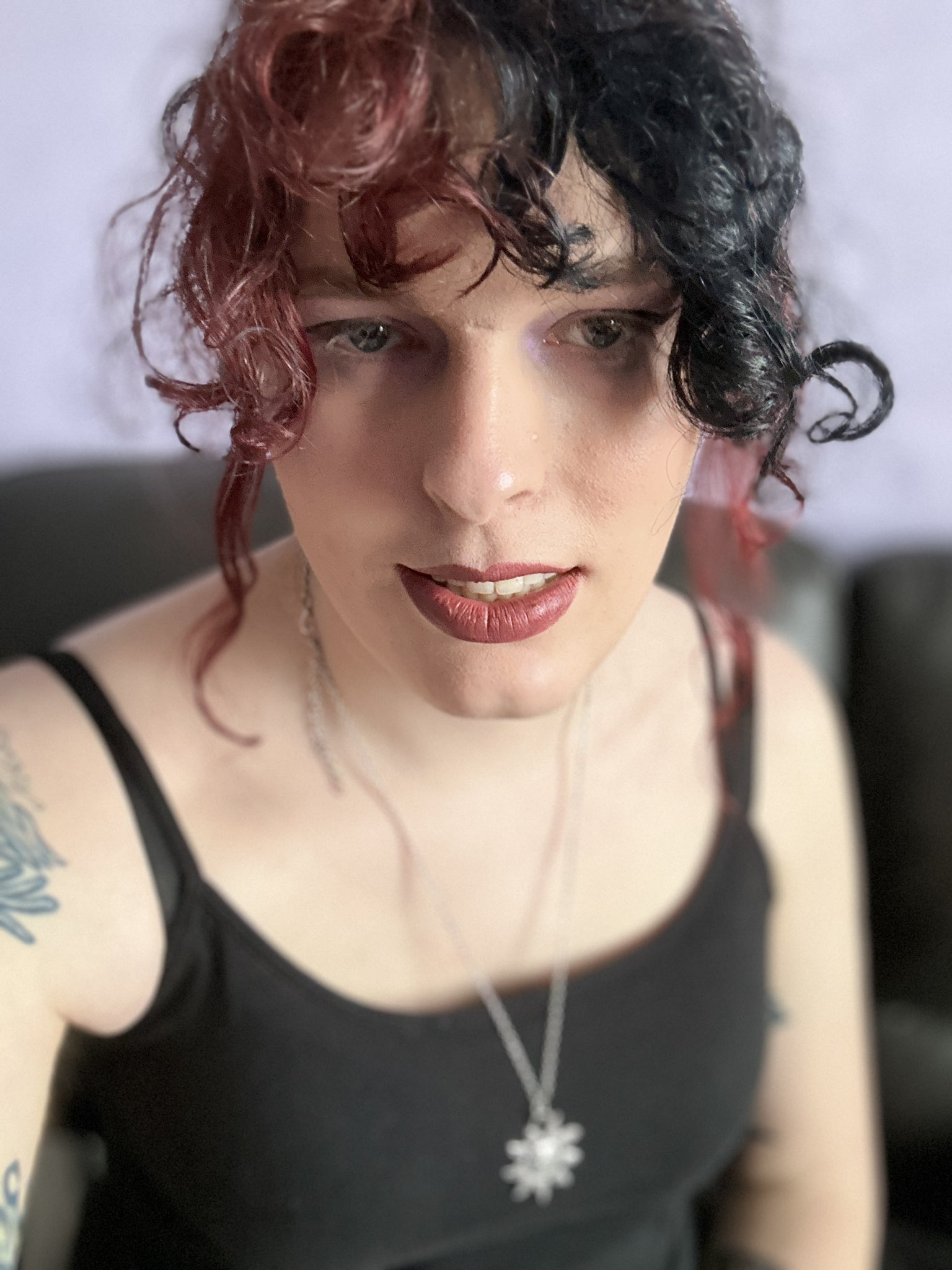 Aleksha McLoughlin is the Hardware Editor for TechRadar Gaming and oversees all hardware coverage for the site. She looks after buying guides, writes hardware reviews, news, and features as well as manages the hardware team. Before joining TRG she was the Hardware Editor for sister publication GamesRadar+ and she has also been PC Guide's Hardware Specialist. She has also contributed hardware content to the likes of Trusted Reviews, The Metro, Expert Reviews, and Android Central. When she isn't working, you'll often find her in mosh pits at metal gigs and festivals or listening to whatever new black and death metal has debuted that week.