There's no more laughs in High on Life as new horror tinged DLC incoming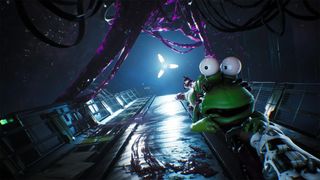 (Image credit: Squanch Games / Xbox)
A new expansion has been announced for the popular Xbox Game Pass title High on Life which sees a situation that is no laughing matter. No release date has been announced yet.
The game has been a smash hit success since it launched on Xbox Game Pass last year, and now the upcoming High on Life DLC, fittingly titled "High on Knife" looks to drastically change up the formula with some serious tonal whiplash. It was announced at the recent Xbox Games Extended Showcase, with a brief in-engine trailer showcasing the horrors to come.
Gone are the bright colors and brisk irreverent tone which was invigorated by the creative minds behind the Adult Swim Sci-Fi comedy Rick and Morty. Instead, things are seriously bleak here, as even the previously chatty firearms of the base game have zipped up in sheer fear, only uttering a surprisingly sincere apology in place of a joke.
Instead, the protagonist is hunted by genuinely unnerving giant creatures bearing a striking resemblance to the Pure Titans from the Attack on Titan anime series. There are also what appear to be purple people eaters of some description, too.
Mike Fridley, Studio Director and CEO of Squanch Games has told players to: "Think body horror, but you start off with a horrible body and it gets even more horrible" and that: "Ideally, we'd get one scream for every 3 laughs just to even out the overall emotional experience but we're still fine-tuning things to see if we can hit that mark" (via Xbox).
High on Life has been an unprecedented success for the studio, with the game having more than 7.5 million players since its release in December. If you've never played it on PC or Xbox Series X then now is a great time to jump in and see what all the hype's about. It could become one of the best Xbox Series X games you've played to date.
Get daily insight, inspiration and deals in your inbox
Get the hottest deals available in your inbox plus news, reviews, opinion, analysis and more from the TechRadar team.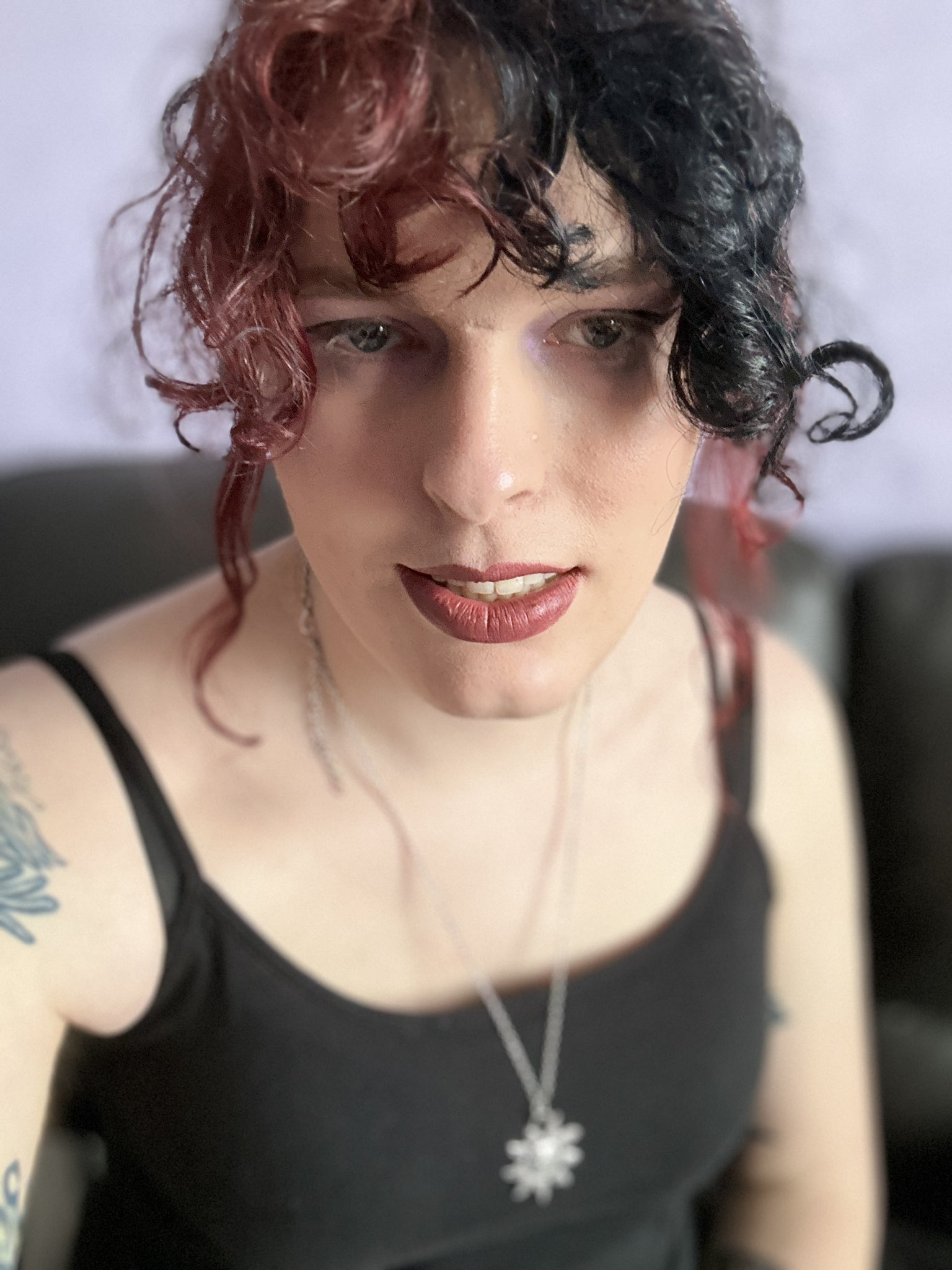 Aleksha McLoughlin is the Hardware Editor for TechRadar Gaming and oversees all hardware coverage for the site. She looks after buying guides, writes hardware reviews, news, and features as well as manages the hardware team. Before joining TRG she was the Hardware Editor for sister publication GamesRadar+ and she has also been PC Guide's Hardware Specialist. She has also contributed hardware content to the likes of Trusted Reviews, The Metro, Expert Reviews, and Android Central. When she isn't working, you'll often find her in mosh pits at metal gigs and festivals or listening to whatever new black and death metal has debuted that week.