New GTA Online exploit takes cheating to a whole new level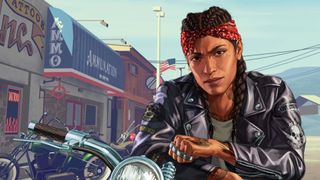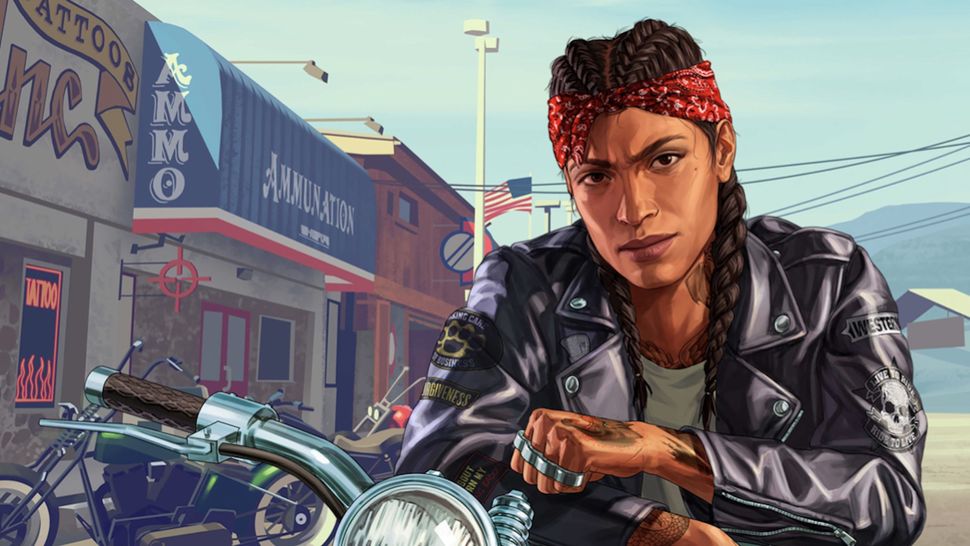 (Image credit: Rockstar)
A newly discovered exploit in GTA Online's code is allowing unscrupulous modders on PC to remove other players' money, reduce their reputation levels and even lock them out of the game entirely.
Twitter user Tez2 recently highlighted the issue – which he claims was discovered by fellow Twitter user HarryGotTaken – explaining that this exploit allows cheaters "to remotely add/remove/modify your stats and permanently corrupt your account aka ban/delete". Tez2 warned GTA Online players not to play right now while the exploit can still be taken advantage of by cheaters, or to "avoid playing without a firewall rule".
News of the exploit has spread to the GTA Online community proper too. Thousands have responded to a post by Reddit user PapaXan which highlights Tez2's tweet and encourages GTA Online players to mass report the issue to developer Rockstar,
Though the exploit only affects those playing the game on PC, it's daunting to see cheaters have the power to outright corrupt other players' accounts. To make matters worse, there are accounts of players receiving unsolicited "gifts" from hackers and then being banned by Rockstar on the grounds that they are benefitting from the exploit (via Hacker News).
#GTAOnline PC High Alert⚠️New extreme exploits have appeared allowing cheaters to remotely add/remove/modify your stats and permanently corrupt your account aka ban/delete.Avoid playing without a firewall rule or playing at all!🚨Thanks to @HarryGotTaken for notifying. pic.twitter.com/tyh4tCInMLJanuary 20, 2023
Hacked off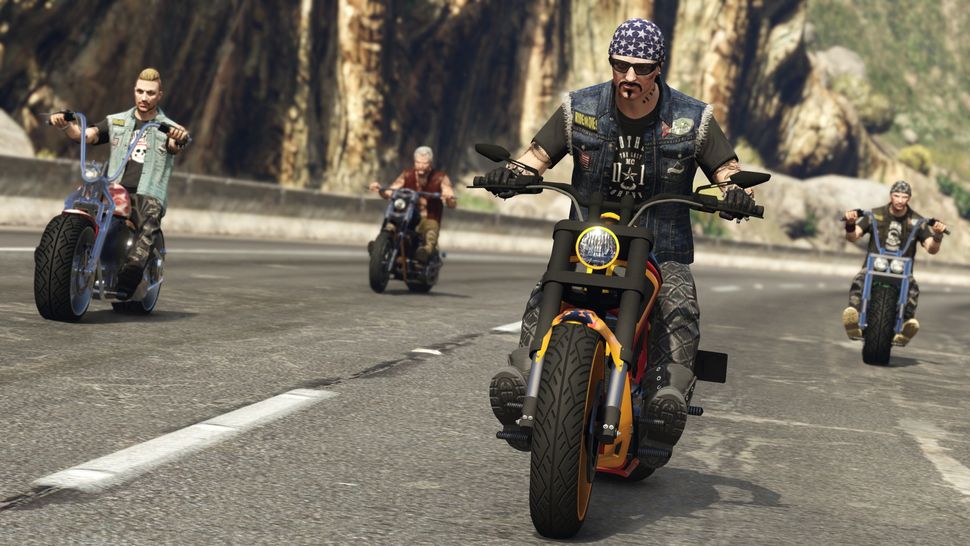 Though this exploit is particularly nasty, cheating has long been a problem in GTA Online. I've seen a number of Reddit threads highlighting Grand Theft Auto Online's numerous cheating issues over the years.
Similarly, Rockstar's Red Dead Online also suffered at the hands of hackers. This led some to claim that Rockstar simply wasn't combating cheaters at all – which the developer denied in an interview with PCGamesN.
Griefing and cheating are as old as online games themselves, however, developers have often crafted proactive responses in order to safeguard their communities. Call of Duty: Vanguard famously trolled cheaters to death by making enemy players invisible to any detected hackers, while third-person sci-fi shooter Outriders from People Can Fly permanently branded cheaters by adding an immovable watermark to their screen and forcing them to matchmake solely with other cheaters.
It is my hope that Rockstar will follow in the footsteps of other developers and seek to address these new exploits quickly. However, given their track record with previous cheating-related problems, I'm not holding my breath.
Sign up for Black Friday email alerts!
Get the hottest deals available in your inbox plus news, reviews, opinion, analysis and more from the TechRadar team.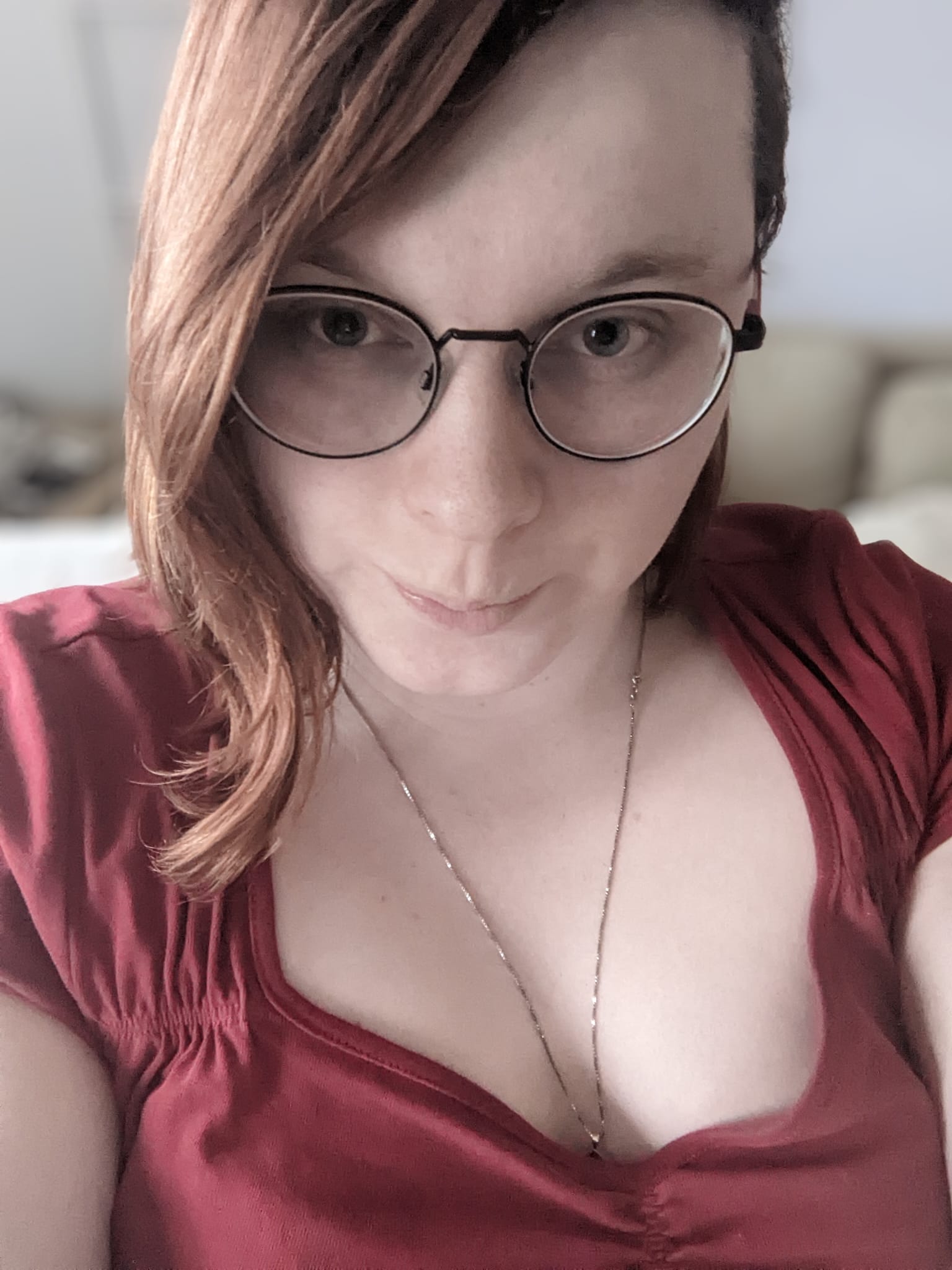 Cat Bussell is a Staff Writer at TechRadar Gaming. Hailing from the crooked spires of London, Cat is an experienced writer and journalist. As seen on Wargamer.com, TheGamer.com, and Superjumpmagazine.com, Cat is here to bring you coverage from all corners of the video game world. An inveterate RPG maven and strategy game enjoyer, Cat is known for her love of rich narratives; both story-driven and emergent.
Before migrating to the green pastures of games journalism, Cat worked as a political advisor and academic. She has three degrees and has studied and worked at Cambridge University, University College London, and Queen Mary University of London. She's also been an art gallery curator, an ice cream maker, and a cocktail mixologist. This crash course in NPC lifestyles uniquely qualifies her to pick apart only the juiciest video games for your reading pleasure.
Cat cut her teeth on MMOs in the heyday of World of Warcraft before giving in to her love of JRPGs and becoming embedded in Final Fantasy XIV. When she's not doing that, you might find her running a tabletop RPG or two, perhaps even voluntarily.