Zoom is back up after a serious (but brief) outage
"Major outage" hits Zoom meetings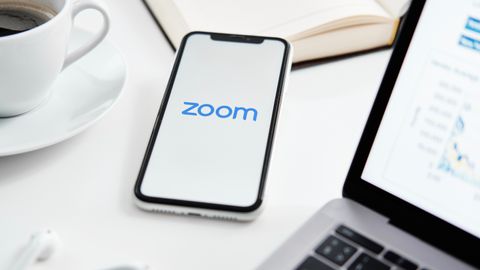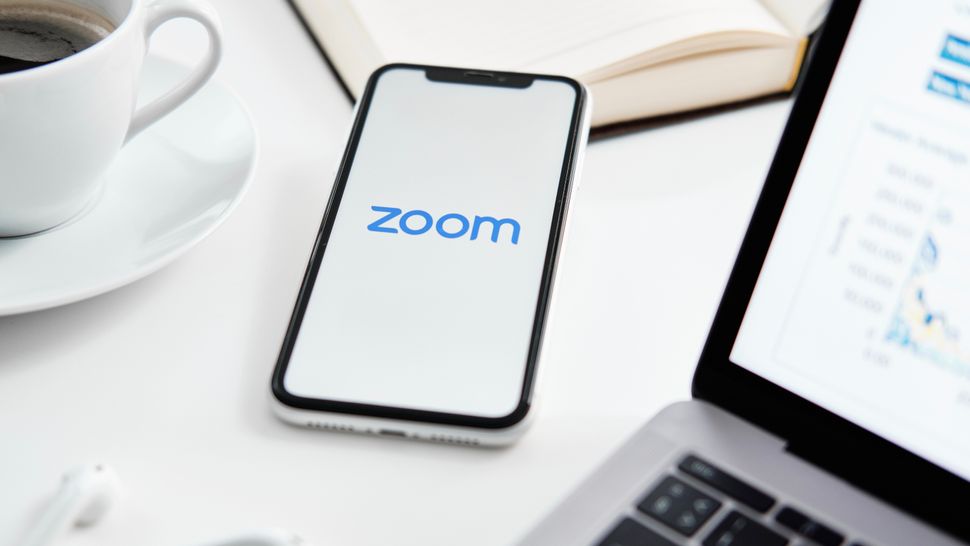 (Image: © Shutterstock)
Users logging on around the world may have noticed that top video conferencing service Zoom suffered a significant outage today.
The company confirmed a "major outage" is affecting its Zoom Meetings platform, meaning users were unable to connect or start calls.
Fortunately the outage was fairly brief, with Zoom now back up to speed, but for a moment there, it did look like we might all escape our daily meetings. If you'd like to experience that brief thrill, all of our updates are below...
Refresh
Alerts of a Zoom outage began around 8am PDT / 12pm EDT / 3pm BST, with a significant spike in reports seen on tracking site DownDetector.

Zoom was quick to respond, tweeting on its main Twitter account that it was aware of the issues, and that its engineering team "is investigating the matter."
Zoom now says it thinks it may have got to the bottom of the problem.
A meesage on its status page notes, "We have identified the issue starting and joining meetings. We will continue to investigate and provide updates as we get them."
Somewhat confusingly, Zoom now suggests that the issue has been fixed.
The company's status page now notes Zoom Meetings is "operational" - however our own tests here haven't managed to connect or start a call.
There's been no official confirmation on the company's Twitter account either, so we'll stay tuned for more details as and when they're revealed...
Well - that's that!
Everything should be working properly now! We are continuing to monitor the situation. Thank you all for your patience and our sincere apologies for the disruption. https://t.co/Kuk3mWVpFBSeptember 15, 2022
With that confirmation from Zoom that everything is indeed now back to normal, all that's left to say is thanks for sticking with us, and hopefully the rest of your day goes well!
Sign up to receive daily breaking news, reviews, opinion, analysis, deals and more from the world of tech.
Thank you for signing up to TechRadar. You will receive a verification email shortly.
There was a problem. Please refresh the page and try again.