Mobile Industry Live: April 2021
News in brief and insights from across the mobile industry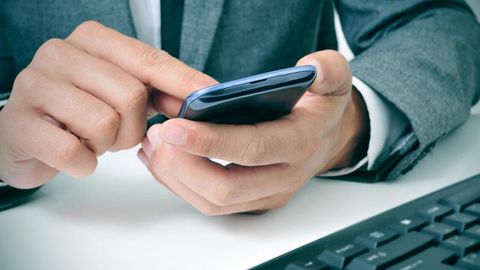 (Image: © Shutterstock.com)
Got some industry news, made a new appointment or signed a new partnership? Then we want to hear from you - get in touch!
Refresh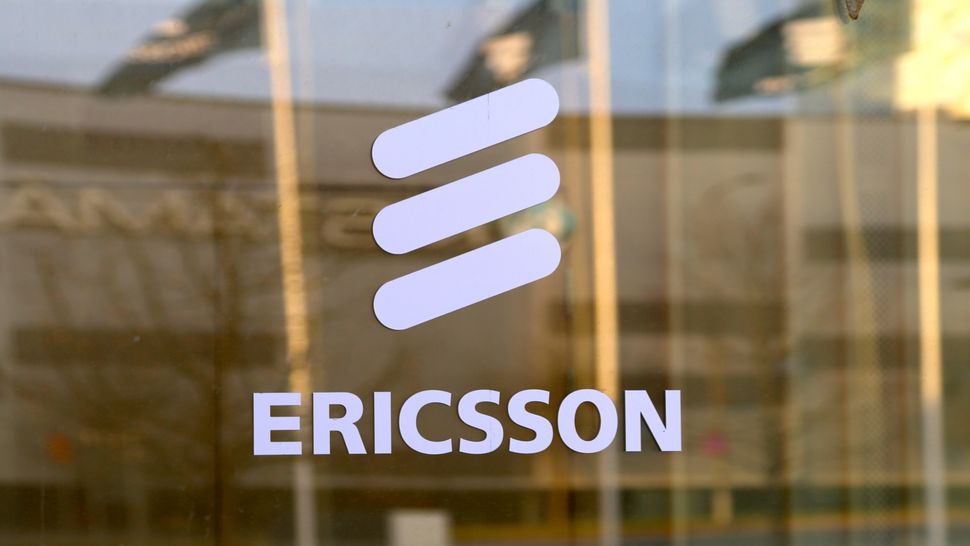 Ericsson opens 5G lab in Canada
A new 'Ericsson Open Lab' has been opened in Ottawa Canada to provide a space for it to collaborate with customers and other partners on the development of virtualised Radio Access Network (vRAN) technologies. The initial focus will be on Cloud RAN products, and the facility will be available virtually.
SSE Enterprise Telecoms is now Neos Networks
SSE Enterprise Telecoms has rebranded as Neos Networks – the name of the company that SSE bought back in 2022. Neos is currently in the middle of a major network build programme and hopes to reach more than 680,000 UK postcodes with fibre by the end of 2021.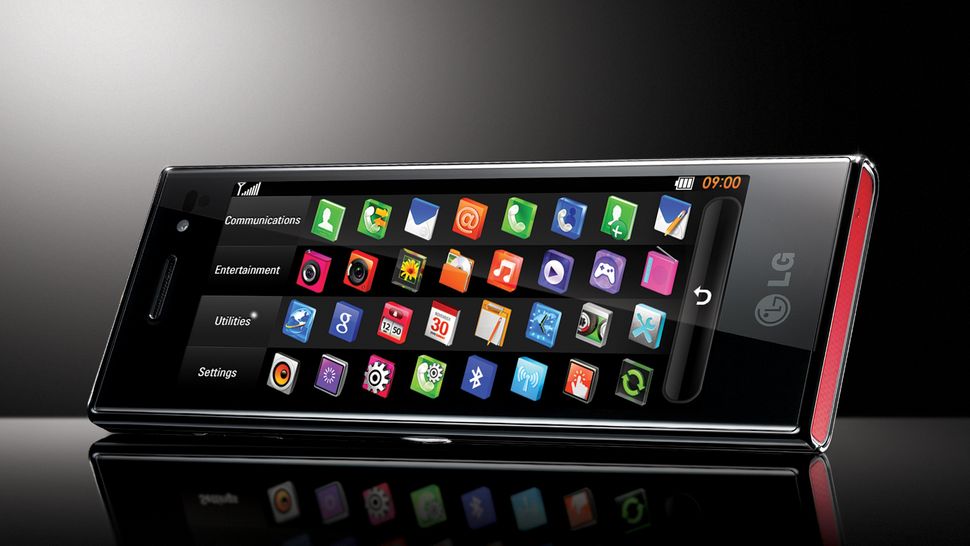 LG will stop making mobile phones
LG will no longer make new mobile phones and will instead focus on other areas of the industry such as AI, connected home technology and 6G. LG was once the world's third biggest phone maker but had struggled to remain competitive in recent years, with the unit losing billions of dollars.
Three alumnus Richard Woodward joins Hyperoptic
Richard Woodward is the new CFO at full fibre altnet Hyperoptic. Woodward held the same position at Three for more than a decade, alongside his responsibilities as Chief Commercial Officer.
Former HMD exec joins Qualcomm
Juho Sarvikas has said he will assume the position of VP and President of North America at Qualcomm – two weeks after stepping down as Chief Product Officer at HMD Global. The latter manufactures Nokia devices under licence.
Lutz Schüler will be CEO of Virgin Media-O2 Joint venture
Telefonica and Liberty Global have confirmed that Virgin Media CEO Lutz Schüler will be chief executive of the planned joint venture between their UK subsidiaries. Schüler joined Virgin Media from Liberty's German cable business Unitymedia in 2018, first as COO and then CEO from June 2019. O2 CFO Patricia Cobian will perform the same role at the enlarged company.
Three appoints new CTO
Three Ireland CTO David Hennessy is to assume the same role at Three UK, and will be responsible for network and IT systems at both businesses. He replaces Susan Buttsworth, who will leave her role as Chief Operating Officer after nearly two years.
Motorola launches first channel partner programme in UK
Motorola has launched the enterprise partner program, offering resellers the opportunity to provide enterprise-grade smartphones, support and services to their customers. The program includes marketing and commercial support as well as training and knowledge.
HMD Global launches UK MVNO
HMD Global, which manufactures Nokia smartphones under licence, is to launch a Mobile Virtual Network Operator (MVNO) in the UK.
The company plans to offer bundles of calls, texts and data to customers when they purchase a new handset, including the six new Nokia devices it unveiled earlier this week.
Virgin Media-O2 merger given green light
O2 and Virgin Media can press ahead with their £11 billion merger after competition authorities found no reason to block the deal. The Competitions and Markets Authority (CMA) said there was no evidence the transaction would have a detrimental impact on the wholesale market for backhaul services.
Lyca Group gets new CEO
Lyca Group has promoted current Lycamobile COO Navanit Narayan to Group CEO, tasked with the firm's ongoing expansion into digital services and new markets. Narayan joined Lycamboile last year after a 30-year career which has seen him assume roles at Nokia and Vodafone idea.
ISPA welcomes 6 partners for 2021
The Internet Services Providers' Association (ISPA UK) has announced CityFibre, EPS Global, Fibrain, Netgem, Openreach and Plume as its six annual partners for 2021. ISPA represents more than 150 ISPs in its policy and regulatory efforts.
Neos Networks launches UCaaS platform
Neos Networks, the company formerly known as SSE Enterprise Telecoms, has launched a Unified Communications as a Service (UCaaS) service. It probides businesses with cloud-based communications services, management capabilities for admins and is interoperable with the likes of Zoom and Microsoft Teams.