Dealing with risk is something businesses do everyday and in today's digital world IT outages can have severe consequences for companies of any size. To aid businesses in understanding the risks they face, global insurer Allianz releases a Risk Barometer annually and this year's survey revealed that cyber incidents are now one of the top business risks globally.
To better understand the findings of its survey and learn more about how businesses can protect themselves from business interruption and cyber incidents, TechRadar Pro spoke with Allianz' Deputy Global Head of Cyber and Tech PI, Marek Stanislawski.
What are the biggest risks to businesses today?
According to our recently published 2019 edition of the Allianz Risk Barometer, Cyber attacks and Business Interruption are the biggest threats to businesses today. And there is, of course, the "perfect storm", Cyber Business Interruption, which is a combination of both. The NotPetya attack in 2017 was the best example of how severe such a scenario can be.
How have cyber risks evolved and have businesses become more aware of them?
Cyber may well be the most rapidly developing and fastest morphing risk out there. If you go back even ten years, we were concerned with computer viruses. Now, almost no one mentions this word, while everybody is talking about malware, the meaner, more versatile, more persistent younger brother of the virus.
The threats we feared a decade ago and the incidents they caused are pale in comparison to what we are facing now. And since there is no stopping to this process of digitalization, things will only get more interesting. At the same time, businesses are taking note of how significant a threat cyber is. When it debuted in the Allianz Risk Barometer, cyber placed 15th in 2013. Since then, it has risen to number 1, which means it is the risk our clients mention most when thinking about the biggest threats to their business.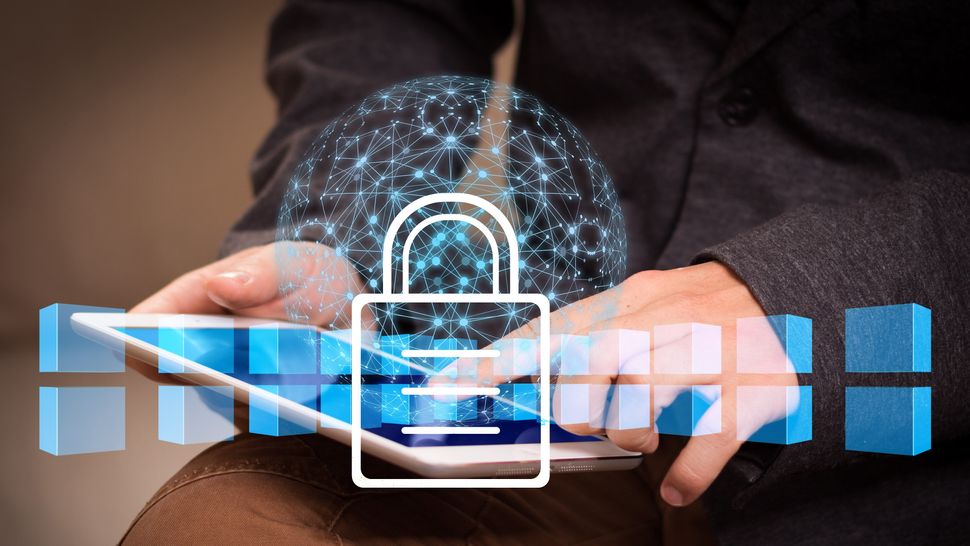 What advice would you give to a company looking to protect itself from ransomware, data breaches and other cyber risks?
Pay attention to IT hygiene, prudently prioritize where to deploy your efforts and make sure to keep your employees vigilant. But at the same time, be realistic, accept that you will never be fully secure and do not trust people who tell you that you are.
Your company found that business interruption is one of the top business risks globally. Could you explain what you mean by business interruption and how this risk could affect a company?
Business interruption means a disturbance in a company's operations that results in a financial impact. A company may need to halt production due to a fire, for example, which likely means they will have to rebuild the affected facility and, as a consequence, get behind with their deliveries which will eventually result in them suffering a loss of profit.
How has the regulatory environment affected businesses and have they grown more adept at operating under GDPR?
Introduction of the GDPR was a game changer for a large number of companies. Organizations needed to make a massive review and overhaul of their processes, sometimes even their IT systems. It was an exhaustive exercise but the entities came out stronger, more resilient to threats (if you want to increase privacy, you are bound to also increase the security) and more employees are aware of just how important privacy matters are.
Do you think that biggest risks to businesses will remain unchanged a year from now or will cybercrime and business interruption continue to be a significant problem for organizations?
Unless there are any external events or trends emerging over the next year (such as geopolitical unrest), my prediction is that we will see some stabilization at the top of the rankings. The order might change a bit, but if you look at our top 5 risks (Cyber, business interruption, natural catastrophes, changes in regulation and market fluctuations), they have a proven track record of disruption. It would be hard to find another one that would increase so significantly over the course of 12 months.
Are there any emerging risks that did not make this year's list but could in the future?
Absolutely, AI is definitely on the horizon.
Protect your systems from all the latest cyber threats with the best antivirus