There are a lot of portables out there. And if you've been searching for the best Windows 10 Pro laptops on the market, it can be tough to figure out what to go with. But, you're in luck. This guide will help you find excellent notebooks that come pre-installed with the more robust version of Windows 10, allowing you to have more control over the OS as well as more tools.
Most users will be fine using Windows 10 Home, which comes stock on a lot of the best laptops, but people who use their portables for their business and power users will want the advanced features and control that comes with Windows 10 Pro.
To help you, we've gathered our top choices of Windows 10 Pro laptops here, so you won't have to deal with the limitations of the Home edition of the OS or having to upgrade as soon as you have your new device.
These laptops come with the latest boundary-pushing technology and design as well as powerful internals, not to mention an OS that lets you reap the benefits of that top-end hardware.
So, read on to find out what our picks are for the best Windows 10 Pro laptops, and our very own price comparison tool will scour the internet for you and bring you the cheapest prices as well.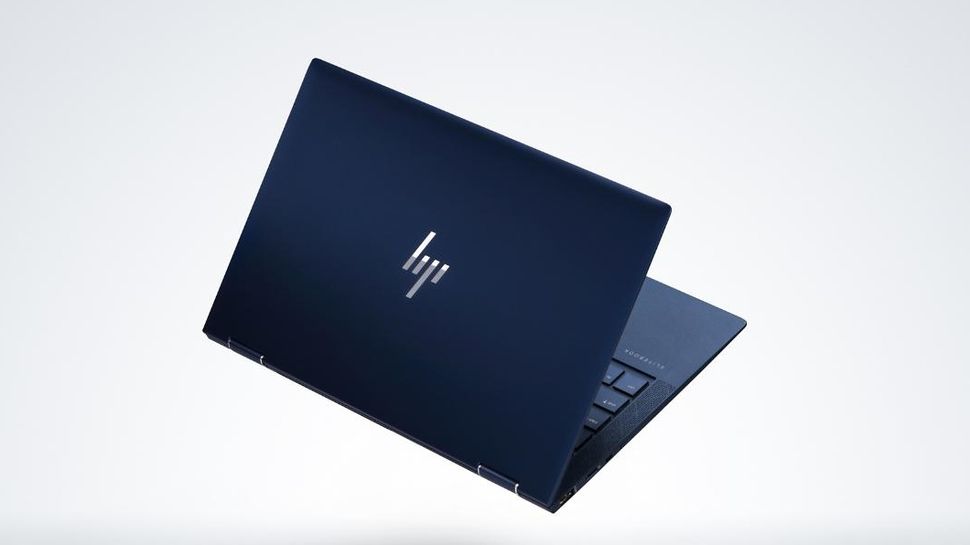 The HP Elite Dragonfly is our pick for the best Windows 10 Pro laptop thanks to its combination of portability and power. It's also one of the most beautiful business laptops we've tested in a long time, touting a thin and light design – complete with incredible speakers, a sublime keyboard and the optional 550 nit 4K display – that's absolutely hard to contend with. This hybrid gets our coveted five-star rating, which already says a lot as we don't give that out lightly. And, did we mention it also boasts an excellent battery life, which gets you a long way when working on-the-go?
Read the full review: HP Elite Dragonfly
(opens in new tab)
Lenovo's range of ThinkPad laptops are some of the very best business laptops ever made – mot to mention, one of the best Lenovo laptops to consider if you want business grade capabilities, and with Windows 10 Pro installed, the Lenovo ThinkPad X1 Carbon is our pick for the best all-round Windows 10 Pro laptop money can buy. It comes in a slim and stylish design, yet packs a lot of power into its svelte body, with a powerful Intel Core i7-7600U vPro processor, 16GB of RAM and a battery life of up to 15.5 hours. If you're looking for an absolute workhorse of a Windows 10 Pro laptop, then this is a fantastic choice.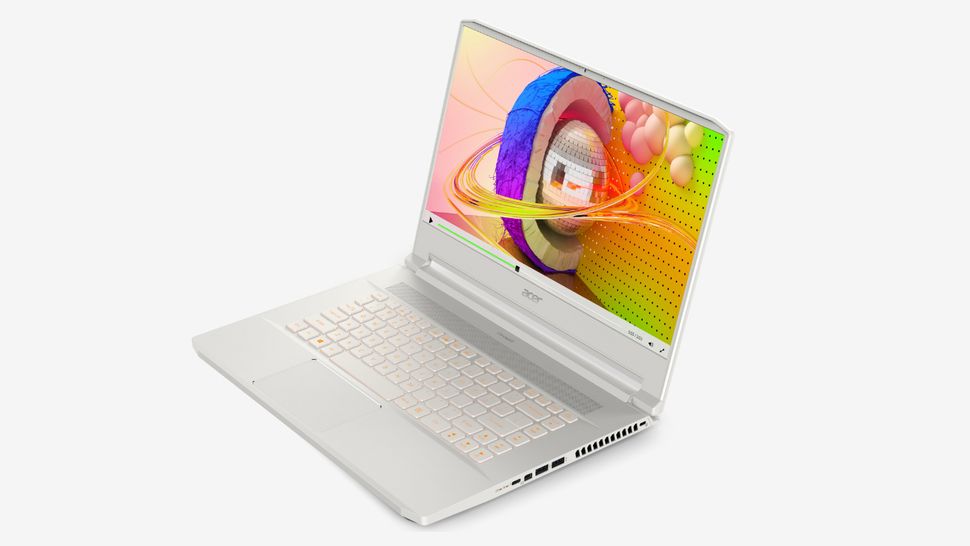 (opens in new tab)
This formidable Windows 10 Pro laptop is capable of handling complex and demanding tasks such as 3D rendering, thanks in part to its Nvidia RTX graphics, was designed specifically with creative professionals in mind. Beyond that sheer power it delivers, it also offers decent port selection, a minimalist solid white design and that stunning Pantone-validated 4K IPS display. Obviously, it's still pretty pricey, but if you're looking for a Windows-powered MacBook alternative for video and photo editing, it's a great option.
Read the full review: Acer ConceptD 7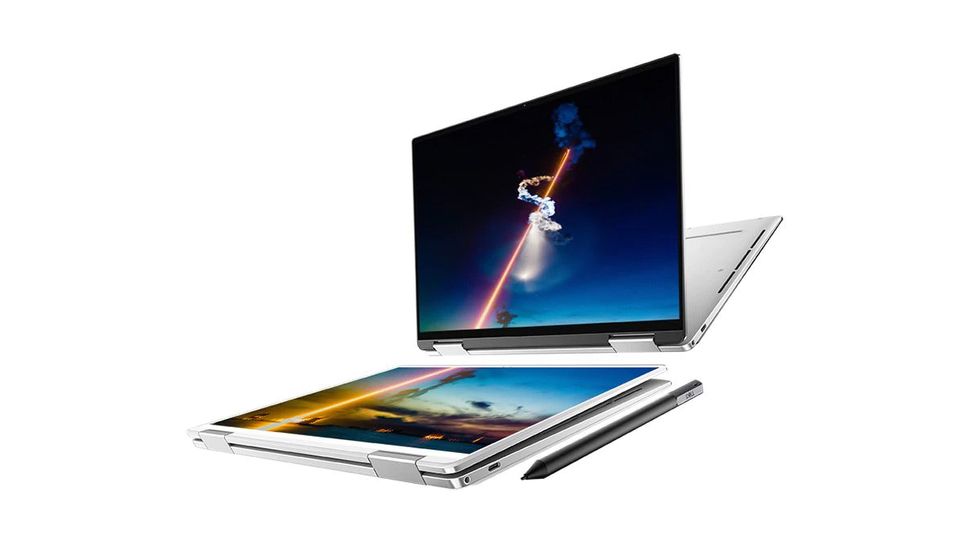 You'll be hard-pressed to find fault in the Dell XPS 13 2-in-1 (2019). Design-wise, not only is it incredibly compact and lightweight, but it also boasts that gorgeous responsive display, stunning woven design and delightful to use keyboard. But, it's more than just looks. It's pretty impressive as well when it comes to performance, thanks to its 10th-generation Intel Core processors and Intel Iris Plus graphics. You can get this brilliant 2-in-1 with Windows 10 Pro installed, which means it's earned its place in this list.
Read the full review: Dell XPS 13 2-in-1 (2019)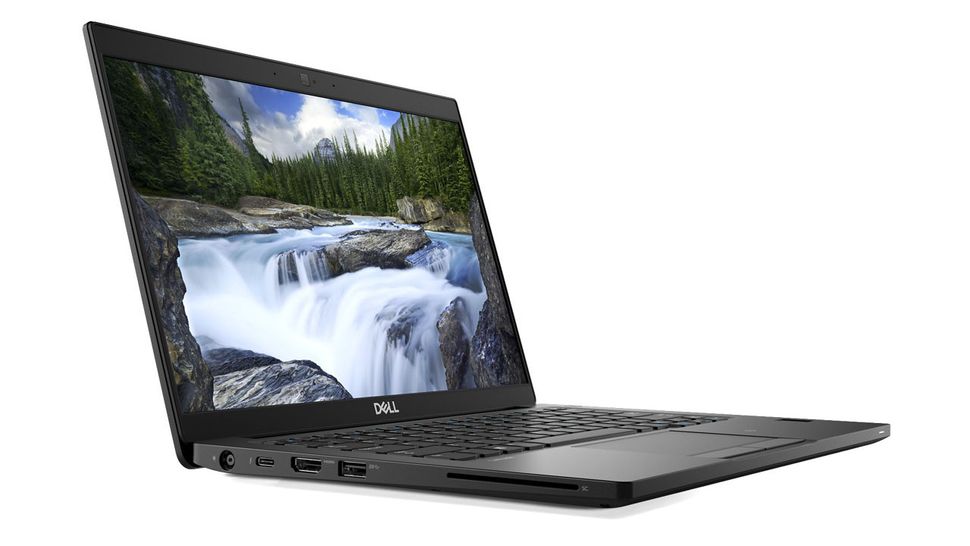 Dell is a well-respected brand when it comes to making dependable, no-nonsense business laptops that run Windows 10 Pro, and the Dell Latitude 7490 is a great example of that. It features some of Intel's latest processors, along with a decent amount of RAM and integrated graphics. A choice of SSDs (Solid State Drives) means Windows 10 Pro and all your applications load up quickly and perform brilliantly. Battery life is also impressively long as well.