5G and a better-connected world
Turning the next generation of wireless into a reality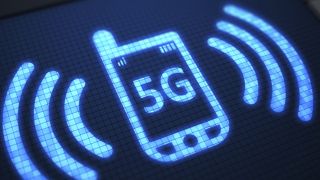 Building out the next generation of wireless networks is no small task and companies such as ARCC Communications help with installing the necessary equipment. The company is a regular contractor for both telecoms such as EE, Vodafone and Telefonica as well as network equipment makers such as Huawei.
TechRadar Pro spoke with ARCC Communications' Managing Director Robin Conway to learn more about its partnership with Huawei and the upcoming rollout of 5G.
How did your partnership with Huawei come about?
In 2015 ARCC was working on a modernisation and technology add programme installing Huawei equipment in the EE network- at this time we were working indirectly, however our quality and industry expertise were soon recognised by Huawei and we were approached to co=operate directly with them.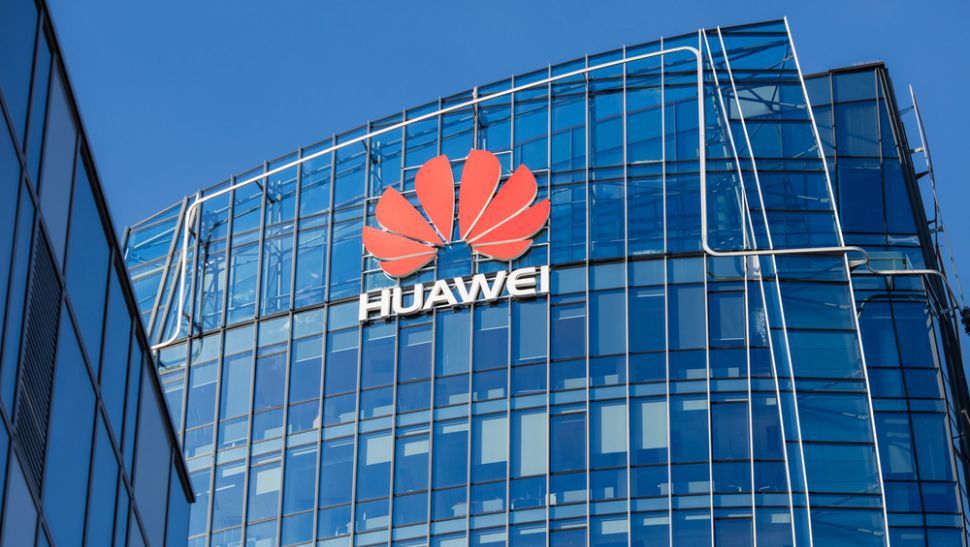 What work do you do for Huawei?
ARCC provides engineering services into Huawei across all key accounts, we specialise in the installation of towers and antennas as well as providing integration services into Huawei's customer networks. ARCC is the partner of choice for a lot of trial and lab work which has meant we have already gained a detailed knowledge of 5G deployment.
How big an effect can 5G have on our personal and professional lives?
5G is seen as the big enabler- it has the capacity to do great things for industry and society and the impact will be massive. Not only will we be able to be connected to people around the world, but we will be able to be connected to every object and thing too. This can include anything from your garage door being connected to your GPS, all the way through to self-driving cars. Businesses, large and small, will also benefit massively. The introduction of wearable technologies into healthcare will allow practitioners to constantly monitor their patients, whilst office workers could see a more agile way of working- and perhaps even the end of the traditional 9-5.
One thing that's for sure is that 5G has so much potential and is sure to create a more connected ecosystem.
When do you expect to really see real-world effects of 5G coming to fruition?
Firstly, the networks need to be available- whilst 5G coverage will be becoming available towards the end of 2019 the reality of the infrastructure requirements to facilitate a real 5G experience will not realistically be realised until the 2020's.
Will this partnership allow you to target any new or expanded verticals or industries?
As we further cement our partnership and commitment with Huawei we will be looking to further our position as market leading service provider in the 5G space- although 5G will be an enabler- we need industry to innovate and push the boundaries of what 4G can provide today to make 5G a requirement of tomorrow, our commitment is, that wherever there is a requirement for 5G, we will be there.
How important are partnerships with companies like Huawei for your company going forward?
Huawei is the technology leader in 5G innovation- with more investment in R&D and more registered patents in the 5G innovation space than any other vendor- a partnership without Huawei, is a partnership without 5G.
Are you a pro? Subscribe to our newsletter
Sign up to the TechRadar Pro newsletter to get all the top news, opinion, features and guidance your business needs to succeed!