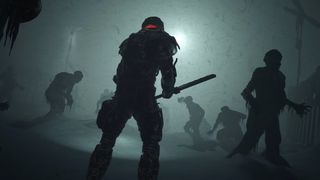 (Image credit: Striking Distance Studios)
Following sub-par sales and disappointing DLC, Striking Distance Studios, the studio behind The Callisto Protocol, has confirmed its laid off 32 people.
After rumors and reports circulated earlier this week that speculated about layoffs happening at the studio, Krafton (the studio's parent company) and Striking Distance have confirmed that staffing reductions have indeed happened.
In a statement to our sister site, GamesRadar+, parent company Krafton said, "Striking Distance Studios and Krafton have implemented strategic changes that realign the studio's priorities to better position its current and future projects for success. Unfortunately, these changes have impacted 32 employees. Honoring the invaluable contributions of each departing team member with material support in the form of outplacement services and meaningful severance packages is our top priority during this difficult moment."
This is always a sad turn of events as those devs - many of whom revealed the news on August 1, two days ago, via LinkedIn posts - have now been deemed expendable by the studio and parent company given the performance of one game and its DLC. It would surely be a better situation if studios, and people, weren't immediately judged by the success of one game before knee-jerk reactions on staffing happened, but here we are.
But the truth is that The Callisto Protocol was a flop, and the aforementioned reaction by studios and publishers is often expected after such a flop. Yes, the game was technically very impressive and received praise for its style and finish, but it received a lukewarm reception from critics. When the final story DLC did land, it left fans feeling empty and underwhelmed, with some fans saying it felt like 'IP abandonment' (thanks again, GamesRadar+).
While The Callisto Protocol failed to take up the baton directly from the likes of the Dead Space remake, it's still a decent entry into recent horror games and survival games from the last few years.
Sign up for Black Friday email alerts!
Get the hottest deals available in your inbox plus news, reviews, opinion, analysis and more from the TechRadar team.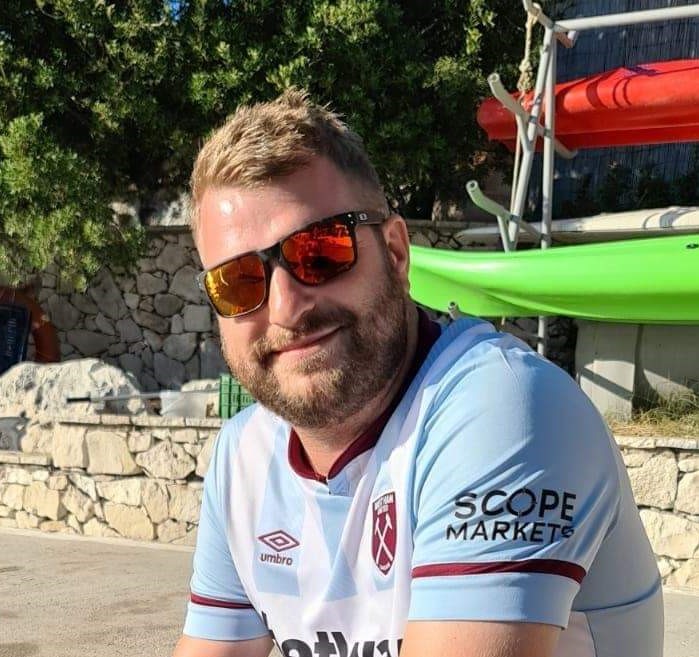 Deputy Editor, TechRadar Gaming
Rob is Deputy Editor of TechRadar Gaming, a video games journalist, critic, editor, and writer, and has years of experience gained from multiple publications. Prior to being TechRadar Gaming's Deputy Editor, he was a longstanding member of GamesRadar+, being the Commissioning Editor for Hardware there for years, while also squeezing in a short stint as Gaming Editor at WePC before joining TechRadar Gaming. He is also a freelance writer on tech, gaming hardware, video games, gardens, and landscapes and is crowdfunding a book on video game landscapes that you can back and pre-order now too.