Fighting in the Tekken 8 beta feels so smooth I'm determined to become the king of Iron Fist
Tekken the opportunity to get some practice in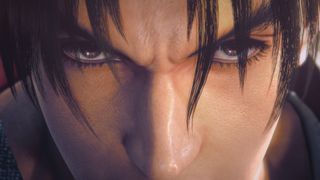 (Image credit: Bandai Namco Entertainment)
Tekken 8 is scheduled to launch on January 26, 2024, but, in advance of its launch, a closed beta test is currently taking place. Between October 20 and October 23, players can experience a limited array of what Tekken 8 plans to offer, including 19 characters and a handful of maps, coming together in the fight lounge to face off against one another.
As someone who has been waiting eagerly since the first tease for Tekken 8 at Sony's State of Play in September 2022, I've been chomping at the enjoy whatever crumb of the game I can - especially after missing the closed network test. Obviously, the second I could register for the closed beta, I did. And, after jumping in for a few hours, I can happily say I'm more excited for the game's full release than ever.
Fast and furious
From the very first fight, you get a feel for how slick combat in Tekken 8 is. Each move perfectly gels together in impressive combos that will have you so awe-inspired that you won't even feel embarrassed when it's you who's getting pummeled. I'm not ashamed to admit was my experience at first. Everything feels so tight and easy to input, yet it looks so incredibly technical on-screen that even the most simple of moves will have you feeling like one of the world's best fighters.
To pair with its fluid combat, bright and incredibly impressive visuals accompany each hit to emphasize the weight and power behind them. This feeds into the ferocious yet slick nature of combat, regardless of which character you play. Even those light on their feet, like Xiaoyu or Azucena, pack a fierce punch into their combos, which helps to make fights so tense and fast you'll have to consciously relax your jaw after every K.O.
Playing as my long-time main Jin, I found the moves were familiar, but popped off thanks to detailed animations and silken movement. Aesthetically Tekken 8 looks so life-like you could perhaps just walk into Yakushima or the Urban Square where the fights are occurring, but what makes the game sing for me now is how good these brawls actually look.
But despite how technical it looks, Tekken 8 also feels incredibly approachable for new players. As someone who is constantly trying to persuade new people to play a fighting game with me, I appreciate the accessibility. Similar to Street Fighter 6, two types of controls are available depending on how confident you are. 'Special Style' controls will simplify inputs for things like combos and special moves, meaning you won't have to worry so much about drumming in specific inputs in the middle of a match, a feature that gives new players the best chance at going up against Tekken veterans.
Frankly, its full release in January can't come soon enough. Although I plan on spending every waking hour for the next few days taking part in the closed beta test, I just know the second I'm left Tekken-less and alone, the wait is going to feel much longer now I've had a taste of what's to come.
If you're getting ready for the full release of Tekken 8 in January next year, then you might want to check out the best fight sticks to make sure you'll well well-equipped for the next competition.
Get daily insight, inspiration and deals in your inbox
Get the hottest deals available in your inbox plus news, reviews, opinion, analysis and more from the TechRadar team.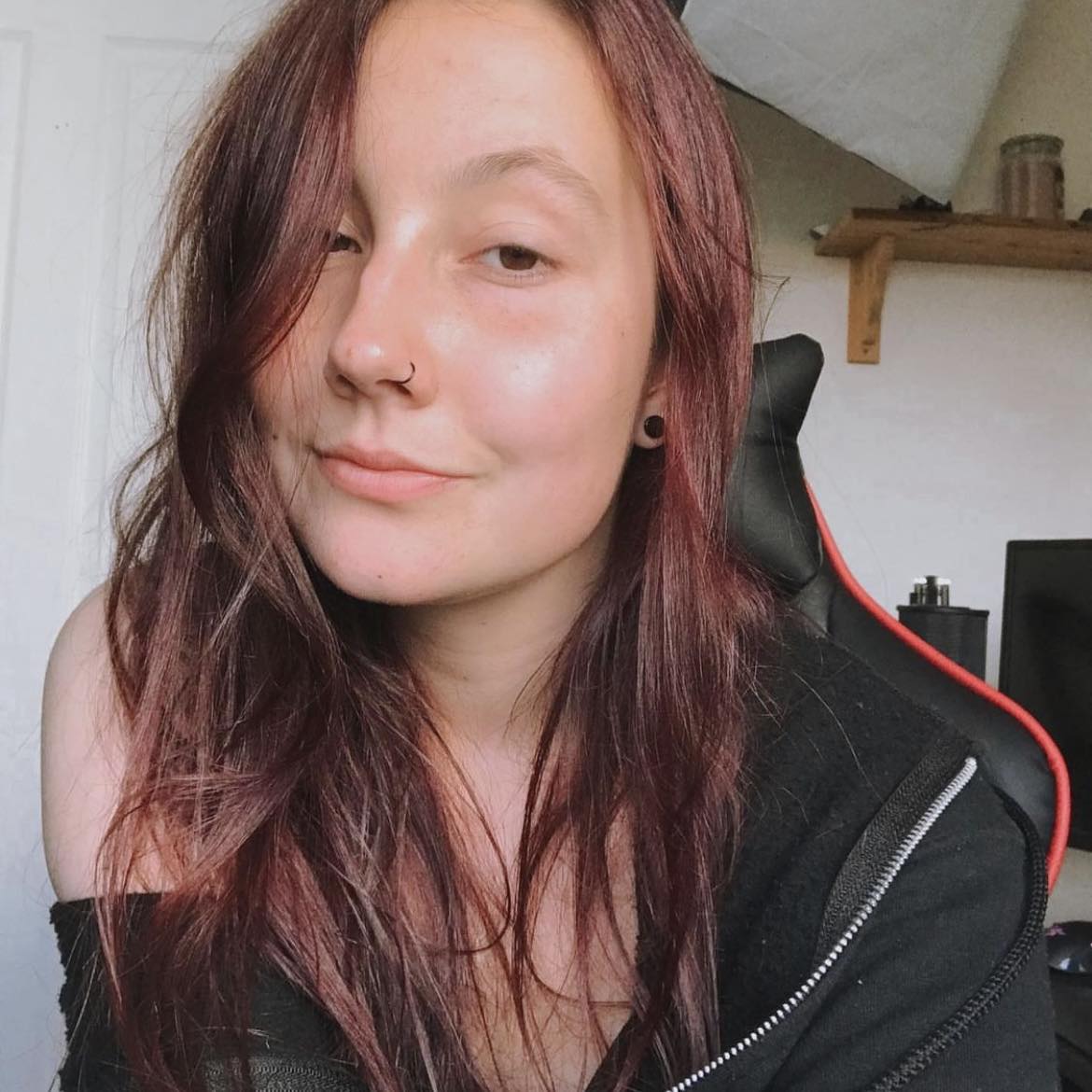 Kara is an Evergreen writer at TechRadar Gaming. With a degree in Journalism and a passion for the weird and wonderful, she's spent the last few years as a freelance video game journalist, with bylines at NintendoLife, Attack of the Fanboy, Prima Games, and sister publication, GamesRadar+. Outside of gaming, you'll find her re-watching Gilmore Girls or trying to cram yet another collectible onto a shelf that desperately needs some organizing.