Tentacles, black holes, and blood rain aren't what makes this baseball RPG special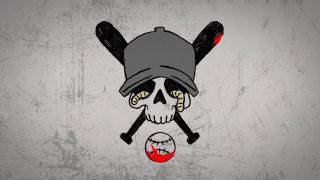 (Image credit: The Game Band)
The batter steps up to the plate and tensions are high. A crowd of fans looks on. The Blaseball player must contend with the scrutiny of thousands as they dig in and prepare for the first pitch. Silence falls over the stadium as the pitcher winds up their throw. The umpire stares, its gaze inscrutable. A bead of sweat trickles down the batter's cheek as the first pitch is thrown. With deft precision, they bring the bat low.
It's a hit! They sprint to first base, they make second. It looks good. Then the umpire meets the player's eyes. Something twists in the onlooker's expression as flames erupt from thin air. The unfortunate batter resigns themselves to their fate as they're incinerated on the spot. Fortunately, the ongoing blood rain puts out any remaining embers quickly. It's as expected: the forecast did warn of inclement weather.
Blaseball is a little different from the real-life sport that inspired it. Released in 2020, the absurdist browser-based RPG allows you to roleplay as a fan of one of the fictional teams of athletes competing in this twisted, Lovecraftian re-imagining of America's pastime. The various teams battle it out in simulated seasons hoping they might be crowned league champions.
It's easy to love teams like The Charleston Shoe Thieves and The Infinite Tacos, and you can do more than just cheer for them from the sidelines. As a Blaseball fan, after selecting a team to support, you can bet on matches, use your winnings to accrue influence, and use this influence to vote on changes concerning everything from the rules of the game to player transfers.
After the first season of play, fans voted to "open the Forbidden Book" of Blaseball's rules. This went roughly as well as you might expect: beloved pitcher for the Seattle Garages, Jaylen Hotdogfingers, was incinerated the moment the book opened, prompting horror and morbid fascination from the community. Over the next two years, things carried on in this vein, with fans continuing to reap the beautiful and terrible consequences of their votes.
Under the bleachers
Blaseball boasts a rich and devoted fan community. Thousands of fans will avidly watch key matches sharing their hopes and fears over one of the many Blaseball Discord servers. In-game, Blaseball players are little more than a name on a screen and some stats to distinguish them, but outside of the game fans have fleshed out many of the players with personalities and backstories. Blaseball developer The Game Band pursued a highly collaborative relationship with its fans, encouraging and drawing inspiration from fan-made creations. This virtuous cycle is a big part of what makes Blaseball unique.
Blaseball fans have created a staggering amount of art inspired by the minimalist browser game since 2020, including countless albums and an honest-to-goodness Blaseball musical: 'The Deaths of Sebastian Telephone'. The Blaseball wiki is full of illustrations and lavishly written backstories for the unfortunate souls who've stepped up to the plate in The Game Band's Lovecraftian sports hellscape.
Batter up
What's particularly exciting, however, is that Blaseball is soon to undergo a soft relaunch. Since a black hole destroyed the league in November, The Game Band has begun announcing players for a new season starting January 9. As much as I adored the mountains of lore and backstory generated in the last season, its convoluted story could be offputting for new players. The soft reset means now's a great time to give Blaseball a go.
Though cynics may be skeptical as to whether or not Blaseball can repeat the successes of its early days, potentially driven by the mania of lockdowns, there is something special about Blaseball's combination of minimalism and collaborative storytelling. With little more than a simple browser interface, The Game Band has created an immersive and emergent world, where fans old and new can play a significant role in shaping the game itself. If video games are about player agency, then Blaseball is as video game as it gets.
Sign up to receive daily breaking news, reviews, opinion, analysis, deals and more from the world of tech.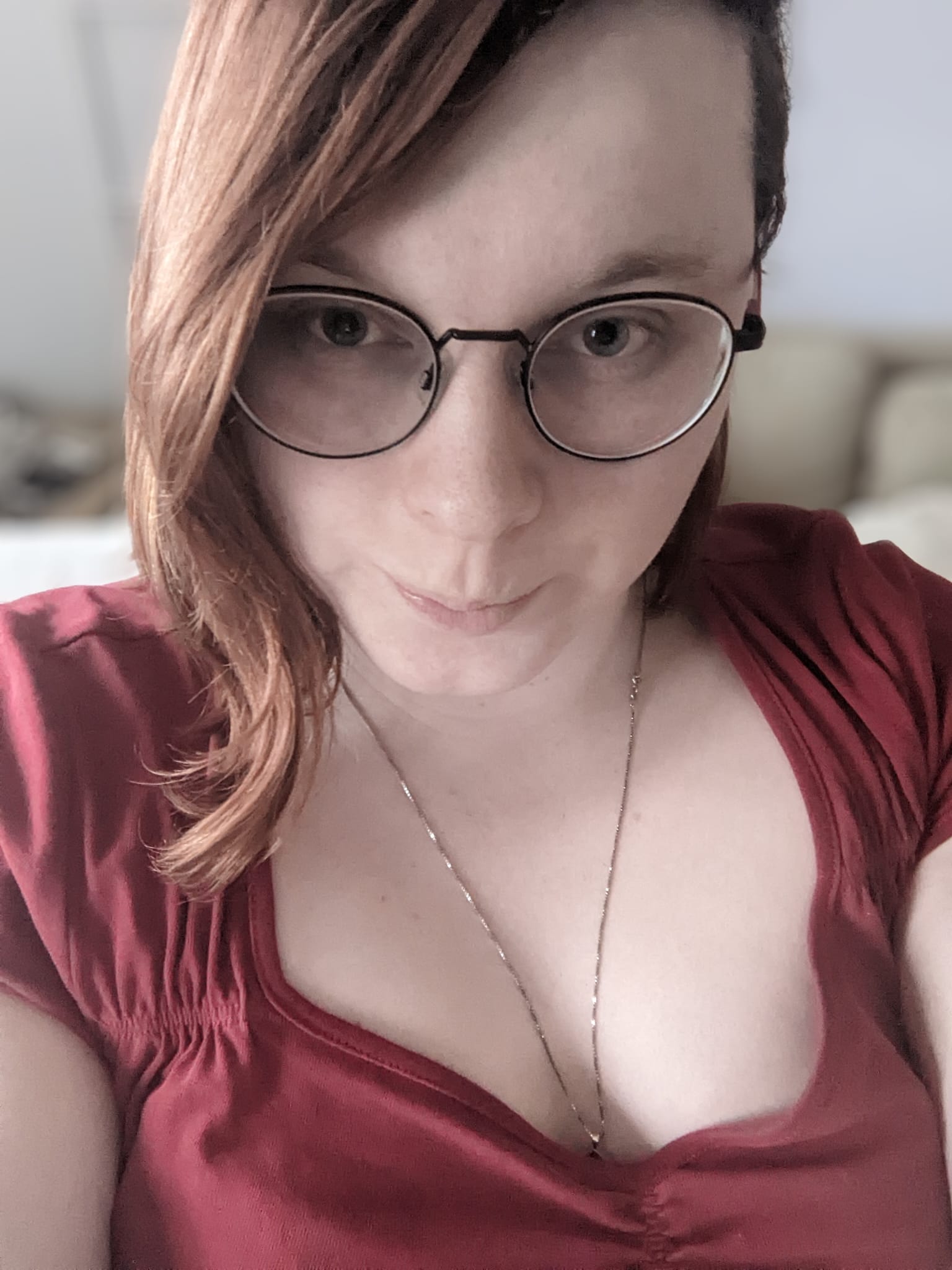 Cat Bussell is a Staff Writer at TechRadar Gaming. Hailing from the crooked spires of London, Cat is an experienced writer and journalist. As seen on Wargamer.com, TheGamer.com, and Superjumpmagazine.com, Cat is here to bring you coverage from all corners of the video game world. An inveterate RPG maven and strategy game enjoyer, Cat is known for her love of rich narratives; both story-driven and emergent.
Before migrating to the green pastures of games journalism, Cat worked as a political advisor and academic. She has three degrees and has studied and worked at Cambridge University, University College London, and Queen Mary University of London. She's also been an art gallery curator, an ice cream maker, and a cocktail mixologist. This crash course in NPC lifestyles uniquely qualifies her to pick apart only the juiciest video games for your reading pleasure.
Cat cut her teeth on MMOs in the heyday of World of Warcraft before giving in to her love of JRPGs and becoming embedded in Final Fantasy XIV. When she's not doing that, you might find her running a tabletop RPG or two, perhaps even voluntarily.