Walking into a game store and picking up the latest release are some of my fondest memories of my younger years. I'd sit in the back of the car, read through the manual, and picture the adventure before getting home. However, as I've grown up, the convenience of being able to sign into a console and go through a virtual shop to find the next game to play is much more appealing than the crusade to a store. Unfortunately, I can't help feeling as though the charm of a physical release has lost its appeal in 2023, and that's reflected in declining sales figures.
As reported by the BBC, the entertainment and retail association (ERA) announced that 89.5% of UK game sales in 2022 were digital downloads, leaving 10.5% of sales for physical copies. So essentially, 9 out of 10 games were sold as digital downloads, which doesn't bode well for the future of boxed copies. But, it also comes as no surprise, given the accessibility of digital marketplaces and the rise of digital-only consoles.
The US is also facing the same trend in sales, as published by Statista stating that in 2018, 83% of video game sales were digital downloads, compared to 17% of physical sales. But, historically, downloading games hasn't always been the preferred method. Looking back to 2009, 80% of game sales were via physical purchases despite the Xbox Marketplace launching in 2005 and the PlayStation store launching in 2006. So what changed to make digitally downloading titles more appealing?
The power of digital stores
Digital marketplaces such as the Nintendo eShop, Xbox Marketplace, PlayStation Store, and Steam are the equivalent of walking into a game shop in today's society. Columns are designed to showcase games based on what you enjoy alongside advertisements for new and upcoming games, just as you would see on the physical shelves and standees in-store, but without the risk of products being out of stock or a delayed delivery eating into precious game time. There's also no possibility of having a faulty product, such as a damaged disc. Instead, it's direct and convenient, assuming you've got a strong enough internet connection.
In addition, a digital marketplace also gives the platform holder more influence over what you will play next. Carefully curated picks based on other games you've enjoyed in the past means more tailored recommendations in genres you've spent time with. It's appealing to open the storefront when you're at a loss for what to play and can easily access more content rather than hopelessly browsing shelves and picking up a box based on the cover. Instead, you're typically greeted with a trailer, screenshots, and a description to gauge whether a game is to your tastes.
The digital dominance of consoles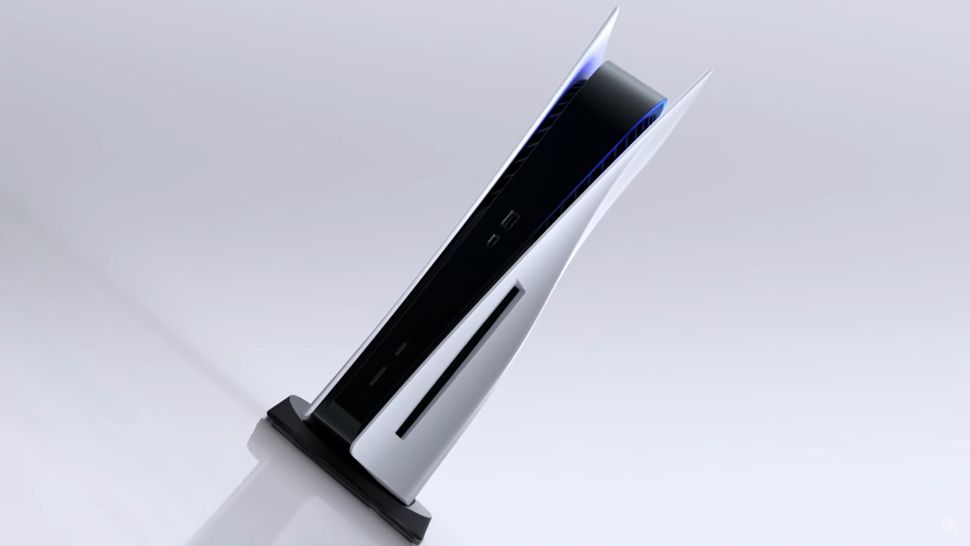 Furthermore, the rise of digital-only consoles has also twisted gamers' arms to rely firmly on digital downloads over physical copies. The launch of the Xbox Series S and PS5 Digital Edition has provided gamers with the ability to access next-gen gaming without investing in a PS5 or Xbox Series X. Frankly, it makes more sense to me to invest in a cheaper console rather than one with a disc drive you'll only use every few months on the odd occasion of a physical purchase ends up being cheaper.
Even the launch of physical releases makes it feel like the simplicity of just buying a physical game is a thing of the past. Instead, large titles are frequently released alongside huge 'collectors' or 'deluxe' editions. While you still receive a case for the game, it's rare to find a cartridge or disc inside rather than a download code, like the launch of the 'Jötnar Edition' of God of War: Ragnarok. It offers buyers a considerable amount of merchandise for the game, ideal for a collector, but only provides a download code for the game on PS5 and PS4 rather than a disc.
The future of physical games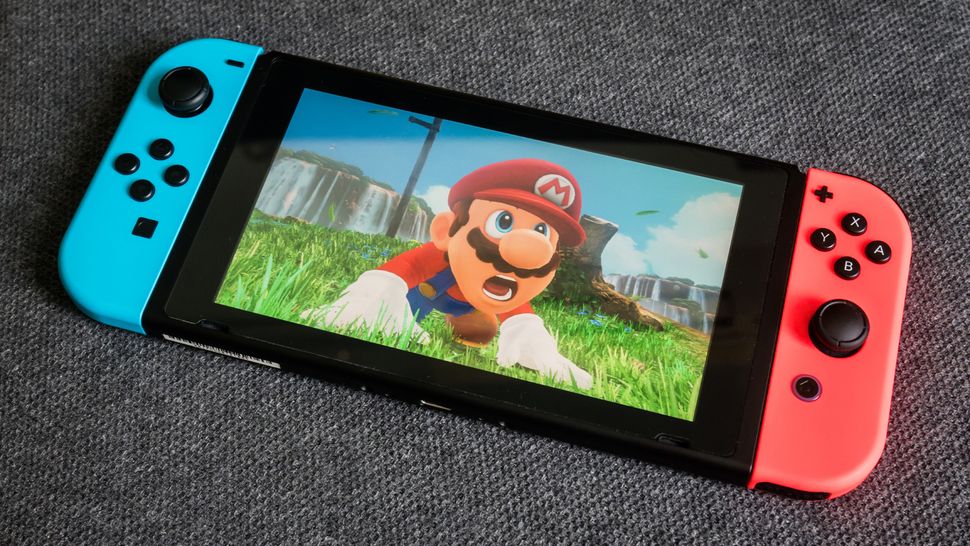 So, while the collector in me is relieved I'll still have the option to get some of my favorite titles as a tangible object, I think it's time for me to embrace the future of game sales for the sake of convenience and cost.
The rise of deluxe and collectors editions over individual games has increased the cost of physical copies, and with sales figures pointing toward a future of no physical sale should they continue to decline as expected, the digital-only future may be coming sooner than we think and I don't think I'd be that upset about it.