As with many online games, using a VPN for Valorant can be a huge advantage. Not necessarily in your own gameplay (using a VPN won't make you a better player, sorry!) but by allowing you to connect to specific servers and navigate around any sort of geo-restrictions, all while protecting yourself and your data.
It doesn't stop there, though. By using any of the best VPNs while playing Valorant, you can hide your location, stay safe from online threats like DDoS attacks, and steer clear of any bandwidth throttling by your ISP. You'll also be able to find faster and Easter lobbies by choosing a location closer to the gaming server or a region's off-hours, where things may be a bit more low-key.
Using any of the best gaming VPNs will provide benefits, but keep reading to find out how using a Valorant VPN can help with SBMM, geo-blocks and more!
Top 3 best Valorant VPN services: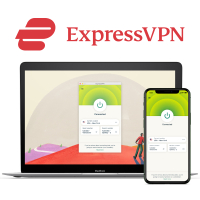 (opens in new tab)
1. ExpressVPN - overall best VPN for Valorant (opens in new tab)
ExpressVPN lands itself atop yet another guide here, as it also fits the bill when it comes to Valorant. You'll get all the speed you need, plus excellent privacy tools. Couple that with extensive support options and you've got magic in the making.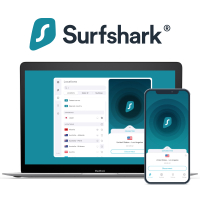 (opens in new tab)
2. Surfshark - crazy fast, totally affordable (opens in new tab)
Afraid you'll slow down Valorant with a VPN? Not a chance with Surfshark. Our fastest VPN will have you covered from top to bottom without breaking the bank. With one of the best deals around, you can rock unlimited connections and have the added reassurance of a 30-day money-back guarantee.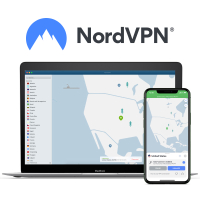 (opens in new tab)
3. NordVPN - stay safe from DDoS attacks (opens in new tab)
Many gamers may be very familiar with NordVPN, so it's no surprise it lands on this list. Some of the fastest speeds around will help keep your ping down, and with a 30-day money-back guarantee, your Valorant gaming may never be the same.
Why you need a VPN when playing Valorant
Having trouble getting a good ping? Want to protect your identity when gaming? Looking to get into lobbies that better match your skill? Or maybe you just can't get around restrictions that are blocking Valorant in your region? No matter the issue – we've got the answer. A Valorant VPN could be the solution to these and many other issues you may be facing.
Much like Warzone, Fortnite and numerous other online games, there can be many advantages to using a VPN with Valorant. Skill-based matchmaking (SBMM) is a big one for many if you're having trouble with the current lobbies you find yourself in, but it could also be that you just want to try and land a server closer to the gaming server – or even just change your region to access Valorant at all.
How a Valorant VPN works
For the unaware, a VPN (virtual private network) is a tool that – among other things – obscures your identity, keeps you safe online, and can make you appear somewhere other than where you actually are. VPNs offer servers all over the world, which in the case of gaming, means you can put yourself closer to the central gaming servers than where you might physically be located.
If you're looking for some easier matches, for example, you can use a VPN to put yourself somewhere in the world that may not typically be busy gaming – some place where early in the morning, perhaps. This way, you'll have a better chance of landing a lobby with fewer top-tier players.
No matter the reason, getting up and running with a Valorant VPN is easy. We've done that hard part in narrowing down the best options, now all you need to do is keep reading to find out more!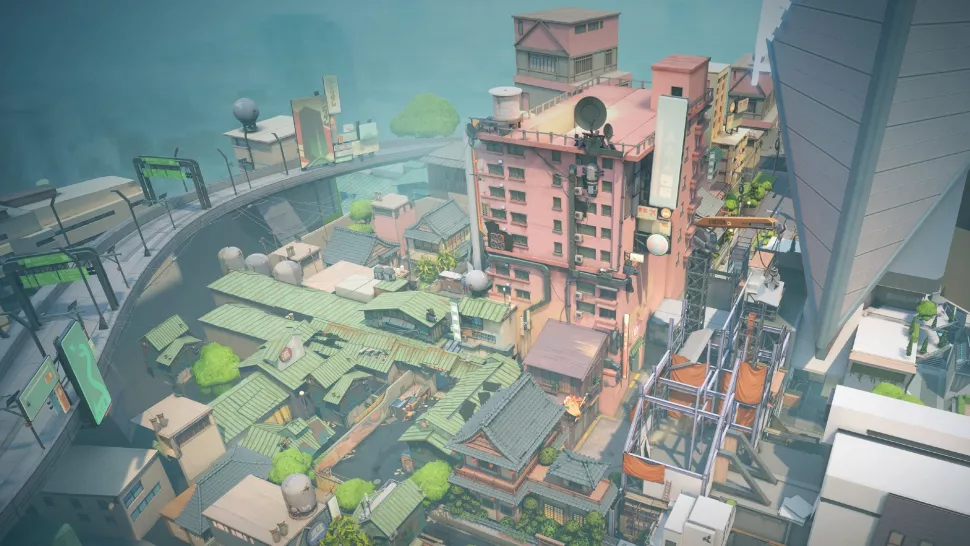 What makes the best Valorant VPN?
When it comes to the best Valorant VPN, there are a few things to keep in mind. Foremost, you want a VPN that has servers across multiple regions around the world. Most of the popular VPNs do, but you may want to check first if you plan to use any region in particular.
You'll especially want to pay attention to the number of servers a VPN hosts across the world. Speeds are important as well, with the top ones on our list all offering speeds that will work well for gaming on any platform – especially our current fastest VPN, Surfshark.
If you plan to use a VPN for Valorant on your router, you, of course, want to make sure that a router VPN is available for your console, but it also means there should be little to no increase in ping.
Good security will keep you protected from sore losers that may fire up a DDoS attack as well and your ISP throttling bandwidth. Both good things to keep in mind when choosing a Valorant VPN.
Can you get banned for using a VPN for Valorant?
You may think that using a Valorant VPN would toe the line a bit, but it's not, in fact, cheating. Most games allow for the use of a VPN to land closer to the main servers and lower your actual ping, so it would be extremely unlikely that the ban-hammer would fall just because you're trying to improve your gaming experience.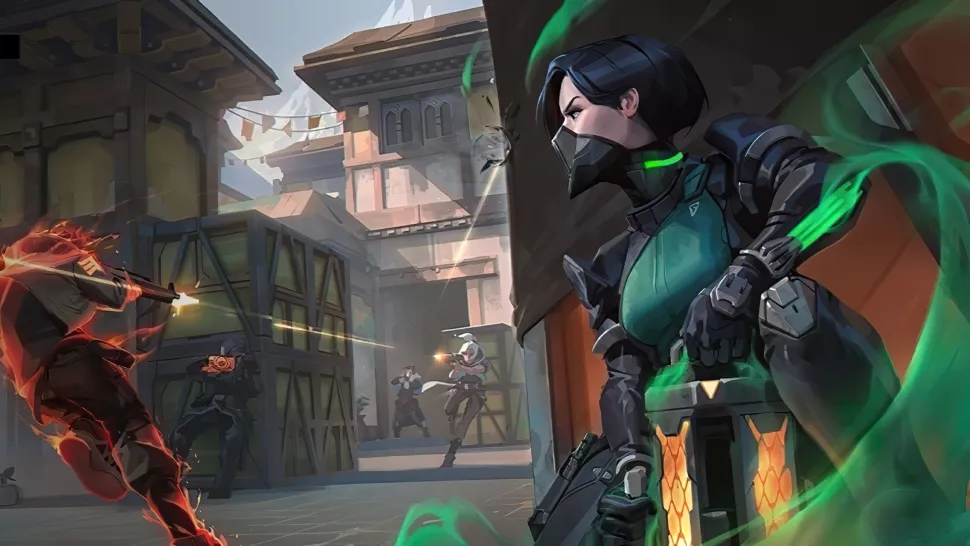 Does a Valorant VPN improve ping?
Using a VPN for Valorant won't necessarily lower your ping, but it will help ensure you've got the strongest possible connection. To achieve this, you want to choose a server that is near the gaming servers, which may be worth a bit of testing to see which does the job best. Some servers will be faster and more reliable than others, so you probably want a few test runs before you decide on your favorite.