The BenQ PD3205U is a brilliant monitor with remarkable color accuracy and an excellent external control dial.
Pros
+

Brilliant color

+

high resolution

+

great ports

+

BenQ Hockey Puck
Cons
-

Bulky frame

-

Not the brightest display
Why you can trust TechRadar We spend hours testing every product or service we review, so you can be sure you're buying the best. Find out more about how we test.
The BenQ 3205U USB-C Designer monitor is a beautiful display that we are genuinely impressed with. We expected a good display with good color accuracy as this is a great business monitor, one of the best monitors for photo editing, and one of the best monitors for video editing.
Color accuracy is vital for photo and video editors to ensure colors remain true to whatever medium the image is used for or how the audience will display the video. Without proper color correction, videos run the risk of having inconsistent coloring throughout or not the proper coloring when the final product is complete.
Using this display, the image on the screen looks crisp, the user interface feels expansive thanks to the high resolution, and the interface menu is easy to navigate with the BenQ Hockey puck. If you haven't used a high-resolution screen, the added pixels allow for a crisper image and the ability to fit more on a screen overall.
Unboxing and First Impressions
The design of this monitor is similar to other BenQ monitors we have used in the past. We have come to expect that BenQ monitors will be squared-off with plastic, yet the quality of the framing usually hits above its price point - and the 3205U is no exception. The monitor stand can swivel to allow for portrait mode, angle, tilt, and spin on the base, allowing for the near-perfect angle to be set.
Design and Build Quality
Specs
Screen Size:31.5"
Resolution: 3840x2160 UHD, 16:9
Panel: IPS
Color: 99% sRGB/Rec. 709, ΔE ≤ 3, HDR
Brightness: 250 nits
Connectivity: 1x USB-C (with 90W PD), 1x USB-C, 1x HDMI, 1x DisplayPort, 3x USB-A, 1x USB-C, 2x USB-B
Another element that we found to work brilliantly on this monitor is the KVM and switching. We tested switching between USB-C, HDMI, and Displayport through the Hockey puck. We have learned to love the hockey puck's controls and were thrilled to see that this monitor continues to use it. The hockey puck can be programmed to control quick settings for the monitor, such as colorspace, brightness, and other settings baked into the monitor.
In Use
We first used this monitor on a quick setup that we created out of necessity. We had no clue what to expect other than a quality screen. We were shocked when we plugged in our primary tester's MacBook: moving from a 13" laptop screen to a 32" high resolution screen was a massive jump. The display felt gigantic due to this high resolution, making the screen feel far larger than its 32 inches of real estate.
As a daily-use monitor, this screen is brilliant. We could fit so much in and there was plenty of room to move things around. The aforementioned KVM switch helped us stay hyper-productive and tidy at our desks. Once we set up the KVM to three different computers, we could switch between all machines with a button, moving over the keyboard and mouse, any connected storage, and any other device plugged in. We even chose to program the dial to scroll between color profiles.
As a monitor focusing on image quality, we knew we had to test out some videos and photos. The images we used looked immaculate, and to the untrained eye, they will look close to perfect. The BenQ 3205U covers 99% of the sRGB and Rec. 709 color spaces, granting remarkably accurate images for how well-priced this monitor is.
Final Verdict
The BenQ PD3205U is a great monitor for almost any task. It is a phenomenal display for the money, regardless of what you plan on using it for. The quality for the price is outstanding, and the built-in features make it remarkably productive. For those that will use this display for photo or video editing, with the touch of a button on the hockey puck, you can switch between color profiles to ensure you have the perfect color profile. Additionally, if you are working between multiple machines or want to sum down and use one display as your laptop monitor and your reference screen for your camera, you can swap between inputs with that same hockey puck controller in seconds.
Looking for an excellent desk to put your new monitor on? Check out our guide to the best standing desks.
---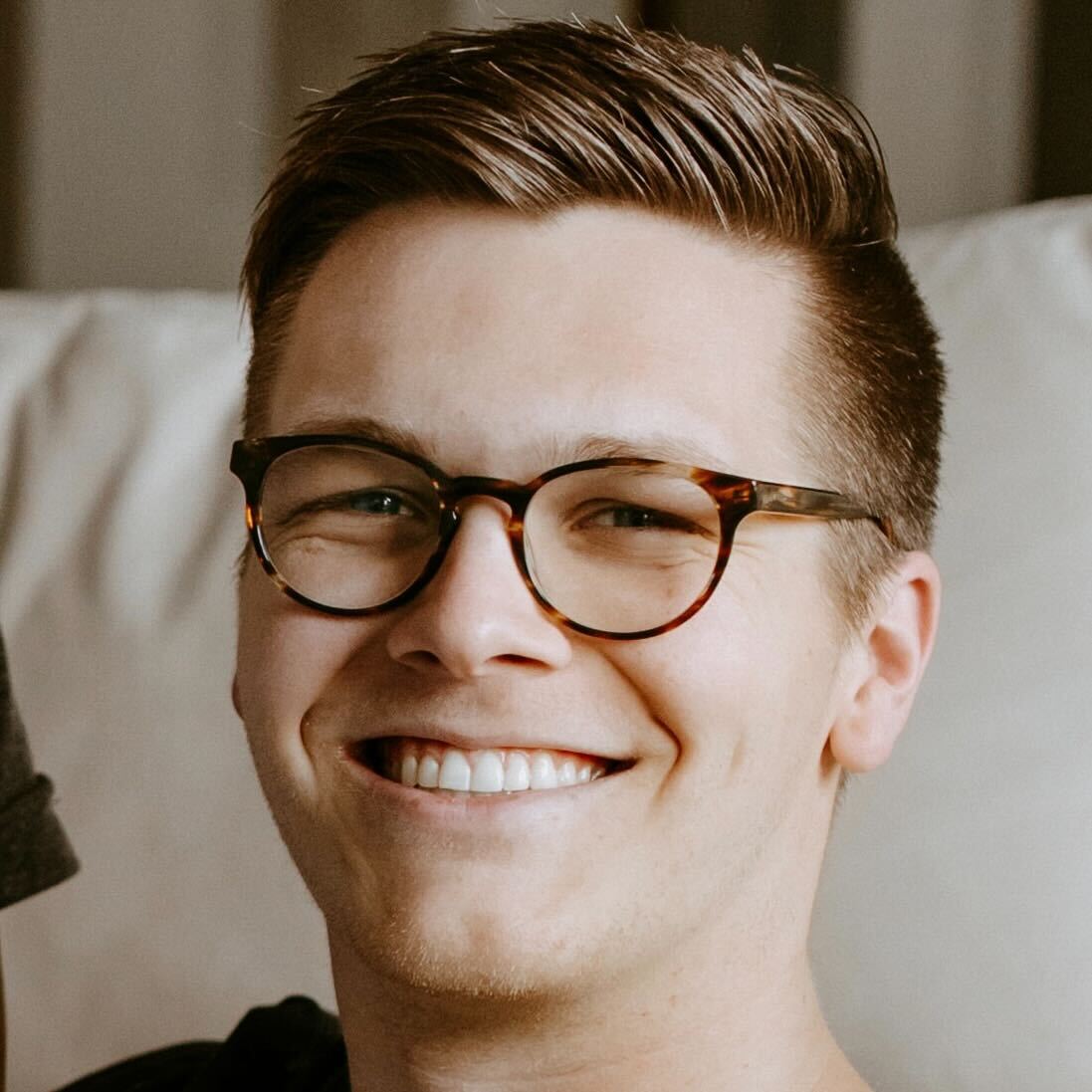 B2B Hardware Editor, TechRadar Pro
Collin is the B2B Hardware Editor for TechRadar Pro. He has been in journalism for years, with experience in small and large markets, including Gearadical, DailyBeast, FutureNet, and more.
Collin is an experienced individual who has an abundance of knowledge when it comes to all things professional hardware. He is the go-to subject matter expert for TechRadar Pro and focuses on standing desks, office chairs, business laptops, "pro" monitors, and other similar topics. With his in-depth understanding of these areas, Collin can provide invaluable insights and advice to readers looking to make informed decisions about their hardware investments.