Microsoft Edge might be making some major changes to your saved passwords
Is this a bug or a new feature?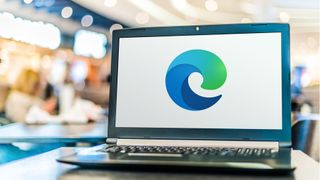 (Image credit: Shutterstock / monticello)
Microsoft Edge users have been taken by surprise by some changes to the way their saved passwords appear within its integrated manager.
For those using the web browser on Windows 11, iOS and other devices, their saved passwords are now appearing as long strings, similar to a Globally Unique Identifier (GUID). This has ruined the ability to copy and paste their actual passwords for use in other applications, or even look at them.
Since recent updates to Microsoft's servers, various users have reported the issue across a number of devices. Some believe this may be some kind of safety feature to keep passwords private, but it seems more likely to be a bug. Fortunately, there does appear to be a relatively simple fix.
Resyncing
Windows Latest is full of users complaining about the issue, with some saying that their saved passwords are now appearing as "something like a serial key." One Reddit user also reported that while the issue affected them on their phone, "it isn't a problem on my computer, and it just happened with this latest update."
Thankfully, the way to resolve the problem is quite straightforward. For users of Edge on desktop, under the profile section of the settings, navigate to 'Sync' and toggle off then on again to resync passwords. Mobile users should reinstall Edge first and then follow the same steps - the settings can be found by clicking the three vertical dots in the top corner of the app.
Even though the issue is ubiquitous, it doesn't seem as if many users have noticed, probably because most don't look at their saved passwords often. Windows has given no indication so far that it is aware of the issue either.
However, it is gearing up to provide new updates to Edge over this coming weekend, with new screenshot capabilities and - of course - more AI power, this time to help with writing, so perhaps it will clarify then.
MORE FROM TECHRADAR PRO
Are you a pro? Subscribe to our newsletter
Sign up to the TechRadar Pro newsletter to get all the top news, opinion, features and guidance your business needs to succeed!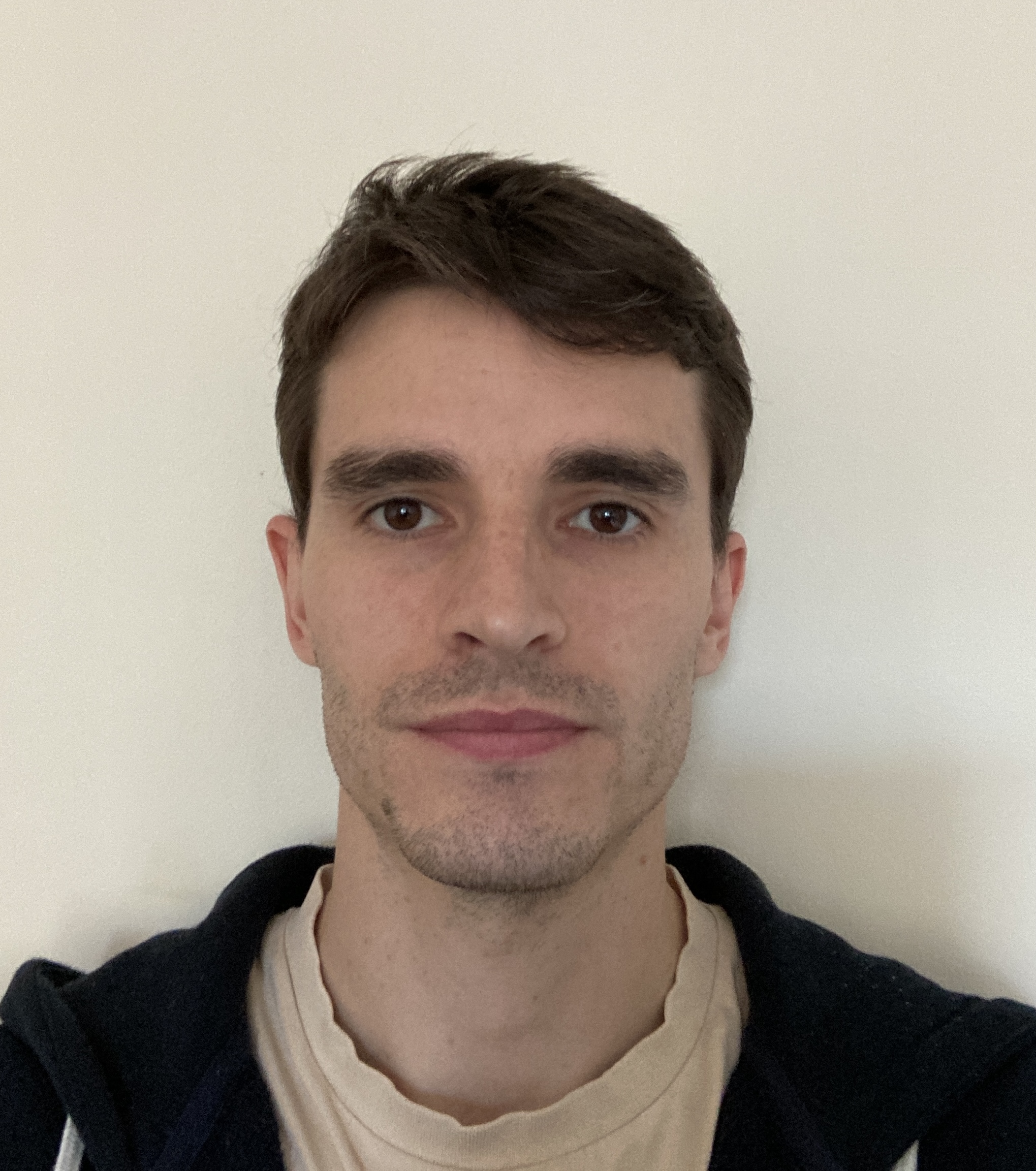 Lewis Maddison is a Staff Writer at TechRadar Pro. His area of expertise is online security and protection, which includes tools and software such as password managers.
His coverage also focuses on the usage habits of technology in both personal and professional settings - particularly its relation to social and cultural issues - and revels in uncovering stories that might not otherwise see the light of day.
He has a BA in Philosophy from the University of London, with a year spent studying abroad in the sunny climes of Malta.