Most firms have adapted to allow for flexible working
As the world has changed, so has business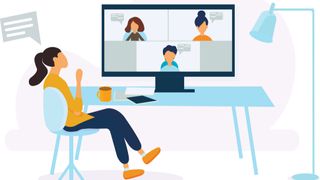 (Image credit: Shutterstock / Mila Pashkovets)
Since working habits have shifted for good post-pandemic, a massive 82% of firms in the UK say they have changed their working arrangements in response.
A survey of 500 businesses conducted by office space provider IWG found that over half (54%) now have locations for workers outside of city centers, and 38% have secondary locations in commuter towns.
Mark Dixon, chief executive of IWG, commented on the findings that, "businesses are realizing that not only does hybrid working make sense for their bottom lines, it also benefits their workforces."
Benefits for both sides
However, many of the headlines recently have focused on companies asking that their workers come back to the office, with the likes of Google, Amazon and others mandating returns. Even the video conferencing tool Zoom, which made huge gains from remote workers using its software to stay in touch, doesn't want its employees to work from home anymore.
But workers have pushed back against their employers' demands, and Dixon says there is an obvious reason why: "If you ask intelligent people to commute unnecessarily for two hours a day, to come to an office to use a laptop that they could have used down the road from their home, they are going to question that."
What's more, there are benefits for employers too. IWG's research also found that by not needing workers in big center city offices, 73% of firms have cut their workspace costs. 36% are also paying less in travel expenses for workers as a result of flexible working arrangements.
Sridhar Iyengar, Managing Director for productivity tool provider Zoho Europe, also made comments on the findings, advising that, "businesses should focus on adapting to new working models to accommodate the needs and wants of their workers and improve employee experience, in order to stay competitive."
He added that, "The emergence of hybrid working as a long-term working model has begun to reduced reliance on city centers. It's good to see some businesses now relocating outside of city centers, which saves money and brings further benefits to employees and communities in addition."
Iyengar also believes this relocation drive will have a more profound socio-economic benefit too: "Locating outside of traditional busy, overcrowded cities can help distribute economic wealth more effectively. Opportunities can be brought to more rural areas, rather than the usual drain of talent seen with workers moving away to where the opportunities exist in cities."
"Quality of life is improved for employees, who can be nearer their families, enjoy a more affordable lifestyle and enjoy more space and less crowding in their surrounding areas."
MORE FROM TECHRADAR PRO
Are you a pro? Subscribe to our newsletter
Sign up to the TechRadar Pro newsletter to get all the top news, opinion, features and guidance your business needs to succeed!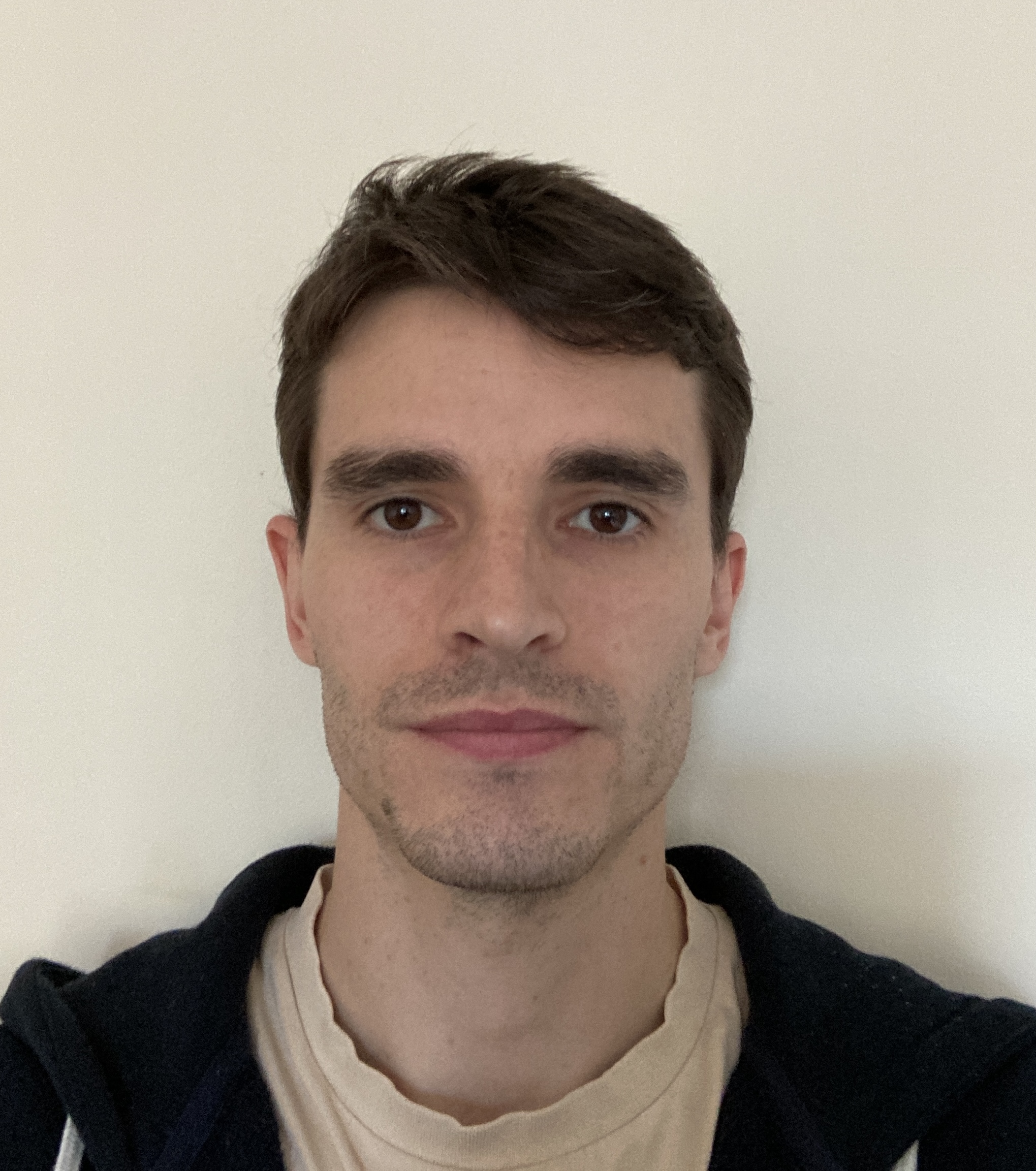 Lewis Maddison is a Staff Writer at TechRadar Pro. His area of expertise is online security and protection, which includes tools and software such as password managers.
His coverage also focuses on the usage habits of technology in both personal and professional settings - particularly its relation to social and cultural issues - and revels in uncovering stories that might not otherwise see the light of day.
He has a BA in Philosophy from the University of London, with a year spent studying abroad in the sunny climes of Malta.