How to enhance website performance during busy periods
Reducing friction across websites amidst stressful exam results season.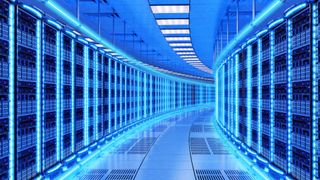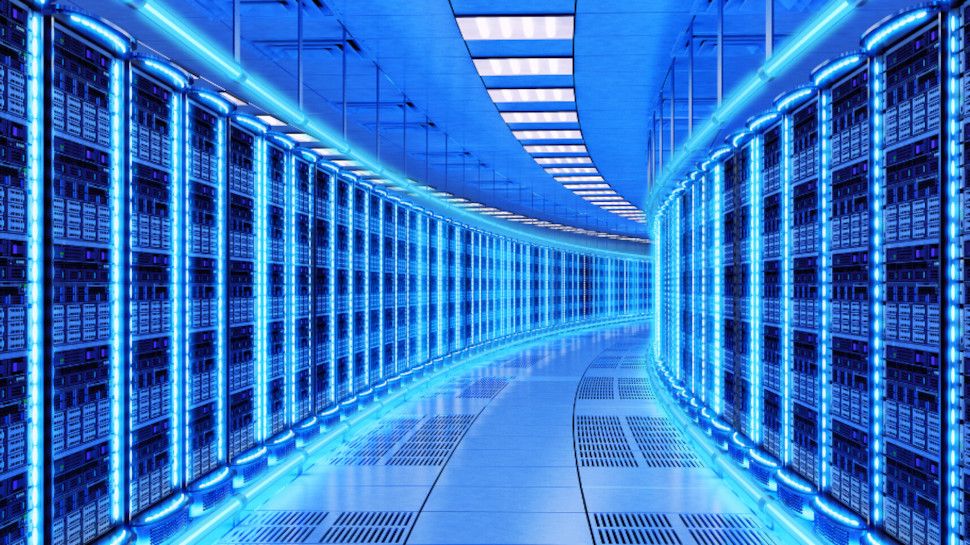 (Image credit: Amazon)
While a rite of passage, results day can be very stressful. For those wishing to move into higher education studies, this is the day when students find out whether they have secured their place at the university of their choice. With so much on the line for so many, a website crash like that experienced in the UK by A-level students on 17th August 2023, really piles on the pressure to an already tense situation.
Reducing friction during busy periods, such as highly anticipated qualification results days, is non-negotiable when avoiding inefficiencies in user experience. It's more important than ever to demonstrate an unwavering commitment to users and in this instance, make the experience of exam results day or adjusting university plans as seamless as possible.
In these high-pressure moments, every second counts. During peak times, when website traffic surges, users still expect a seamless experience and intuitive responses. Even the slightest delays, glitches, or cumbersome processes can quickly lead to frustration. Therefore, institutions need to invest in reliable, scalable and agile web hosting services and infrastructure without compromising on speed or functionality.
Here are four easy-wins to help students access the information they need and feel excited rather than stressed about their next steps.
Unleashing bandwidth capacity
A key strategy for minimizing friction during exam results season is to optimize bandwidth capacity. This will allow for a seamless handling of heavy traffic loads without slowing down or crashing. If technology is implemented to automate dialing up bandwidth capacity when a surge in traffic is detected (and dials back down again once the busy period passes), university or college admissions services will not have to pay for more bandwidth than required whilst ensuring their websites remain active and responsive. Investing in this kind of infrastructure will ensure that organizations can keep costs down without overpaying.
Senior Vice President & General Manager, Cloudways.
Optimizing mobile-friendly websites
It should be of no surprise that many young people are accessing websites on the go - especially on results day. As a result, institutions must prioritize seamless integrations with multiple digital touchpoints as well as various gateways. With the rise of mobile apps and mobile commerce, it's essential to have a responsive, mobile-friendly website that delivers frictionless experiences to users on smartphones and tablets. By ensuring compatibility across different devices and platforms, institutions will provide a consistent experience regardless of the user's preferred digital touchpoint.
Boosting customer service
A major strategy for minimizing website friction is to deliver proactive customer support. During results day, the influx of inquiries and concerns may be overwhelming, potentially leaving students feeling ignored or frustrated. By bolstering customer service resources, such as expanding the support team or implementing empathetic AI-powered chatbots, organizations can ensure prompt responses to each student query. Proactively addressing common concerns through well-crafted FAQs can also alleviate anxieties and provide students with readily available information.
Tapping into the power of personalization
It's not just businesses that should invest in advanced analytics and data-driven insights, but educational institutions as well. All organizations should be empowered to make informed decisions and deliver personalized experiences that resonate with each individual user. By analyzing user behavior, preferences and search history, organizations can tailor recommendations and services to the specific needs of everyone. This level of personalization can significantly enhance user satisfaction, leaving them (especially anxious students) feeling valued and appreciated.
In a highly competitive and digital market, all institutions should recognise how emotional and stressful exam results days are and must be on hand to provide the right level of support throughout a student's digital journey. This holds particularly true when the university clearing process really kicks off, where students who didn't secure a spot at the university of their choice are frantically looking for new spots at other universities.
As pressure intensifies and digital natives move to online resources, institutions must prioritize the elimination of inefficiencies to create an exceptional online experience that not only captivates users but also ensures their sustained engagement, satisfaction and loyalty.
Are you a pro? Subscribe to our newsletter
Sign up to the TechRadar Pro newsletter to get all the top news, opinion, features and guidance your business needs to succeed!
Suhaib Zaheer, Senior Vice President & General Manager, Cloudways.