Home heating from datacentres - good use of waste energy or a waste of money?
Waste energy is to be used to provide heating for new homes in London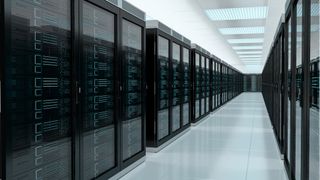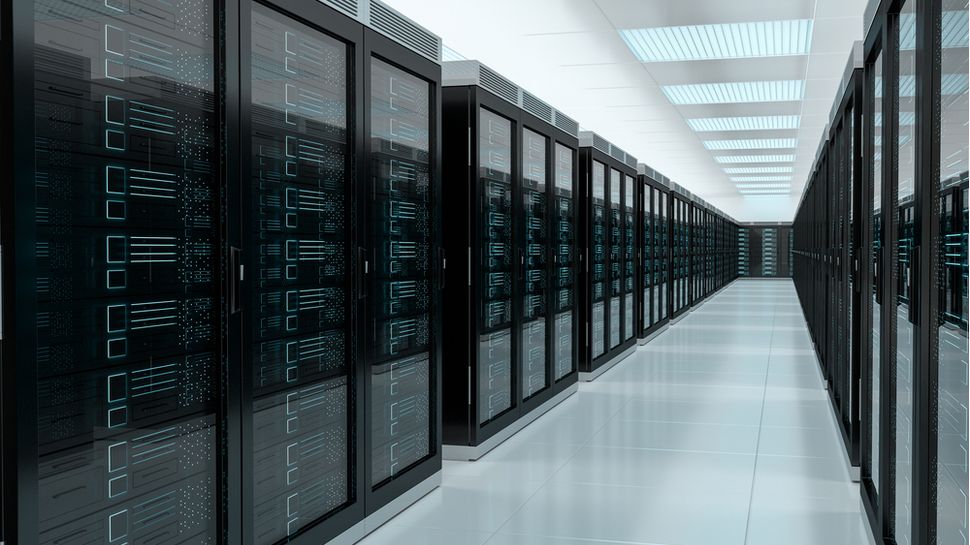 (Image credit: Shutterstock)
The UK government is investing heavily in its pursuit of meeting its Net Zero commitments, with its latest green energy plan to involve heating homes with waste energy from data centres.
The plan, announced by the Department for Energy Security and Net Zero, comes as part of a £65 million funding package aimed at funding five green energy projects across the UK.
£36 million of this funding will be aimed at providing heating for homes in the London Boroughs of Hammersmith and Fulham, Brent, and Ealing by using waste energy from data centres.
Innovation to heat the nation
As part of these projects, Lancaster University will eventually have a fully decarbonized campus featuring heat pumps, a new solar farm which will contribute to both heating and electricity alongside an existing wind turbine.
It has not been revealed if the waste energy will be provided by existing data centres or if they will be a part of a new infrastructure project, but they energy will be used to provide heating for 10,000 new homes and 250,000m2 of commercial buildings.
Datacentres often house servers, data storage and infrastructure related to the internet, cloud storage, and other IT solutions. As a result of the intensive tasks performed by hardware within them, datacentres release a large amount of waste energy through heat.
This latest round of funding comes alongside a further £122 million awarded to 11 new heat networks under the Green Heat Network Fund. As heating in the UK makes up 30% of all the UK's emissions, using green sources for heating buildings will help the UK meet its carbon reduction commitment.
Lord Callanan, Minister for Energy Efficiency and Green Finance, said, "Keeping homes warm with waste heat from technology is a glimpse into the future - and demonstrates just how innovative this country can be when it comes to reducing our carbon emissions.
"The £65 million we've awarded today will help spread this success across the country, by rolling out innovative low-carbon heating to help to drive down energy bills and deliver our net zero goal."
Via The Register
More from TechRadar Pro
Are you a pro? Subscribe to our newsletter
Sign up to the TechRadar Pro newsletter to get all the top news, opinion, features and guidance your business needs to succeed!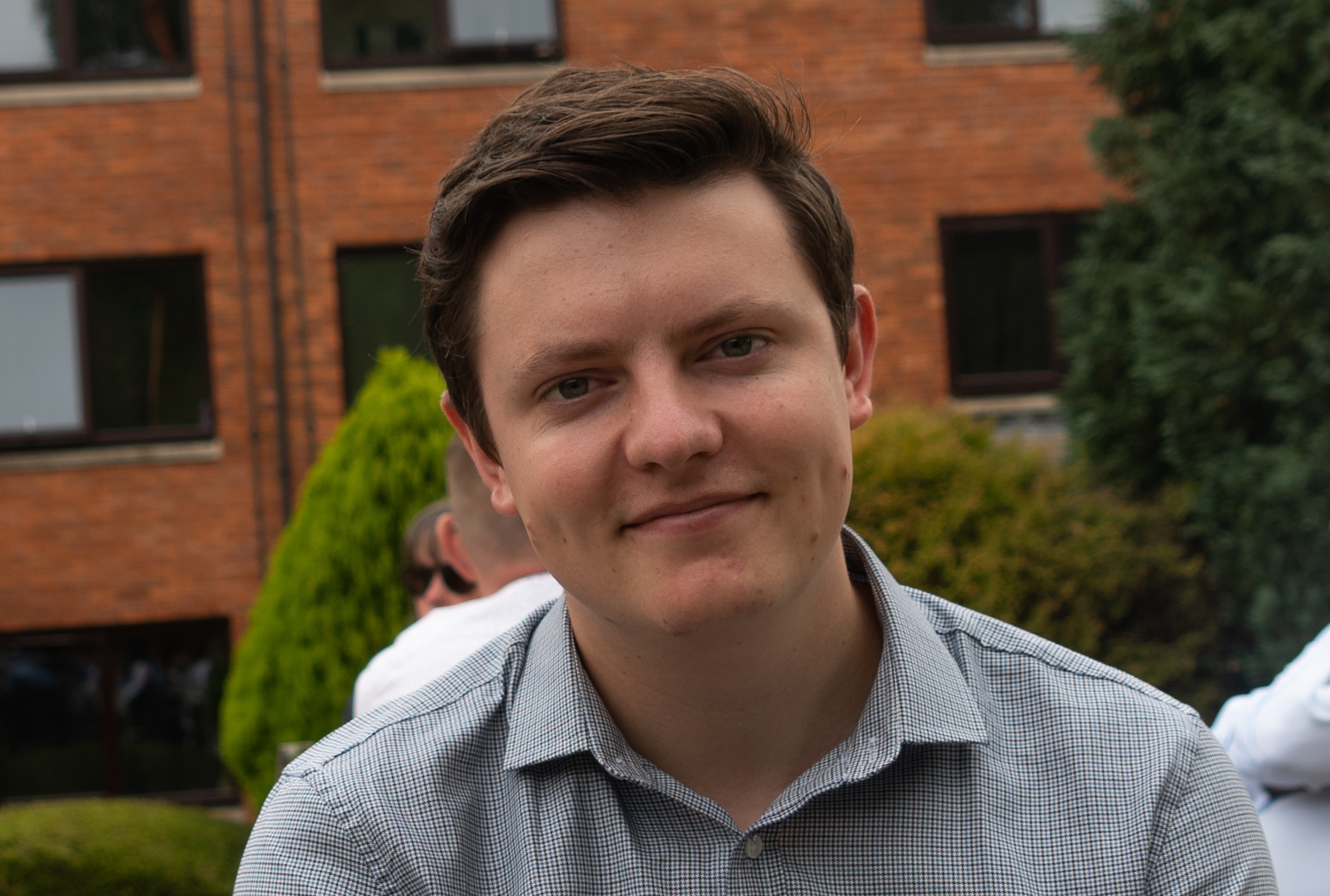 Benedict Collins is a Staff Writer at TechRadar Pro covering privacy and security. Before settling into journalism Ben worked as a Livestream Production Manager, covering games in the National Ice Hockey League for 5 years and contributing heavily to the advancement of livestreaming within the league.
He has a MA in Security, Intelligence and Diplomacy, alongside a BA in Politics with Journalism, both from the University of Buckingham. Outside of work Ben follows many sports; most notably ice hockey and rugby. When not running or climbing, Ben can most often be found deep in the shrubbery of a pub garden.