Sonic creator Yuji Naka faces two years in prison for latest insider trading arrest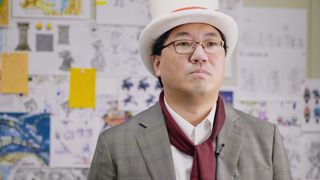 (Image credit: Square Enix)
Yuji Naka, Sonic the Hedgehog co-creator, has been sentenced to two and a half years in prison and has been ordered to pay the equivalent of over $1.2 million in fines.
The former Square Enix executive pled guilty to insider trading back in March. At a trial held in Tokyo District Court, it is believed that Yuji Naka showed "no remorse" for his actions (via Abema Times). The defense has called for Naka's prison sentence to be suspended and for the fine to be reduced, claiming that the defendant: "accidentally saw information that was extremely unrelated to [his] work". The final Judgment is expected to be given on July 7.
Yuji Naka was first arrested back in November 2022 during a Square Enix insider trading investigation. He was then formally indicted in December of the same year (via VGC). He was made aware of the upcoming Dragon Quest Tact mobile game where he allegedly purchased 10,000 shares of Aiming stock with the intention of selling them at a later date.
Then, a month later in December, he was re-arrested in a second count of insider trading following information revealed to him regarding Final Fantasy VII: The First Soldier. Naka was accused of buying 120,000 shares in Ateam (worth more than $1 million). He reportedly made a profit of $146,000.
Insider trading is when public stock is traded by people who have access to specialized information about what might happen to that stock's value before it becomes available to the public. This practice is illegal in most parts of the world and carries hefty penalties.
Yuji Naka's most recent offering, Balan Wonderworld, didn't exactly light the world of fire. While there were redeeming elements to what we played, it was a definite step down from his earlier work as part of Sonic Team, where he worked on seminal titles like Sonic Adventure and Nights into Dreams decades before.
Sign up to receive daily breaking news, reviews, opinion, analysis, deals and more from the world of tech.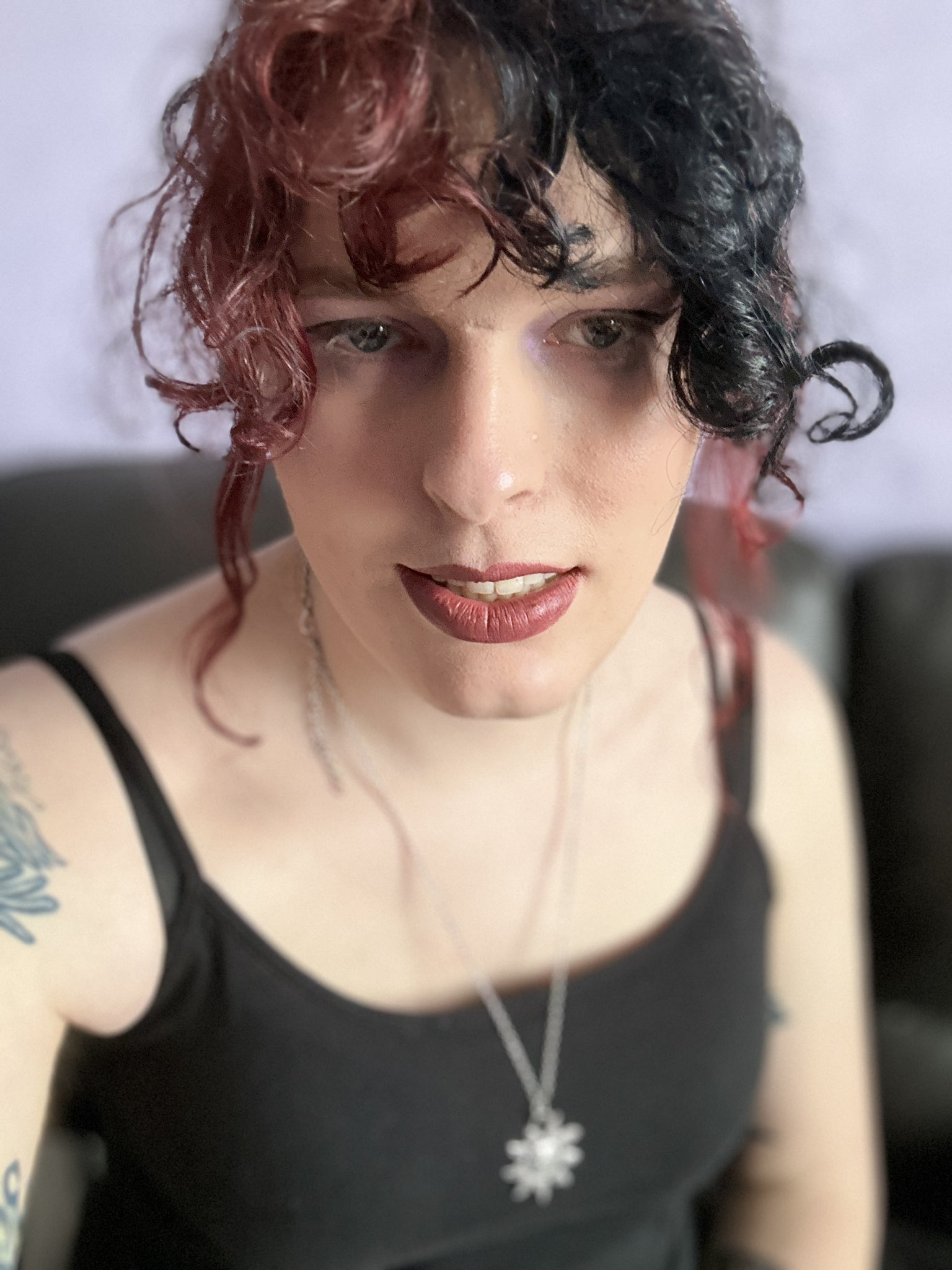 Aleksha McLoughlin is the Hardware Editor for TechRadar Gaming and oversees all hardware coverage for the site. She looks after buying guides, writes hardware reviews, news, and features as well as manages the hardware team. Before joining TRG she was the Hardware Editor for sister publication GamesRadar+ and she has also been PC Guide's Hardware Specialist. She has also contributed hardware content to the likes of Trusted Reviews, The Metro, Expert Reviews, and Android Central. When she isn't working, you'll often find her in mosh pits at metal gigs and festivals or listening to whatever new black and death metal has debuted that week.