Pokémon Tournament canceled after players protest "absolute disrespect" shown by organizers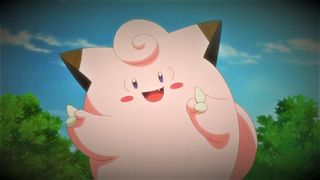 (Image credit: The Pokemon Compnay)
Pokémon Korea was forced to cancel a tournament in response to a creative competitors' protest against the organizer.
The 2023 TrainersCup, a virtual Pokémon Scarlet and Violet tournament for South Korean players, was canceled after the top four competitors agreed to protest the event in response to "absolute disrespect" shown to players, resulting in their disqualification at the hands of tournament officials.
In a Tweet, NashVGC shared their side of the story, stating that the top four players of the TrainersCup second ladder tour planned to protest their discontent with Pokémon Korea's approach to the tournaments by engaging in a Metronome battle on stream.
For those who aren't in the know, Metronome is a unique attack in Pokémon that causes the monster using it to perform a random attack. In practice, this means that their battle would have been completely random, rather than a showcase of Pokémon excellence as desired by Pokémon Korea.
Nash and co. organized the protest to highlight "issues within our community" which they firmly place at the feet of the tournament organizer. These include "no irl events, constant problems in the tour system, disregarding younger divisions [and] absurd compensations for the problems they caused."
How we got disqualified for playing Metronome. pic.twitter.com/AR6ukdApMUJune 3, 2023
Unfortunately for the protestors, the group was disqualified before the event could take place. Blue, one of the trainers, was disqualified "without telling him why". Betago, who was brought in to replace Blue, agreed with the three original protestors and joined them in their plans for the metronome battle.
On June 3, this resulted in all four players being disqualified. According to Nash, Pokémon Korea disqualified them on the grounds of "causing harm to other participants" as well as "other actions that Nintendo… deems inappropriate."
It would seem that, while the Pokémon Company is capable of making the best Pokémon games, it still has growing to do when it comes to building healthy relationships with top-level Pokémon trainers. One thing's for sure: after all that drama, I'm in dire need of a nice, long Pokémon Sleep.
Sign up to receive daily breaking news, reviews, opinion, analysis, deals and more from the world of tech.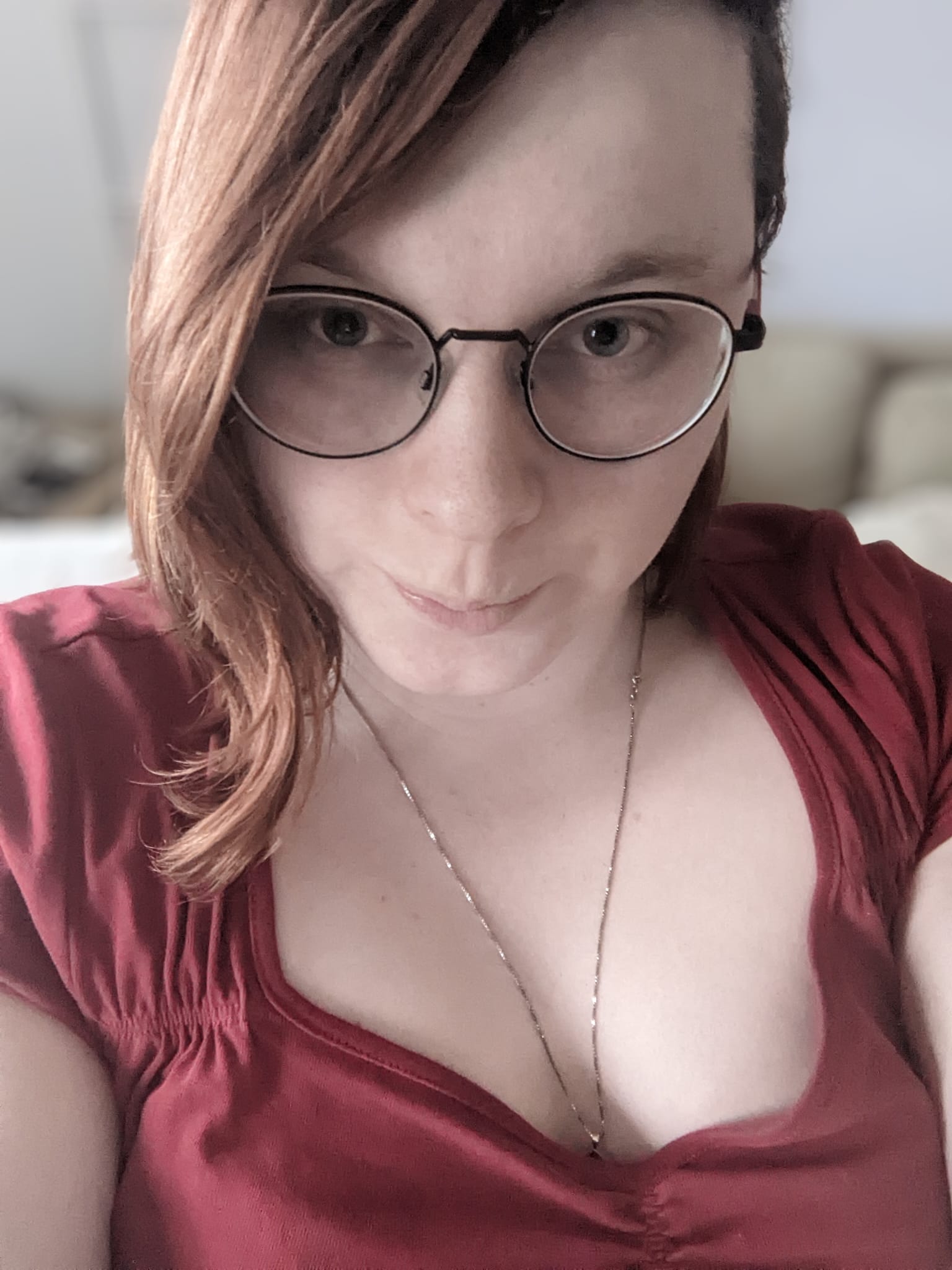 Cat Bussell is a Staff Writer at TechRadar Gaming. Hailing from the crooked spires of London, Cat is an experienced writer and journalist. As seen on Wargamer.com, TheGamer.com, and Superjumpmagazine.com, Cat is here to bring you coverage from all corners of the video game world. An inveterate RPG maven and strategy game enjoyer, Cat is known for her love of rich narratives; both story-driven and emergent.
Before migrating to the green pastures of games journalism, Cat worked as a political advisor and academic. She has three degrees and has studied and worked at Cambridge University, University College London, and Queen Mary University of London. She's also been an art gallery curator, an ice cream maker, and a cocktail mixologist. This crash course in NPC lifestyles uniquely qualifies her to pick apart only the juiciest video games for your reading pleasure.
Cat cut her teeth on MMOs in the heyday of World of Warcraft before giving in to her love of JRPGs and becoming embedded in Final Fantasy XIV. When she's not doing that, you might find her running a tabletop RPG or two, perhaps even voluntarily.