In today's digital age, having a website can be extremely beneficial to your business regardless of how big or small your company is. Even if you run a small shop or sell your items locally, a website is a great way to grow your brand and reach even more customers.
Getting started is often the hardest part of creating your first website which is why TechRadar Pro spoke to SiteGround's WordPress initiatives manager, Hristo Pandjarov to find out more about how SMBs can begin creating their own online presence.
What benefits can small businesses see from having an online presence today?
Whether you run an online business or one with a physical location, a website is crucial for overall growth and success. In today's digital-forward world, having a curated online presence, including your own website, an email newsletter, and social media is quintessential for growing your brand, expanding your reach, and subsequently, increasing your profits.
Furthermore, a nicely designed, well-executed website provides a channel for small businesses to communicate with existing customers, while also attracting and converting new clients.
What can creating a website help SMBs do that they can't do using social media or other online tools?
While social media is a powerful tool for businesses to engage with customers, it cannot be a substitute for a website. With a website you can:
Increase search engine visibility – People tend to search using keywords in search engines like Google. They type "Italian restaurant" for example and expect to find recommendations in their geographical area. Facebook pages or other social media profiles don't necessarily show up in those searches and can't be optimized for this purpose, but relevant website content does. Furthermore, you can control how content appears in these searches through effective website Search Engine Optimization (SEO).
Control and own your content – With a personal website, small businesses have total freedom and control over what's posted on it: how it looks, what content is being published, etc.. A well-designed website makes you look professional since you don't have to adhere to the limitations found on social media. You have control over your marketing messages and call-to-action buttons. With this freedom, you can experiment and improve the user experience for your visitors and increase your conversion rates, things that directly impact your revenue. You are also the sole owner of the data posted on your website, no-one is going to profile you or target online ads based on what you post on there - your data, your rules.
Customize your site look – With a website, you can customize your tools to match your business needs and maximize success with the audience you reach. You can add features to your website like a shopping cart, contact forms, booking tools, and build an email list to launch a newsletter.
Direct sales and therefore increased profit margins - social media aside if you sell through other channels this will usually involve some kind of profit share or flat fee, adding up to the business costs and decreasing your profits. Having your own platform where you can offer in a direct manner your products and/or services is a great way to increase profit margins.
Trustworthiness and credibility - today user trust is quite hard to gain. One study found that only 21% of online shoppers would risk closing a deal with a business that doesn't own a website. This means that even if you have other channels to sell your products/services, it would be much harder to convince the potential buyer to trust you.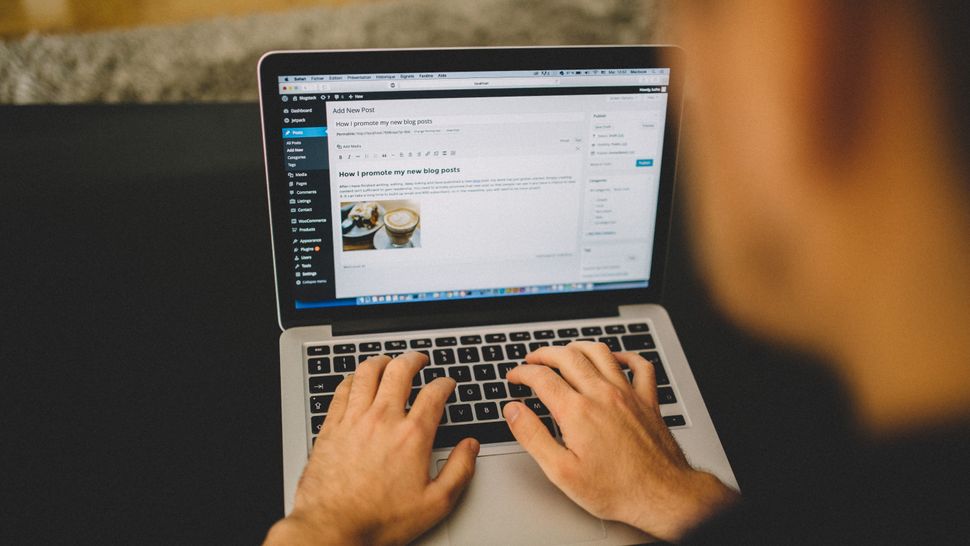 What are the benefits of using a website builder such as WordPress to create a site?
Site builders are an appealing solution for both beginners and advanced users, even digital agencies building websites for clients, because of their curated templates, easy-to-use interfaces, and opportunity to add functionality and extensions as your website needs change.
WordPress enables small businesses to create a real, high-functioning website in minutes. The tool allows you to choose from a selected collection of professional site designs and add key functionalities like contact forms, an online store, a portfolio, and more. All of the selected features are then automatically installed on your site, turning the standard WordPress installation into a customized and fully-functional website in a few clicks, with no technical knowledge required.
How often should users update their sites and what are the best ways to do this with minimal downtime?
A successful business website should be regularly maintained for performance and safety and updated with fresh content as often as possible. Updating to the latest available version of the site-building software you're using, such as WordPress, is an absolute must when it comes to website security.
New versions usually come out every couple of months, but if you're using a reliable managed WordPress hosting solution, like SiteGround (opens in new tab), we will take care of your website software updates for you under the hood automatically. Using a staging tool, small businesses can create a copy of their site and develop and test content before pushing it live without any impact or downtime to their live site.
What are some ways that site owners can ensure that their websites are fast and responsive?
Technology is getting more sophisticated, attention spans are getting shorter, and websites only have a few precious seconds to grab and retain a visitor's attention. Whether you sell goods, offer services, or have a simple landing page, the challenge is the same. If your website is slow, you could lose traffic, which in turn means potential revenue loss. Generally, if your website takes more than a second to load, it's slow and needs optimizing. Working with a web hosting provider that uses the latest hardware and speed-enhancing technologies is essential to optimize your site performance.
If you want to assess your website's speed and responsiveness, the easiest way to do so is to use benchmark tests. If the benchmark tests show you have an issue with your site speed, the next step is to identify the actual blockers on your website. In most cases slow website speed is linked on unoptimized site content including too many posts on the front page, too many plugins and/or widgets, large and unoptimized images, bloated themes with too many features, etc.
Finally, as your website's content, functionality, and site visitors increase, you may have to consider upgrading your hosting plan to match your growing needs. You will know when it's time once your site starts getting slower and returns errors instead of properly loading the content.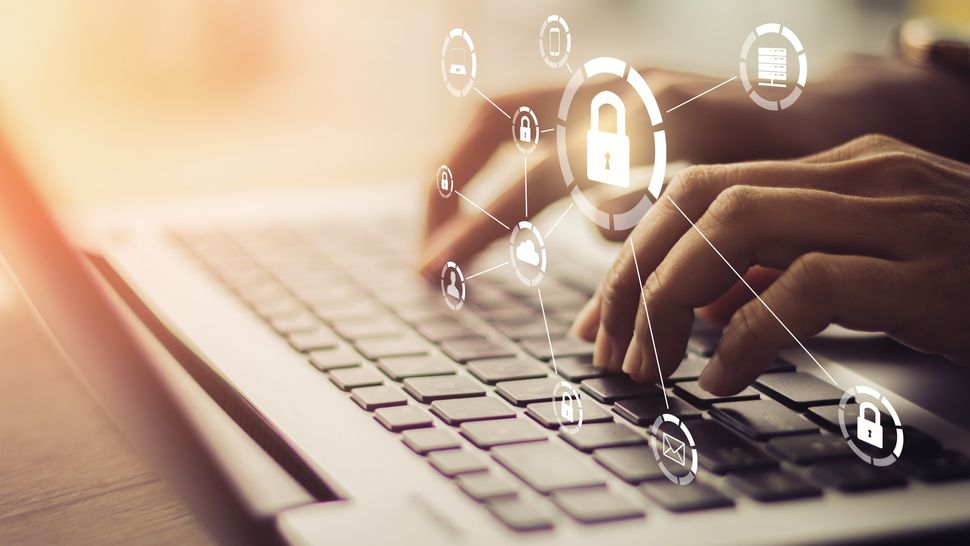 What should new website creators know about security and what are some ways that they can secure their sites from potential attackers?
The most important method to safeguard your site is to ensure your software is up to date. If you're hosting your website with a high-performance and secure web hosting provider there are lots of built-in tools to keep your site online and secure. One of them is auto-updates, which keep your site software up to date with the most recent version, including all security patches that are released with each new update. That includes WordPress, PHP, and other software updates on your website and at the server level.
Moreover, it is important to set up automatic, regular backups of your website that are easy to restore in the instance that you are a victim to hacking or malware. State-of-the-art hosting providers, like ourselves have built-in, automatic backups or you can choose to install a WordPress plugin to manage this for you.
Lastly, it is important to only install trusted themes and plugins. There are millions of third-party plugins and themes for WordPress websites and online stores, both free and paid. Not all of them are high-quality and some of them can increase vulnerabilities on your site. Make sure you only install trusted plugins and themes with high ratings on the WordPress.org repository.
What advice would you give to a small business looking to create a website for the first time?
Before small businesses start the process of building a website, it's important that they ask themselves what success looks like and what they hope to achieve with their website and increased online presence. The answer will help invest in the proper resources and scale accordingly.
Many businesses put off launching a site because they think it's necessary to hire a professional to build it, which is not true. I strongly recommend that small businesses start with a fast, easy, and cost-efficient approach by using a site builder or a content management solution (CMS). The combination of a CMS like WordPress and a reliable web hosting provider offers the ultimate control over your website and your content.