Peanut Butter the dog will speedrun a Nintendo classic at AGDQ 2024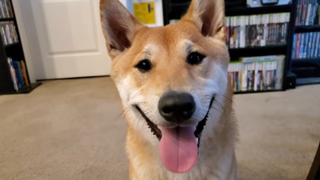 (Image credit: JSR_)
In a proud moment for good doggos everywhere, a Shiba Inu called Peanut Butter will be attempting an unassisted run of 1985 puzzle game Gyromite for the Nintendo Entertainment System. This will come as part of speedrunning organization Awesome Games Done Quick's latest event: AGDQ 2024.
Peanut Butter is companion to streamer and speedrunner JSR, who trained Peanut Butter to press colored inputs when prompted. Though the Shiba Inu's first Gyromite run was "directed" by JSR, this adorable canine made all the inputs himself without "assistance, autofire, macros or save states" - according to a YouTube video description.
"This took years of training", the description continues. "I wanted to train him to do something special, when I realized as a puppy that he was much smarter than most other dogs I've seen. Since I'm a speedrunner (and PB was literally named after, you know, getting a "PB" in a speedrun) it only made sense to me."
Gyromite is an old-school puzzler where players have to guide a scientist through his lab, picking up dynamite along the way to prevent unwanted explosions. Quite why there's dynamite in a controlled laboratory environment we don't know, but we do know that Peanut Butter is a master of the title, boasting a completion time of 25 minutes and 29 seconds with the game. This impressive feat earned him a place on Speedrun.com in the special "dog assistance" category. While he currently has no rivals for the number-one spot, perhaps we'll see more canine speedrunners emerge in the future to challenge this post-modern Air Bud.
We've seen our fair share of quirky speedrunning trends over the last few months. Back in August, we reported the emergence of a subgenre of Baldur's Gate 3 speedrunning where players would compete to romance companion NPCs as fast as possible. We also saw gamers go head-to-head in a KFC-themed speedrun of The Legend of Zelda: Tears of the Kingdom. Fans of completing games in weird and wonderful ways have certainly been eating well, lately.
Looking to play the very best titles? Check out our guide to the best single-player games and our list of the best co-op games.
Get daily insight, inspiration and deals in your inbox
Get the hottest deals available in your inbox plus news, reviews, opinion, analysis and more from the TechRadar team.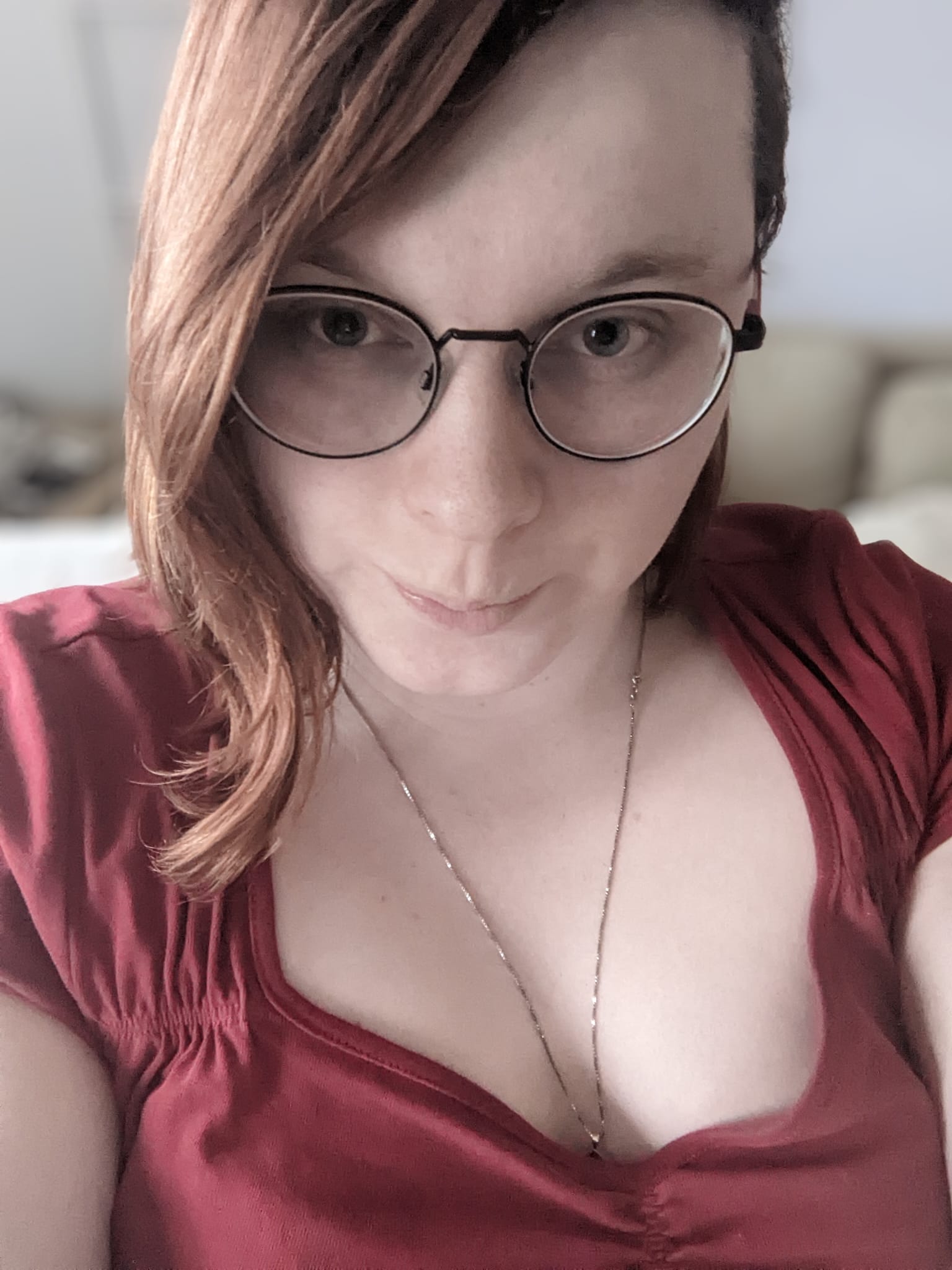 Cat Bussell is a Staff Writer at TechRadar Gaming. Hailing from the crooked spires of London, Cat is an experienced writer and journalist. As seen on Wargamer.com, TheGamer.com, and Superjumpmagazine.com, Cat is here to bring you coverage from all corners of the video game world. An inveterate RPG maven and strategy game enjoyer, Cat is known for her love of rich narratives; both story-driven and emergent.
Before migrating to the green pastures of games journalism, Cat worked as a political advisor and academic. She has three degrees and has studied and worked at Cambridge University, University College London, and Queen Mary University of London. She's also been an art gallery curator, an ice cream maker, and a cocktail mixologist. This crash course in NPC lifestyles uniquely qualifies her to pick apart only the juiciest video games for your reading pleasure.
Cat cut her teeth on MMOs in the heyday of World of Warcraft before giving in to her love of JRPGs and becoming embedded in Final Fantasy XIV. When she's not doing that, you might find her running a tabletop RPG or two, perhaps even voluntarily.