Tech workers are quitting their jobs to look for better salaries
Even the big names aren't paying enough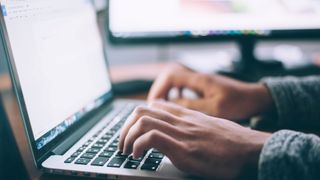 (Image credit: Glenn Carstens-Peters / Unsplash)
It seems the number one reason for tech workers quitting their job and looking elsewhere is the lack of salary increases in their current role.
A new report from Jefferson Frank delved into the top reasons for tech professionals handing in their notices and looking for new employers. Second on the list was a lack of promotional or general career opportunities.
Over 600 workers were surveyed, who worked for big companies including Amazon Web Services, Salesforce, Microsoft 365, and Azure.
Tech needs to retain its talent
Third on the list was the need for new challenges. Lack of leadership was forth, and fifth was a dislike for the company culture.
Sixth and seventh were being underutilized and lack of exposure to the latest products respectively, and wanting a better work-life balance was eighth. Being underappreciated and over-worked rounded out the bottom two reasons in the top ten.
The repot comes off the back of other reports revealing that a quarter of tech workers plan to quit their jobs this year. Jefferson Frank believes it is therefore important to understand why many are quitting - especially since the skills gap in the industry is widening.
It believes that the tech sector needs to source more talent whilst also retaining its current workers in order to address gap; firms have to, "offer [current employees] sustainable career trajectories to avoid net-neutral outcomes."
Jefferson Frank CEO James Lloyd-Townshend commented: "These new insights are like a retention checklist. I'm not surprised to see a lack of salary increase come out on top – fair compensation will always be critical."
Regarding the other top reasons, Lloyd-Townshend noted that they, "broadly fall into three categories: progression, purpose, and working culture. Re-invigorating these elements will give businesses the best chance of holding onto their tech talent."
In giving tips for employers, the report says that there needs to be "clear pathways and career tracks" for workers, as well as ensuring the business is at the cutting-edge of its area and with a clear company purpose. A company-wide focus on wellbeing to foster a workplace culture that takes the needs of employees seriously should also be implemented to prevent stress and burnout.
MORE FROM TECHRADAR PRO
Are you a pro? Subscribe to our newsletter
Sign up to the TechRadar Pro newsletter to get all the top news, opinion, features and guidance your business needs to succeed!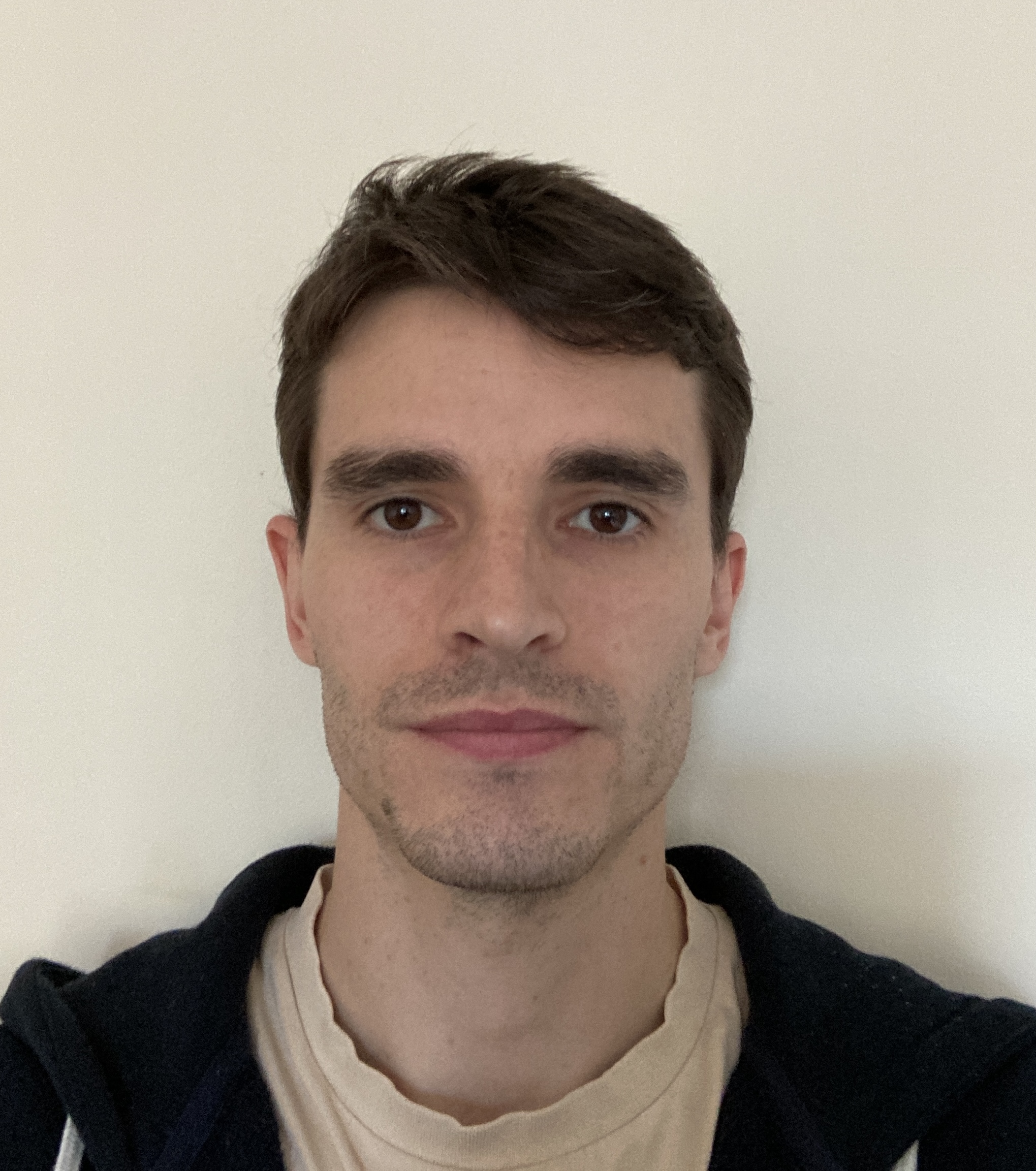 Lewis Maddison is a Staff Writer at TechRadar Pro. His area of expertise is online security and protection, which includes tools and software such as password managers.
His coverage also focuses on the usage habits of technology in both personal and professional settings - particularly its relation to social and cultural issues - and revels in uncovering stories that might not otherwise see the light of day.
He has a BA in Philosophy from the University of London, with a year spent studying abroad in the sunny climes of Malta.