Some of the earliest Bitcoin wallets could be particularly open to hacking
Flaw affects Bitcoin wallets created between 2011-2015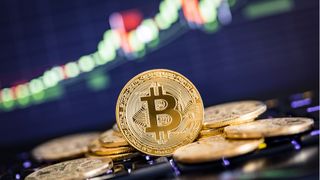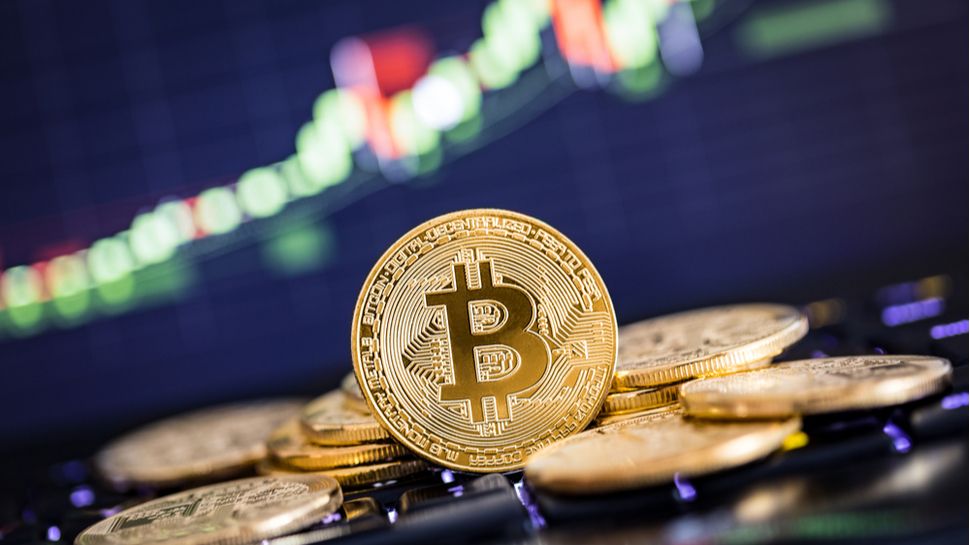 (Image credit: Shutterstock / REDPIXEL.PL)
Cryptocurrency recovery company Unciphered has warned of a security storm coming to the blockchain, with early adopters likely to be particularly affected.
Specifically, crypto wallets created between 2011 and 2015 could be vulnerable to Randstorm, an exploit that can gain unauthorized access to crypto wallets by recovering passwords.
Unciphered reports that between $1.2-2.1 billion in Bitcoin could be at risk, but warns even this figure could be a conservative estimate.
Early Bitcoin adopters could be at risk
The report warns the earliest adopters are most likely to be at risk of losing out, because the cryptocurrency is currently worth more than $37,000. At the end of 2015, it was worth a little over $300, meaning wallets might have grown considerably in that time.
"Randstorm() is a term we coined to describe a collection of bugs, design decisions, and API changes that, when brought in contact with each other, combine to dramatically reduce the quality of random numbers produced by web browsers of a certain era (2011-2015)," it added.
The solution is simple in principle, but many users won't be pleased that a simple password change won't suffice. Instead, Unciphered is suggesting that anybody who may be at risk should move their crypto to a new wallet, which it says is good housekeeping when done periodically anyway.
While wallet generation is free, transferring Bitcoin will incur a fee. Regardless, paying a fee would be a small price to pay compared with losing the contents of an entire wallet.
Those who may be affected can check their public key on the Keybleed website, which is owned by Unciphered, to see whether their wallet is vulnerable to known exploits.
More from TechRadar Pro
Are you a pro? Subscribe to our newsletter
Sign up to the TechRadar Pro newsletter to get all the top news, opinion, features and guidance your business needs to succeed!
With several years' experience freelancing in tech and automotive circles, Craig's specific interests lie in technology that is designed to better our lives, including AI and ML, productivity aids, and smart fitness. He is also passionate about cars and the decarbonisation of personal transportation. As an avid bargain-hunter, you can be sure that any deal Craig finds is top value!