Businesses are finding AI a challenge for data privacy
Keeping data safe and secure is harder than ever, thanks to AI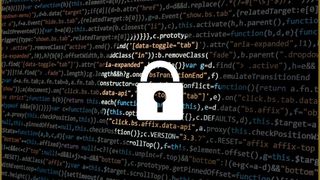 (Image credit: Pixabay)
As the world is currently in grip of AI fever, businesses are trying to implement it to improve the customer experience - but it's proving difficult for many.
Among the top concerns for IT leaders is how to protect the privacy of customer data, especially as it continues to mount - a problem exacerbated by the growing need to implement AI to help drive personalization.
A new report from Zendesk 84% of IT leaders said the deployment of AI in their organizations has increased significantly as a priority, while 87% are making investments in data privacy and cybersecurity their main concern in reaction.
Personalization and data privacy
In order to successfully implement that AI, though, masses of data are needed, which need to be managed securely. And it seems as if business is ready to invest in order to protect this data.
AI is needed to improve the customer experience, according to IT leaders, to foster a level of personalization; 89% said that using AI across the customer journey is important to their business.
And to power this, data is required which needs to be secured and kept private. Another 89% of IT leaders said that keeping this data private and protected is important to the customer experience.
But it's not only the customer they need to focus on - the employee experience is equally valued, requiring the same level of seamlessness and personalization. speaking to this point, a surveyed leader in healthcare said, "our hospital staff are Gen Z and millennials. We need to be ahead of the game, because if we aren't, they will leave us."
Other challenges are also rearing their head as AI adoption grows. For instance, 58% of IT leaders said that they are concerned about how rapidly the technology is evolving, which is causing them to lag behind.
57% also say that knowledge gaps have been exposed in their business with the introduction of AI, with many lacking sufficient understanding of the technology and the impacts and consequences of using it. 60% are also reportedly struggling to collect data of a high enough quality to train AI models.
And with more data that needs to be kept private, 66% said that data privacy and protection regulations are actually hampering their ability to improve personalization for their customers.
MORE FROM TECHRADAR PRO
Are you a pro? Subscribe to our newsletter
Sign up to the TechRadar Pro newsletter to get all the top news, opinion, features and guidance your business needs to succeed!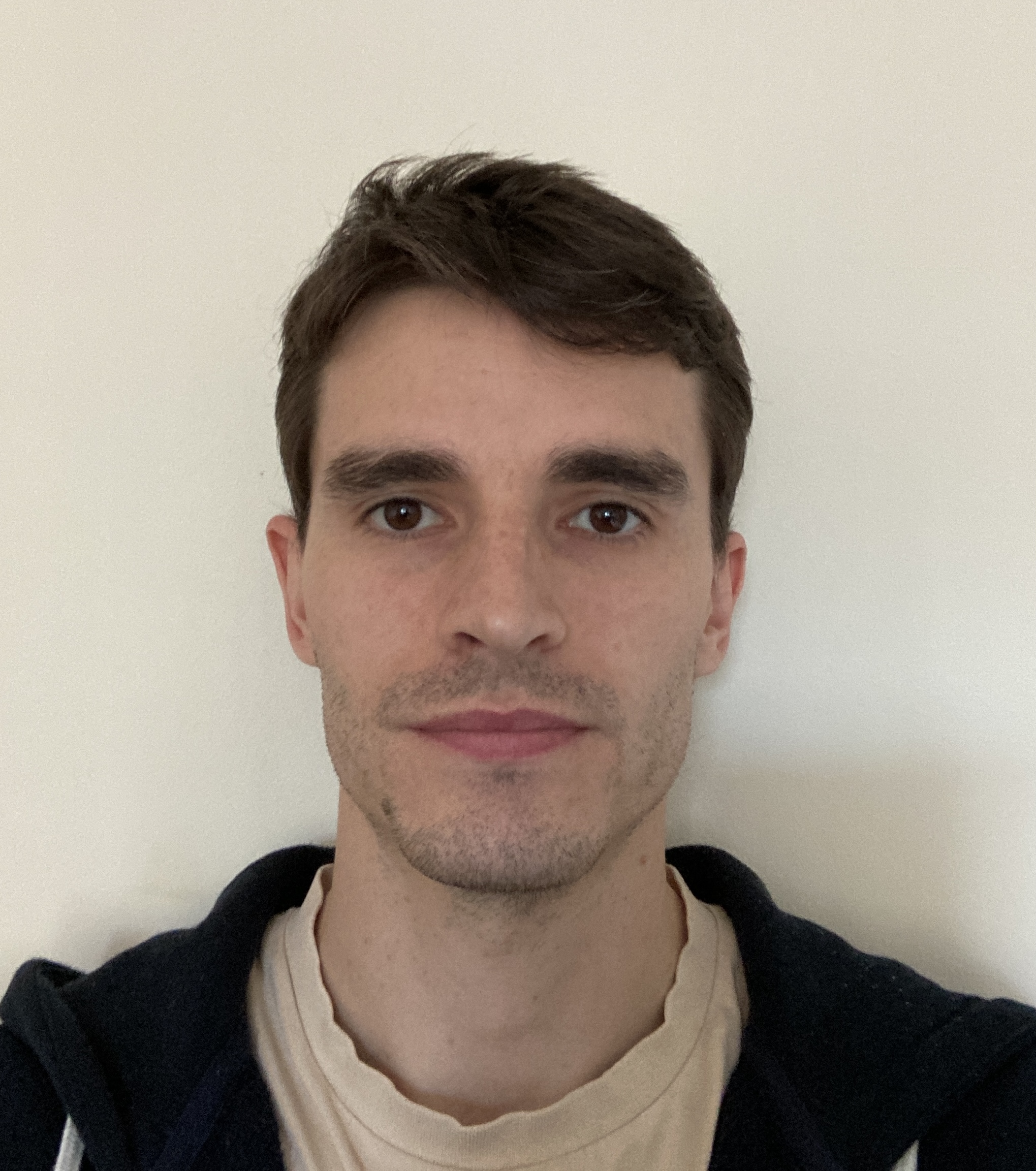 Lewis Maddison is a Staff Writer at TechRadar Pro. His area of expertise is online security and protection, which includes tools and software such as password managers.
His coverage also focuses on the usage habits of technology in both personal and professional settings - particularly its relation to social and cultural issues - and revels in uncovering stories that might not otherwise see the light of day.
He has a BA in Philosophy from the University of London, with a year spent studying abroad in the sunny climes of Malta.