The Satechi 16-in-1 Thunderbolt 4 Multimedia Pro Dock adds many ports to Mac and PC laptops - but with a slight catch.
Pros
+

Great port selection

+

96W PD charging

+

Great build quality

+

High-Speed USB ports
Cons
-

Macs can only run one extended display

-

Only 1x USB-C port
Why you can trust TechRadar We spend hours testing every product or service we review, so you can be sure you're buying the best. Find out more about how we test.
Satechi's Thunderbolt 4 Multimedia Pro Dock is a 16-in-1 Thunderbolt laptop docking station designed for workhorse laptops that need to plug into several devices simultaneously. This dock can add a unique display for Mac, utilizing the DisplayPort or HDMI options. While Apple limits the unique outputs to only one additional beyond the MacBook Screen itself, PC can use all four outputs at the same time.
Unboxing and First Impressions
Satechi released the Thunderbolt 4 Multimedia Pro Dock specifically designed for heavy users with a multitude of peripherals. Immediately after opening the box, I could tell that this dock is relatively thick, almost the same height as the IOGear Dock Pro, one of the thicker docks I have reviewed.
I love the streamlined look of Satechi's gear, with simple colors, sleek lines, and clean text. This dock is one that I wouldn't mind having out on my desk in the proper setup, but it also is one that I can easily tuck away, thanks to the port placement from Satechi. From left to right, the front of the device houses the SD card slot, microSD card slot, a USB 3.2 10GB, a USB 2.0 for charging, a headphone/mic combo jack, the host Thunderbolt port, and the power button. Satechi designed this front panel to include the ports frequently accessed throughout a heavy media user's day. On the back, this dock consists of a power port, two DisplayPorts, two HDMI 2.1 ports, an ethernet port, a USB-C 3.2 10GB port, two USB-A 3.2 10GB ports, and two USB-A 3.2 5GB ports.
Unlike some docks, Satechi does not have any ports on the sides of the dock, allowing for it to be utilized vertically or horizontally without port loss, and this also allows for the dock to tuck into corners, against other peripherals, or a desk shelf.
Design and Build Quality
Specs
Ports: 2x DisplayPort, 2x HDMI 2.1, 1x Thunderbolt 4 to host, 1x USB-C 3.2,5x USB-A 3.2, 1x USB-A 2.0, 1x microSD slot, 1x SD slot, 1x 3.5mm Audio Jack in/out, 1x Ethernet 2.5Gbps, and a powerline in (20v)
There is a good selection of quick access ports on the front of the Thunderbolt 4 Multimedia Pro Dock, though I wish there were also a USB-C port. On the back, the mass of ports is well placed and has good spacing to allow for cable heads and cable runs.
The underside of the Multimedia Pro Dock has rubber feet to help the device to stay in position without scratching a desk or tabletop. In addition, if preferred, this dock can be positioned vertically with the included base.
As previously stated, this dock appears to be constructed from high-quality materials. For those familiar with Macs or Apple products, this dock is a near-perfect match for the space gray colorway Apple has offered for a while now. This dock's front and back corners and edges have a slight curve, while the left and right sides are straight and form a sharp 90-degree angle with the top and bottom.
In Use
The Satechi 16-in-1 Thunderbolt 4 Multimedia Pro Dock is more than enough ports and power for the average user. While I wish we saw more Thunderbolt or USB-C ports, I did appreciate just how many USB-A ports and video-out ports were available. Having the host port on the front of the dock is helpful when using a laptop. In this case, I found it nice to be able to unplug and tuck that cable away when not in use, and then when I went to plug it back in, I didn't have to dig behind our desk to get it.
The rubber feet on the underside of the dock help hold the unit in place when plugging items in, though depending on the plug, sometimes we needed to put a hand on the unit to keep it still while we plugged the cable in.
Final Verdict
Satechi wanted to give users many port options when they designed the Thunderbolt 4 Multimedia Pro Dock. Further, they know that many media users rely on USB-A peripherals. One thing I wish was different is the inclusion of more Thunderbolt and USB-C ports. While having USB-A is very helpful, know if there was a trade of USB-A ports for USB-C or an additional couple of Thunderbolt ports for newer and faster peripheral usage.
Regardless, this dock functions well, has high-quality build materials, and looks great on most desks. This option is probably overkill for users who want a dock to make plugging into a monitor and keyboard at their workstation a bit easier. Still, if you are plugging into the best hard drives, cameras, MIDI controllers, headsets, chargers, and so on, or if you need to plug into several monitors, this dock might be a great option.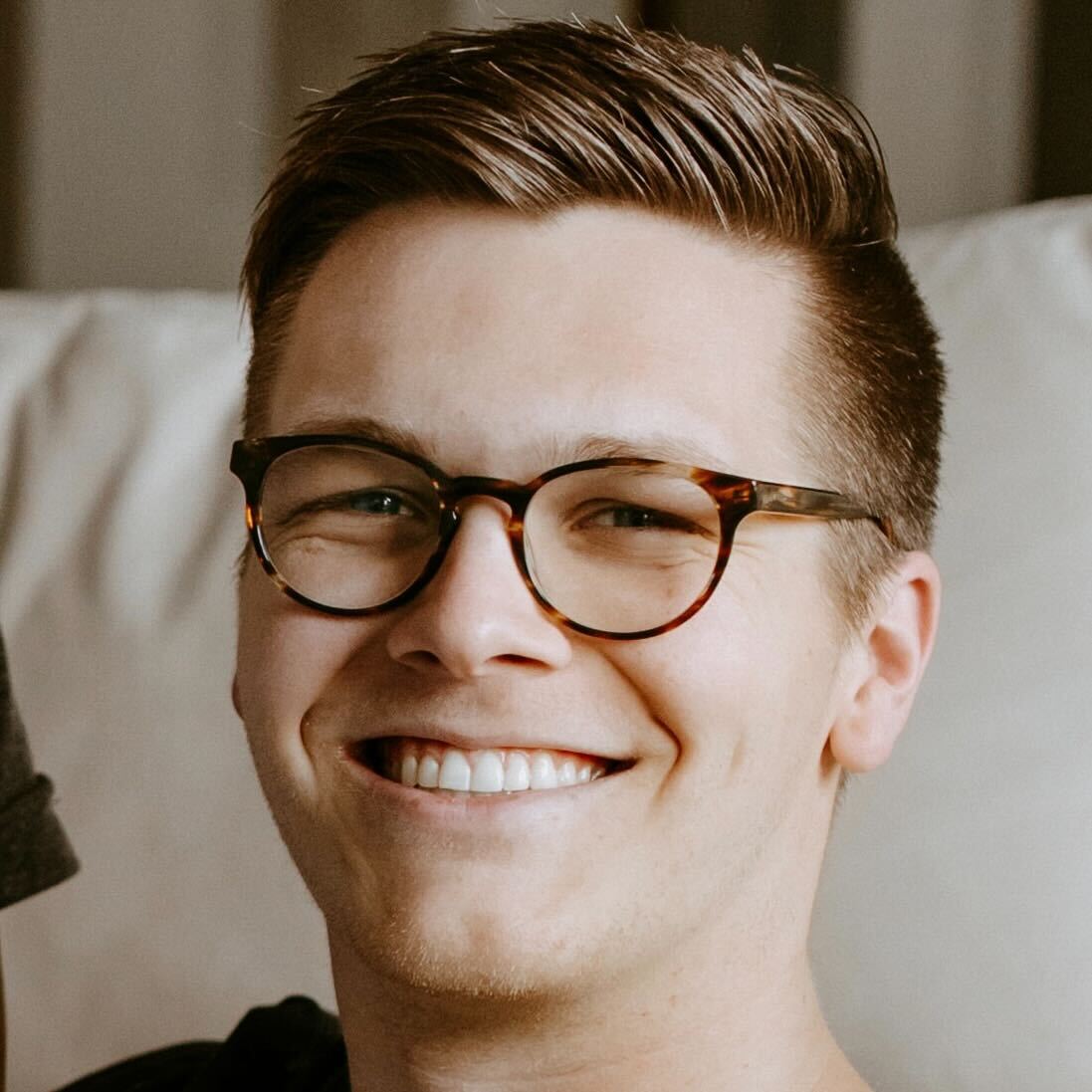 B2B Hardware Editor, TechRadar Pro
Collin is the B2B Hardware Editor for TechRadar Pro. He has been in journalism for years, with experience in small and large markets, including Gearadical, DailyBeast, FutureNet, and more.
Collin is an experienced individual who has an abundance of knowledge when it comes to all things professional hardware. He is the go-to subject matter expert for TechRadar Pro and focuses on standing desks, office chairs, business laptops, "pro" monitors, and other similar topics. With his in-depth understanding of these areas, Collin can provide invaluable insights and advice to readers looking to make informed decisions about their hardware investments.