IOGear's Dock Pro is an extremely useful option for expanding the number of ports on your USB-C or Thunderbolt device. Utilizing USB-C / Thunderbolt 3, the IOGear Dock Pro enables an additional 12 ports and is compatible across Windows, macOS, and tablets.
Pros
+

Four dual HDMI/DisplayPort outs

+

Can be powered with a power supply or USB-C for versatility

+

Easy to use

+

Compatible with most devices
Cons
-

Gets warm during long use

-

Only 1 USB-C (outside of cable to host)
Why you can trust TechRadar We spend hours testing every product or service we review, so you can be sure you're buying the best. Find out more about how we test.
The Dock Pro Universal 4K Quad Docking Station from IOGear is a four-video output docking station created to be compatible with nearly any device. The IOGear Dock Pro is sleek, minimalist, and easy to use, adding 12 additional ports, including four HDMI, four Displayport, and Ethernet connections. The dock is easy to set up and has a reasonable price point, making it a worthy consideration for your home office desk space.
First impressions
The IOGear Dock Pro is a very clean and straightforward yet robust-looking dock. This dock can stand up with the assistance of a stabilizer or lay down on its side. We chose to lay the Dock Pro on its side and slide it underneath the monitor shelf on top of our desk, meaning it stayed out of view while still remaining within reach.
Design and build quality
Specs
Ports: 3 x USB-A 3.0 (with 1 x BC 1.2), SD/MMC/Micro SD slots, 3.5mm audio in/out, gigabit ethernet, HDMI (4K), DisplayPort (4K), VGA
The IOGear Dock Pro is a solid dock with a rugged metal frame. The front of the dock has a power button, micro, standard SD card slot, three USB-A ports (one for charging and two for data), one USB-C, and a headphone jack.
The back of the dock has four DisplayPorts and four HDMI Ports, a power connector, a 1-gigabit ethernet port, a USB-C PD port, a USB-C to host, a USB-A port, and a Kensington lock. The IOGear Dock Pro is designed to use either the DisplayPort or HDMI signal for each of the four outputs, despite having technically eight video outputs.
In use
We put the IOGear Dock Pro to the test with a wide range of laptops and tablets.
As IOGear states, we confirmed that this dock is compatible with macOS, Windows, and any USB-C tablets (like newer iPad Pro / Air) if the tablet is capable of video output. We also plugged four monitors into compatible devices through the IOGear Dock Pro. Overall, this dock has had zero issues outputting content, transferring data, and running as the central hub for one of our primary working desks. We have this daisy-chained in, with the signal chain running from a MacBook Air M1 to an OWC Thunderbolt Hub, out of the Thunderbolt Hub to the IOGear Dock Pro. The IOGear Dock Pro then connects to two of our three monitors, one via DisplayPort and one via HDMI. The third monitor is run via the Thunderbolt Hub to utilize the USB Hub built into our primary monitor. This dock also connects to several peripherals, including a headset for virtual meetings, a camera, and storage solutions.
When we first plugged the IOGear Dock Pro into our laptop, it recognized the storage and one monitor instantaneously. To run multiple monitors on M-series MacBooks, you will need to use companion software because of the well-known limitations of the M-series chips. DisplayLink is a driver download that, in conjunction with a DisplayLink chipset inside a dock like this, allows for more than just one monitor for laptops with this limitation. After downloading and installing the DisplayLink software, we could fully utilize all four monitors that the Dock Pro can output.
We can see full resolution with no noticeable latency through the Dock Pro. The DisplayLink app gives us the easy option to rotate the orientation of any monitor. Transferring data to an external drive is quick and easy. Even large files transfer with no problem. The USB 3.0 and USB-C ports transfer data and charge devices well. Additionally, the incredibly convenient front-placed location of these ports makes this easy to do quickly.
One element worth mentioning is that this dock has a 60W power delivery limitation. The devices we mainly tested the IOGear Dock Pro with required just under 60W, meaning that we could charge the laptop or tablet while using the dock to its fullest capabilities. However, if you have a computer that requires 60W charging, it may not charge through this dock, depending on what you are doing on your computer. It may stay at charge or even slowly lose charge. If using one of these laptops, consider using the provided power supply that came with the laptop to power it, and use this dock as a way to output and input data.
Despite the 60W PD charging limitation, this dock is still a fantastic solution to expand the connectivity of your laptop, tablet, or desktop, whether on its own or in conjunction with other USB-C or Thunderbolt devices.
Final verdict
The Dock Pro from IOGear is a sleek and powerful docking station for macOS, Windows, and tablets offering expanded connections for displays and other peripherals. This dock works flawlessly with a simple download for a handful of devices. While the PD charging is limited to 60W, this is still an excellent dock for anyone who wants to add a monitor or four to their desk setup.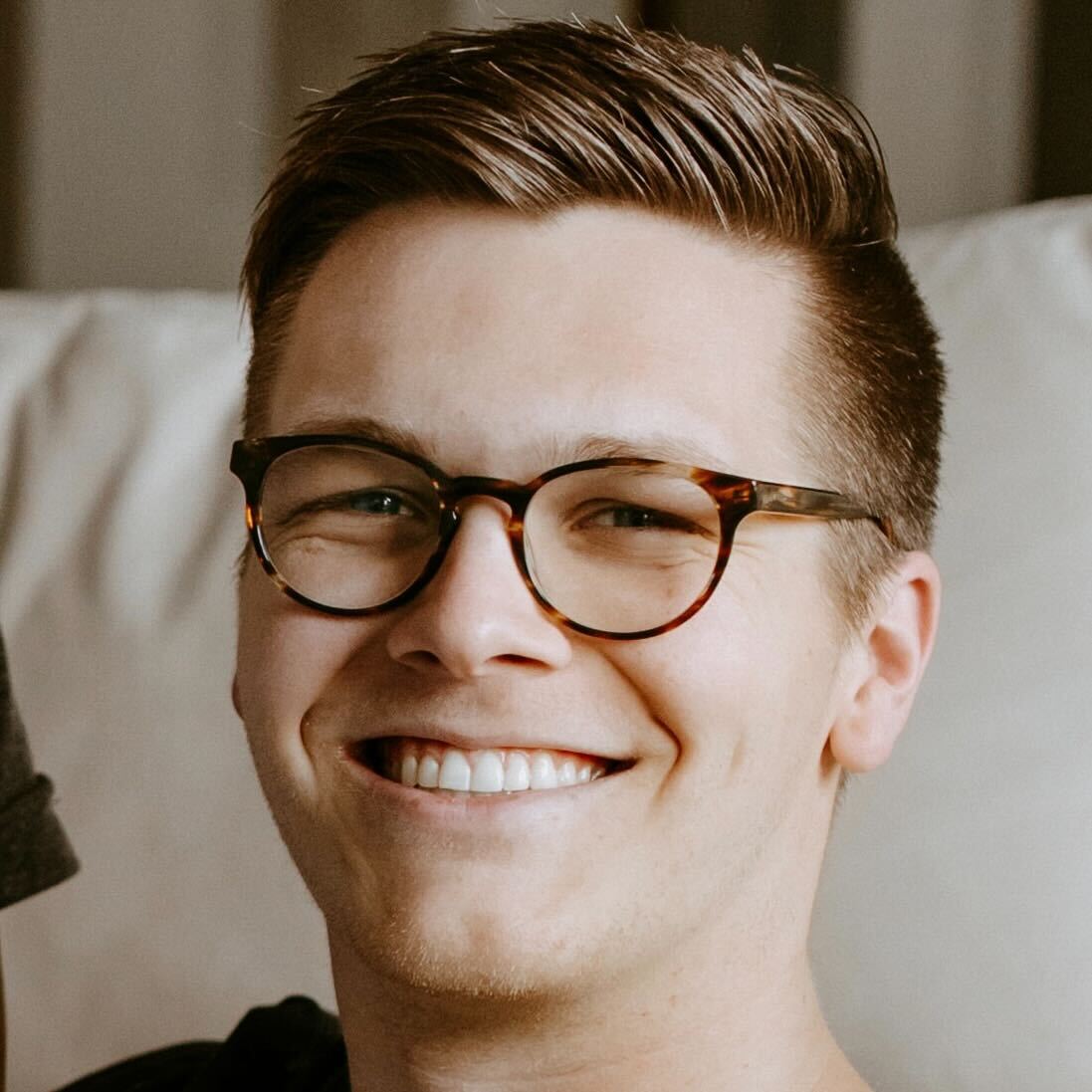 B2B Hardware Editor, TechRadar Pro
Collin is the B2B Hardware Editor for TechRadar Pro. He has been in journalism for years, with experience in small and large markets, including Gearadical, DailyBeast, FutureNet, and more.
Collin is an experienced individual who has an abundance of knowledge when it comes to all things professional hardware. He is the go-to subject matter expert for TechRadar Pro and focuses on standing desks, office chairs, business laptops, "pro" monitors, and other similar topics. With his in-depth understanding of these areas, Collin can provide invaluable insights and advice to readers looking to make informed decisions about their hardware investments.