The Ergonofis YouToo Ergonomic Chair is a premium offering with a simple-looking design and incredible comfort.
Pros
+

Breathable fabric

+

Firm yet comfortable

+

Highly adjustable

+

Great lumbar support
Cons
-

Very simple design

-

High price compared to rivals

-

Arms are a bit firm
Why you can trust TechRadar We spend hours testing every product or service we review, so you can be sure you're buying the best. Find out more about how we test.
The YouToo Ergonomic Chair from Ergonofis is remarkable offering, even though it looks pretty simple in design. Through our time using this chair, we have grown to enjoy using it, especially for its adjustable back and all-day comfort. The color options are great, offering a combo option for almost anyone - although we played it safe and chose the ash frame, pepper seat, and midnight back, though there are a lot of great color combinations that look amazing as well. Overall, it's no shock that this is one of Ergonofis' best office chairsyet.
Unboxing and First Impressions
The box for the Ergonofis YouToo Ergonomic Chair had four main pieces: the seatback, seat base, legs, and center pole. The pieces were well-packed, and assembly took just 5 minutes from unboxing to fully built. Right off the bat, we noticed how comfortable the back and seat cushion is on this chair. We also recognized that this chair looks like many other offerings we have tested, but that is partially due to the all-black colorway we chose.
Outside of the initial comfort and simple design, we did notice that the armrests are quite stiff overall, giving little cushioning out of the box. But we also loved how adjustable this chair is - the control levers are easy to use and offer a number of great positions, and we love that we can lock the seat in a leaned-back position without any struggle.
Design and Build Quality
Specs
Seat Dimension: 20.25 x 18.5in
Back Dimension: 22 x 18.5in
Seat Height: 17.75 - 21.25
Weight Limit: 325lb
Ther Ergonofis YouToo Ergonomic Chair has a reasonably simple overall design, meaning it could possibly be confused for a much cheaper product with a quick glance. However, the second we sat in it, we immediately realized that this chair is remarkably comfortable. The base is made of a stable metal frame, and the backrest is made from a breathable mesh used all the way down. The seat is made of high-density foam that is both breathable and comfortable while giving enough support not to feel like we are sinking in the chair. Lastly, the casters on this chair work well without any concern. We can roll across hardwood, concrete, and rugs with short lengths, although anything longer might get caught up like most casters.
In Use
As we mentioned above, the Ergonofis YouToo Ergonomic Chair has shocked us in several ways. Despite its somewhat basic appearance, it is a high-end offering, and when we sit in the chair, we immediately realize the high level of comfort and adjustability. The high-density foam seat balances support and cushion, the backrest cradles our backs without any uneven pressure or discomfort, and the firm armrests are surprisingly comfortable.
We spent almost as long adjusting settings to get the perfect ergonomic position as we did setting up the chair in the first place (a whopping 5 minutes). Once we got everything dialed in, we were delighted with the overall ergonomic support, cushion, and comfort. Some chairs are remarkably comfortable but have no ergonomic support, so after a brief sitting session, your back would be sore, your body tired, and so on. But, if you can find a chair with good ergonomic support and cushion, you have a better chance of the chair offering support and relief during a long sitting session.
As an ergonomic chair, we expected quite a few adjustable settings. With the YouToo Ergonomic Chair, Ergonofis offers six main ways to help ensure that this chair can be just as comfortable for you as it is for me and anyone else who may use it.
First up is a tilt option. Of course, most ergonomic chairs tilt, and this is no different. The whole chair, including the base, leans back, keeping you cradled in the same seated position and not slipping out of your chair like you're going down a slide.
Second, Ergonofis has added its U-shaped suspension back with adjustable tension settings. While some ergonomic chairs have a separate section for the lower back support, Ergonofis has found a way to integrate this adjustable lower back system into the unified backrest.
Third, the seat slider allows for the best thigh support, putting your legs at the proper 90-degree angle and positioning your back to align with the appropriate angle for the backrest.
Fourth, the armrests are adjustable to match our forearm height to help alleviate any tension. Further, if we choose, we can take the armrests off entirely, giving us a different type of chair altogether.
Fifth, this chair can adjust up and down, much like most office chairs, especially ergonomic ones. This feature moves the seat and back in unison, accommodating different heights. The proper ergonomic position would be getting to the correct height, where your legs are 90 degrees from the seat and your feet are flat on the ground. We had no problem compensating for different team members with different heights (within reason, a child probably won't fit).
Sixth, this chair has an independently adjustable backrest height. This feature is a game changer for those of us who have long (tall) torsos. Instead of towering over the backrest and having your lower back nowhere near where the support is in the chair, Ergonofis opted to be able to raise this backrest piece to match the curvature of the back of whoever is sitting in the chair.
Final Verdict
As an ergonomic office chair, the YouToo Ergonomic Chair from Ergonofis is fantastic. It's comfortable, highly adjustable, great looking, and high quality, and yhanks to various colors and materials, it has a sleek and modern design that will pair well with nearly any workspace. The YouToo chair is breathable and comfortable, even after using it for an entire workday, and we so far have had no issues with this chair.
Looking for a desk to finish out your workspace? Check out our guide to the best standing desk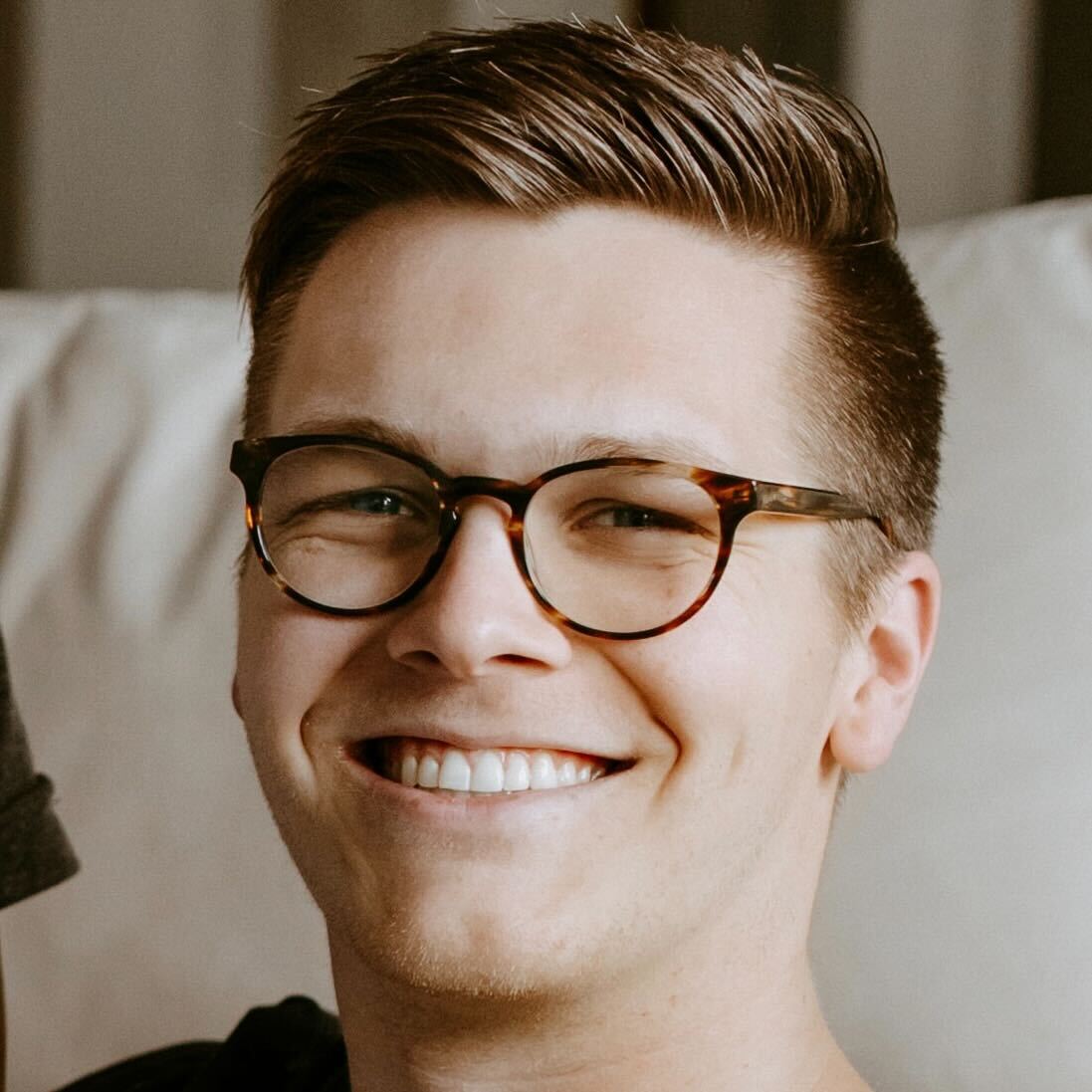 B2B Hardware Editor, TechRadar Pro
Collin is the B2B Hardware Editor for TechRadar Pro. He has been in journalism for years, with experience in small and large markets, including Gearadical, DailyBeast, FutureNet, and more.
Collin is an experienced individual who has an abundance of knowledge when it comes to all things professional hardware. He is the go-to subject matter expert for TechRadar Pro and focuses on standing desks, office chairs, business laptops, "pro" monitors, and other similar topics. With his in-depth understanding of these areas, Collin can provide invaluable insights and advice to readers looking to make informed decisions about their hardware investments.