Better payment systems can improve membership platforms
Can you provide the best payments experience for clients?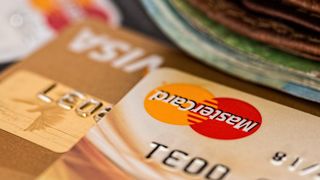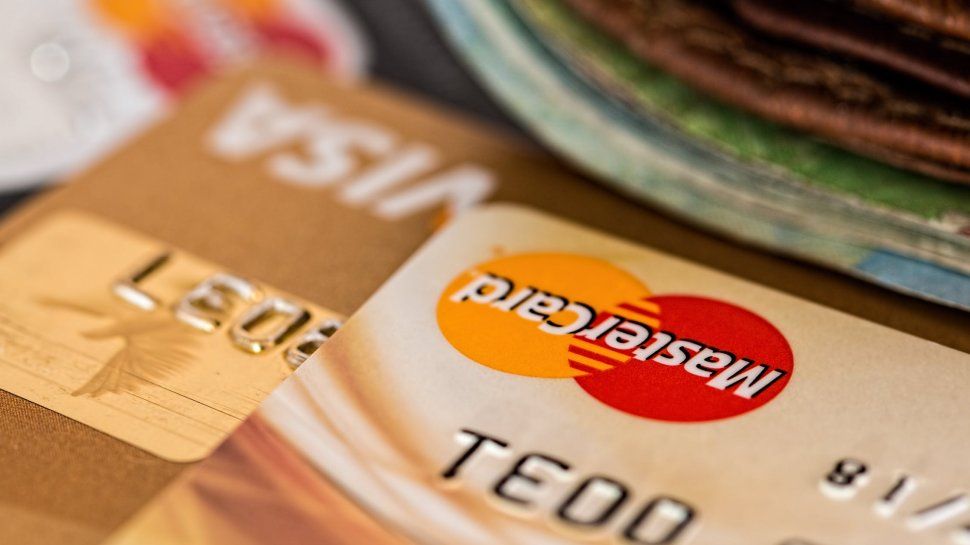 (Image credit: Pexels)
Summer is coming quickly, and mid-year is a time for membership and wellness platforms to re-align with the year's wellness goals as they are a commitment all year round. What's the formula for a winning platform? How can you guarantee you're providing the best experience for your health and wellness clients and their members?
The value of the global gyms, health and fitness clubs market grew by 2.9% in 2021. In the US, gym and health club revenues in 2022 climbed from $28 billion in 2020 to $32 billion.
However, the health and wellness industry is known for its high rate of customer churn. The International Health, Racquet and Sportsclub Association, IHRSA, cites a retention rate of just 71.4% for gyms, health clubs and fitness centers. As competition heats up in the battle to win and retain customers, making sure members have the best experience possible is a top priority for clubs.
Every membership and wellness platform wants to provide the best experience to their health club clients, enable them to interact smoothly with their members and offer an exceptional service that increases customer satisfaction and reduces churn.
The quality of the membership platform will have a significant impact on the success of the engagement. Complicated sign-ups, slow administration processes, limited payment options, and a general lack of flexibility in the club's systems create a disjointed and dissatisfactory customer experience. This makes the role of membership and wellness platforms more crucial than ever.
Chris Petersen is SVP of Partnerships & Core Verticals at Paysafe.
How to get your membership and wellness platform into shape
A key step to take when developing a membership and wellness platform that delivers on the demands of wellness and health club clients is to choose the right payments partner. A payments partner and solution checklist should consist of the following:
Automated onboarding
Make it possible for customers to start accepting payments instantly and seamlessly with a solution that supports real-time approvals. A swift account set-up, underpinned by real-time approvals, so wellness clients can sign-up members quickly and effectively and handle sensitive financial information in a secure manner, will help to ensure a smooth onboarding process every time.
The trust of a customer takes a lot of effort to gain, but it's very easy to lose. Glitches during the onboarding process, errors or friction during set-up can undermine a customer's confidence and patience, and put the whole relationship in jeopardy. Ensuring that member interactions start positively will result in confidence in the platform from the start.
Multi-region reach
Seek out partners with global payment processing capabilities throughout Europe, the UK, Canada and the US, which will in turn deliver more choice and more opportunity for growth. Equally, the ability to automatically handle payments in multiple currencies and a variety of payment methods – from online payments and cash to digital wallets and bank transfers – is crucial in ensuring your clients can offer the widest possible range of options. This can help them attract more customers, and retain their existing ones by delivering a more flexible experience.
Flexible billing options
Flexibility is the underlying theme that connects stand out platforms so it's important to get greater control with unlimited split payments and the ability to determine payment flows and routing. The best way to support wellness businesses is by providing them with the full range of payment options that their members need within a comprehensive and fully featured membership platform.
Split payments are an increasingly popular option that offers a greater degree of flexibility in the type of memberships clubs can offer. Not all payments partners offer this functionality. The ability to handle any type of transaction is critically important in providing a seamless experience to end customers – whether that's recurring monthly payments, a standalone deposit, or a top-up payment for additional services such as personal training.
Specialized insight
Choose a solution that's designed by experts who understand the specific requirements of the industry and its customers, helping to address the unique payment processing challenges faced by membership platforms. It's key to ensure your membership and wellness platform can support the specific needs of your customers: Scalable enough to cope with times of increased traffic such as the January rush on subscriptions. Responsive enough to handle any interaction – from managing monthly subscriptions to making changes to membership terms. Secure enough to combat increasingly sophisticated fraud. Agile enough to accommodate a range of payment channels and types of transactions.
A commitment to innovation and consistent support
It's important to have peace of mind that a membership platform is ahead of the game and in a position to deliver the latest payment options that members expect. To provide this flexibility it's vital to have the backing of a payments partner that's constantly innovating and expanding the payment methods customers are asking for and need to pay when they want and how they want. Giving the customer the opportunity for their type of payment will provide for greater payments to be made and the growth of the health and wellness industry overall.
We've featured the best credit card processing for small business.
Are you a pro? Subscribe to our newsletter
Sign up to the TechRadar Pro newsletter to get all the top news, opinion, features and guidance your business needs to succeed!
Chris Petersen is SVP of Partnerships & Core Verticals at Paysafe.