Sci-fi survival MMO Dune: Awakening gets fleshed out in detailed interview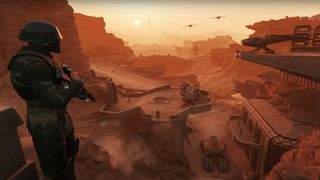 (Image credit: Funcom)
Survival-oriented sci-fi MMO Dune: Awakening has received a new preview in the form of a 13-minute interview.
In addition to developer commentary, the new Dune: Awakening preview also includes footage from the game's alpha build, which boasts some very impressive views which put even the announcement trailer to shame.
As part of the E3 2023 festivities, the folks at PC Gamer uploaded the interview to their YouTube channel. Judging by the interview, the MMO veterans at Funcom have some lofty ambitions for Dune: Awakening, and are committed to delivering a survival game where you must "cling to life."
In the tradition of Frank Herbert's highly-influential sci-fi novel Dune, upon which the game is based, the MMO seeks to pit rival factions against one another in a struggle to control Spice – a vital resource found only on the desert planet of Arrakis. In Dune: Awakening gangs of rival Spice hunters will clash, both sides employing sci-fi weaponry and vehicles while doing their best to avoid the planet's deadly giant sandworms.
These rival factions are set to consist of players, forming rival groups in a manner reminiscent of the internecine struggles found in EVE Online.
However, the game isn't just about high-concept skirmishes. The developers stress the importance of the "control phase" where players manage their trade empires, doing their best to "cling to power" as they decide exactly how the Spice their gang has captured will be best used.
The developers also make it clear that PvP isn't just limited to the overworld. "Can you trust your second in command?", asks one Funcom dev, clearly doing his best to plant seeds of treachery long in advance of the game's release.
As dangerous as other players might be, however, "planet Arakkis is the greatest protagonist there is," threatening players with brutal sandstorms and untenably harsh conditions (in addition to the aforementioned giant sandworms).
With any luck, Dune: Awakening will join our roster of the best MMOs out there, maybe snagging a spot amongst the best survival games, too, should Funcom be able to meet their bold ambitions for the title.
Get daily insight, inspiration and deals in your inbox
Get the hottest deals available in your inbox plus news, reviews, opinion, analysis and more from the TechRadar team.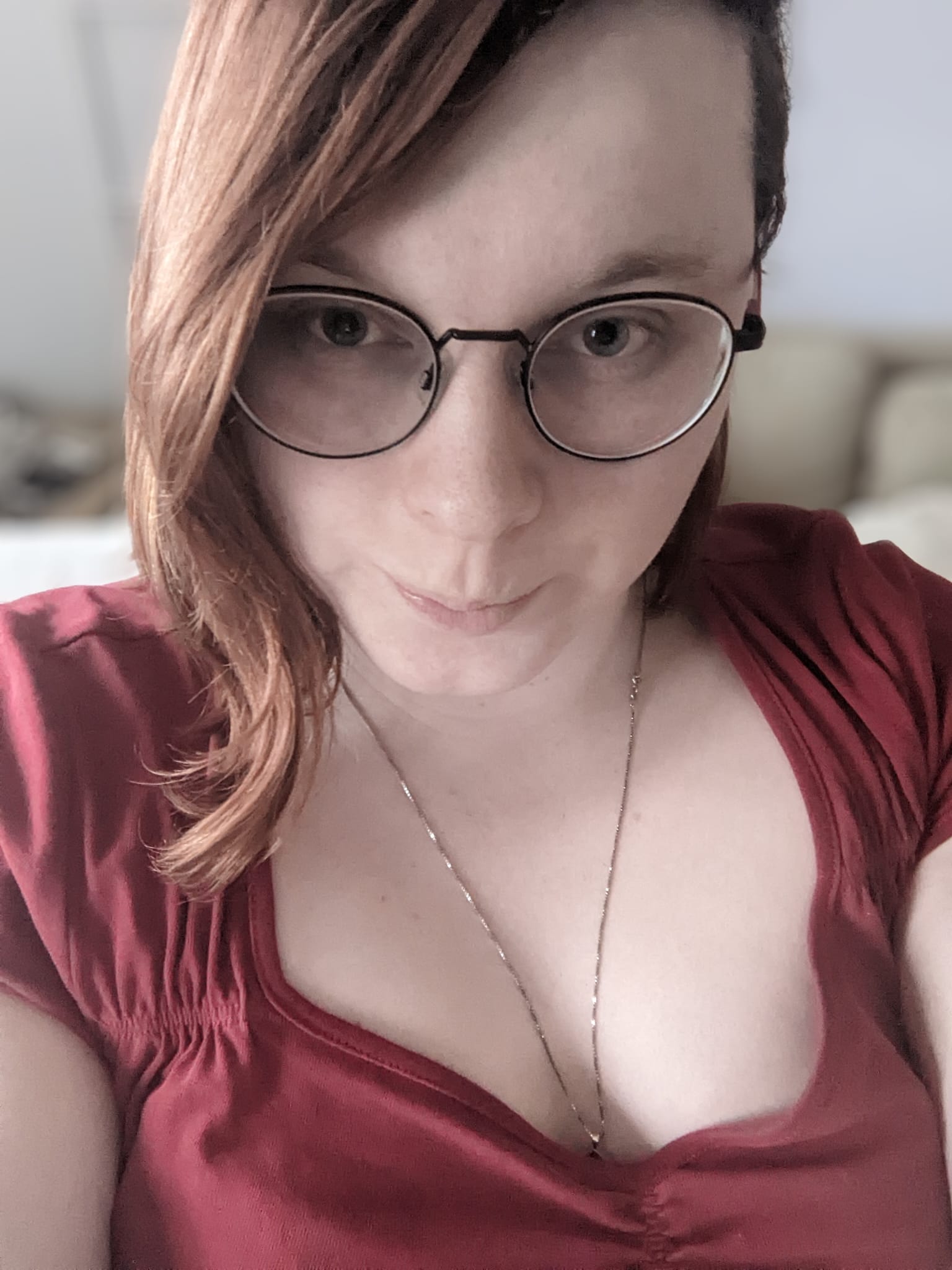 Cat Bussell is a Staff Writer at TechRadar Gaming. Hailing from the crooked spires of London, Cat is an experienced writer and journalist. As seen on Wargamer.com, TheGamer.com, and Superjumpmagazine.com, Cat is here to bring you coverage from all corners of the video game world. An inveterate RPG maven and strategy game enjoyer, Cat is known for her love of rich narratives; both story-driven and emergent.
Before migrating to the green pastures of games journalism, Cat worked as a political advisor and academic. She has three degrees and has studied and worked at Cambridge University, University College London, and Queen Mary University of London. She's also been an art gallery curator, an ice cream maker, and a cocktail mixologist. This crash course in NPC lifestyles uniquely qualifies her to pick apart only the juiciest video games for your reading pleasure.
Cat cut her teeth on MMOs in the heyday of World of Warcraft before giving in to her love of JRPGs and becoming embedded in Final Fantasy XIV. When she's not doing that, you might find her running a tabletop RPG or two, perhaps even voluntarily.