Meta sues the company it pays to scrape data for...scraping data
Bright Data and Meta facing legal battle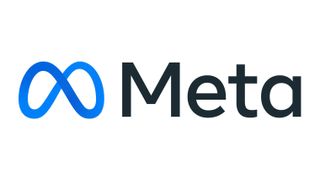 (Image credit: Meta)
Social media behemoth Meta is suing Bright Data, a web data scraping company, for allegedly scraping and selling Facebook and Instagram users' personal data.
Per Bloomberg , the two companies first sued each other last month, after Meta sent a cease and desist letter to the Israel-based company in November 2022, ordering it to stop scraping what Bright Data insists is "public data".
Bright Data filed its case for a declaration from a Delaware court that its actions were legal under seal in January 2023. However, Meta's own filing revealed much of the information originally redacted by Bright Data, including the "at least" six-year long working relationship between Bright Data and Meta, the former providing "proxy and scraping services" for the latter.
Meta's data handling approach
Meta's Director of Communications, Andy Stone, was quick to stamp out any perceived hypocrisy, and use the media to get ahead of the case.
"Bright Data was stealing people's personal info and selling it," he claimed. "That's not okay and it violates our rules.
"By contrast, finding harmful websites and identifying phishing operations – what we did – is not only helpful but important for companies like us to do. Those two activities aren't the same thing and it's irresponsible to suggest that they are."
In the face of Facebook's lax data privacy rules, leading to, for instance, consulting firm Cambridge Analytica scraping the data of millions without consent to sell to political clients, you'll have to forgive us for finding that laughable. As The Register notes, Facebook only restricted developer access once that scandal broke in 2018.
Bright Data is arguing that it has violated no laws or terms of service agreements with Meta. Presumably, what Bright Data calls "public data" means data accessible without a Facebook account.
In a motion to unseal its complaint, Bright Data said that "this case is all about public data: whether the public has the right to search public information, or whether Meta can use the courts as a tool to eviscerate that right, even where Meta does not own the data at issue and has no property rights in it."
As is common in high profile data privacy cases like this, one party is positioning the outcome as the end of online life as we know it.
"If Bright Data loses this case," wrote the scraping firm, "the losers are not just Bright Data but the public, whose rights are being taken away."
Over the course of twenty years or so, the biggest social media companies have accrued a lot of capital, literal and social, and Meta, especially, appears to survive every scandal and fine thrown at them.
The case is messy, and there's a debate to be had over whether "public data" can even be sold. However, whatever happens here might not be a material loss for Meta, and that's a problem: one that no-one seems particularly interested in addressing.
Via The Register
Are you a pro? Subscribe to our newsletter
Sign up to the TechRadar Pro newsletter to get all the top news, opinion, features and guidance your business needs to succeed!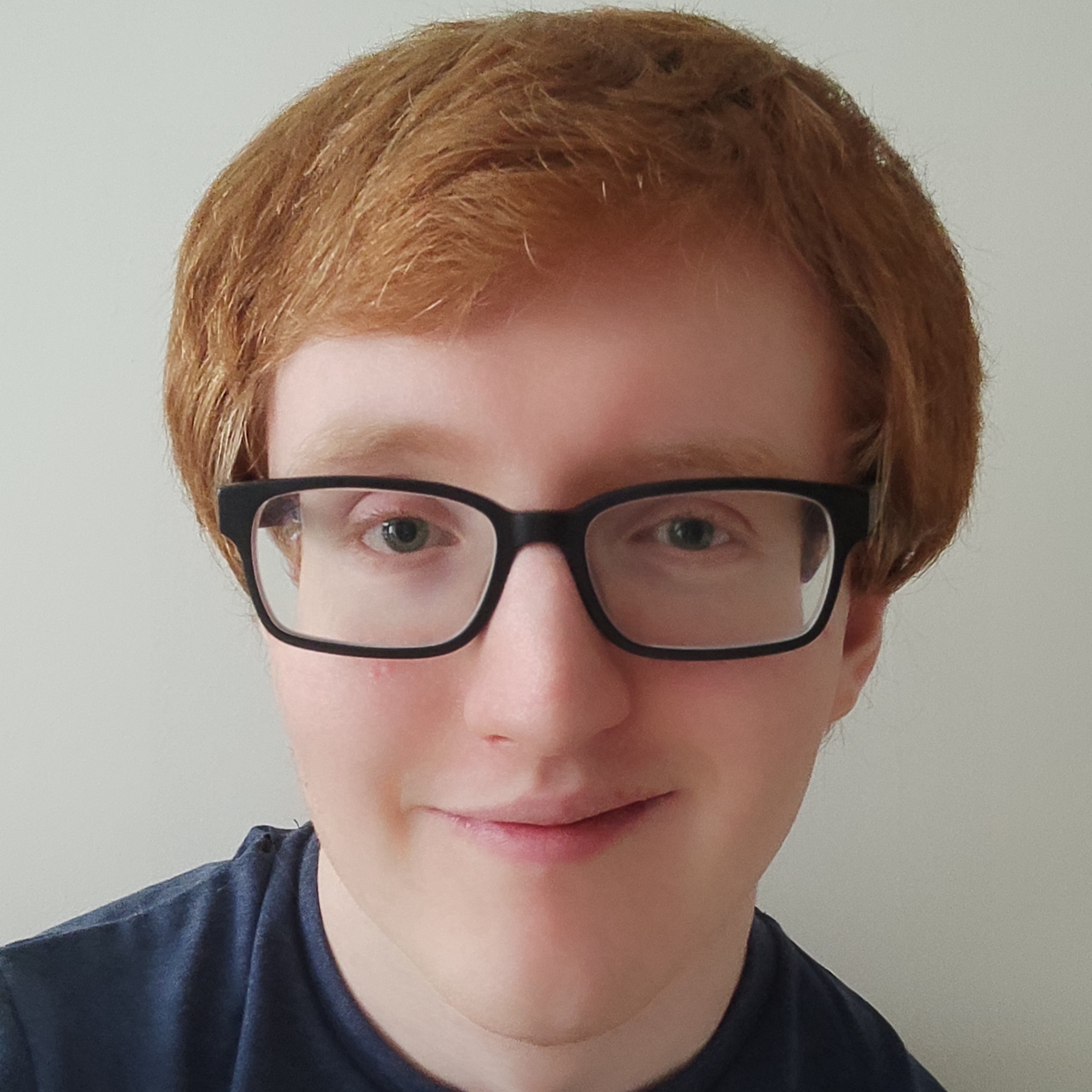 Luke Hughes holds the role of Staff Writer at TechRadar Pro, producing news, features and deals content across topics ranging from computing to cloud services, cybersecurity, data privacy and business software.