La nueva actualización para PS5 que cambia las reglas del juego esta semana
News
Contributions from
published
Finalmente, soporte VRR para PS5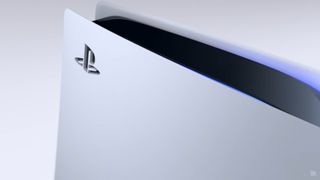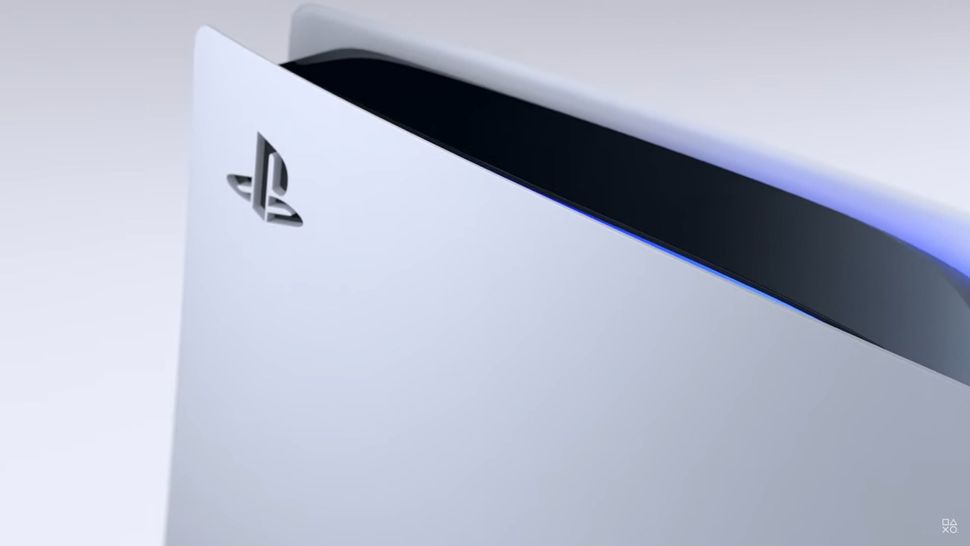 (Image credit: Sony)
Sony ha lanzado una nueva actualización de PS5 que traerá consigo una de las funciones más esperadas: la tasa de refresco variable (VRR en sus siglas en inglés). Es una característica que mejorará el rendimiento de varios juegos de PS5.
La noticia es una sorpresa. Sony había afirmado anteriormente que la compatibilidad con VRR llegaría en los "próximos meses". Sin embargo, parece que han conseguido acelerar el desarrollo y acaban de anunciar en el PlayStation Blog que el soporte VRR llegará a todas las PS5 esta misma semana.
VRR ha encabezado las listas de deseos de los propietarios de PS5 con pantallas compatibles. Una función que, tanto la Xbox Series X como la Xbox Series S, llevan usando desde hace tiempo.
Según Sony, VRR requiere un televisor compatible o un monitor de PC con HDMI 2.1. La función VRR es una habitual en los mejores televisores y ayuda principalmente a eliminar el 'tearing' de la pantalla, un fenómeno visual que se produce cuando la frecuencia de refresco de la imagen del televisor no está sincronizada con el juego al que se está jugando. Con esta actualización, la pantalla de tu televisor se sincronizará con la salida de la consola en todo momento.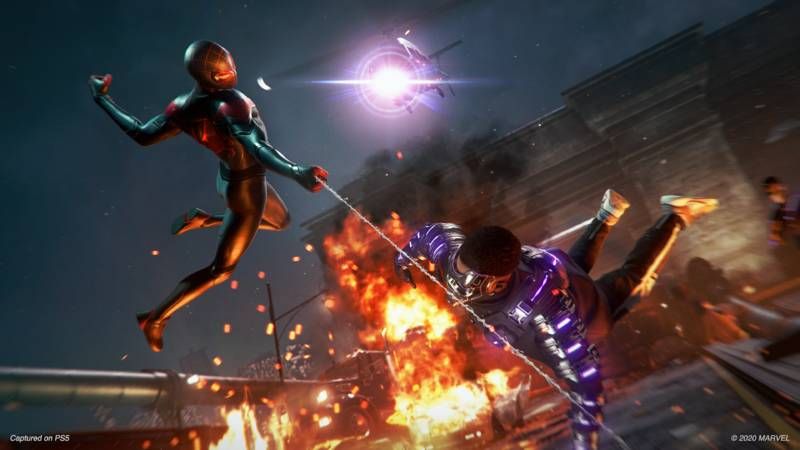 Además, esto no es lo único que puede hacer VRR. También ayuda a combatir otros problemas comunes de la pantalla, sobre todo en juegos que sufran de tartamudeo visual y caídas en la velocidad de fotogramas. También puede ayudar a reducir la latencia de la entrada de tu controlador, haciendo que los juegos parezcan más ágiles que sin VRR.
Los juegos de PS5 deberán recibir parches de optimización específicos para aprovecharse del VRR. Por suerte, Sony ya ha anunciado una selección considerable:
Destiny 2
Devil May Cry 5 Special Edition
DIRT 5
Godfall
Marvel's Spider-Man Remastered
Marvel's Spider-Man: Miles Morales
Ratchet & Clank: Rift Apart
Tiny Tina's Wonderlands
Tom Clancy's Rainbow Six Siege
Tribes of Midgard
Insomniac Games también ha anunciado que añadirá soporte VRR esta semana a varios de sus juegos, como Ratchet and Clank: Rift Apart, Marvel's Spider-Man y Marvel's Spider-Man: Miles Morales.
Según Insomniac, aquellos que usan VRR en una pantalla de 120Hz obtendrán una velocidad de fotogramas variable y sin límites que puede exceder los 30 o 60 fps del modo gráfico elegido en un 50% o más (dependiendo del juego).

Arkane Studio, desarrolladores de Deathloop, también dice que el soporte VRR llegará pronto a este juego, lo que debería proporcionar un rendimiento más suave y evitar cualquier desgarro de la pantalla.
We're excited to announce that DEATHLOOP supports Variable Refresh Rate (VRR) on PS5!When VRR arrives on your PS5 console, check out this support page for all the details on how to activate this new feature. 🔗https://t.co/JV04KgJ7fA https://t.co/It4FH7q8ieApril 25, 2022
No todos los juegos recibirán un parche específico para VRR pero eso no significa que no puedan aprovechar la tecnología. Según Sony, los usuarios podrán aplicar el VRR a juegos no compatibles a nivel de sistema. En teoría, esto debería beneficiar a todos los títulos aunque, si se producen efectos visuales inesperados, siempre lo podrás desactivar.
Una cosa a tener en cuenta es que los juegos con una frecuencia de imagen inferior a 40 fps no suelen beneficiarse de la función VRR. Los títulos de 30 fps, por ejemplo, están por debajo de la ventana habitual de VRR, donde la tecnología entra en acción para ayudar a suavizar la jugabilidad. Un juego como Bloodborne, con una tasa de imágenes a 30 fps notoriamente irregular, no se beneficiará del cambio.
Pero algo como Ghostwire Tokyo — que tiene múltiples modos de alta velocidad, la mayoría de los cuales son inestables o muestran desgarros en la pantalla — se beneficiará enormemente del VRR.
Una función fantástica
Estamos encantados de que la PS5 vaya a tener por fin soporte para VRR, sobre todo porque pensábamos que todavía quedaban unos cuantos meses.
La única gran función gráfica que esperamos es la compatibilidad con 1440p.
La PS5 sólo emite a 1080p cuando se conecta a una pantalla de 1440p. Usa escalado de imagen, sí, pero aunque esto ayuda a proporcionar una imagen más nítida, los usuarios que usan una pantalla de 1440p se perderán el 78% de los píxeles.
La diferencia es bastante grande y una gran punto negativo, sobre todo porque muchos propietarios de PS5 tienen pantallas de 1440p. Esperemos que este problema se solucione cuanto antes. Es algo que está disponible en Xbox One y Xbox Series X|S desde hace varios años.
Sign up to receive daily breaking news, reviews, opinion, analysis, deals and more from the world of tech.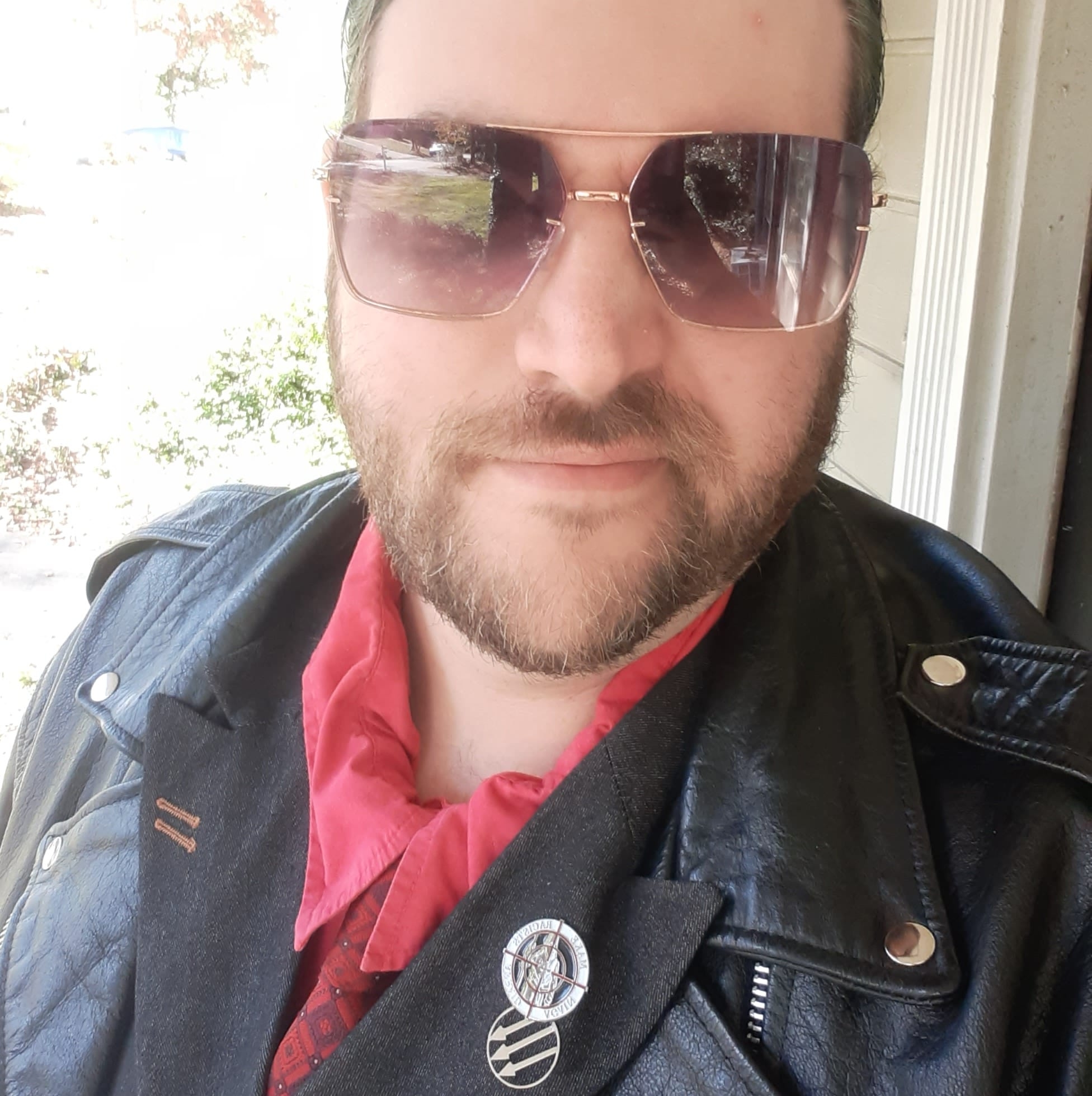 Phil is a Senior Writer of TechRadar Gaming (TRG). With three previous years of experience writing freelance for PC Gamer, he's covered every genre imaginable. For 15 years he's done technical writing and IT documentation, and more recently traditional gaming content. He has a passion for the appeal of diversity, and the way different genres can be sandboxes for creativity and emergent storytelling. With thousands of hours in League of Legends, Overwatch, Minecraft, and countless survival, strategy, and RPG entries, he still finds time for offline hobbies in tabletop RPGs, wargaming, miniatures painting, and hockey.