Cómo utilizar Bluetooth con el mando de Google Stadia
Cómo utilizar Bluetooth con el mando de Google Stadia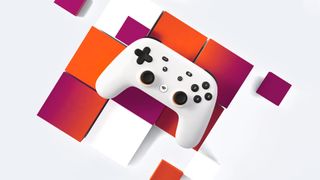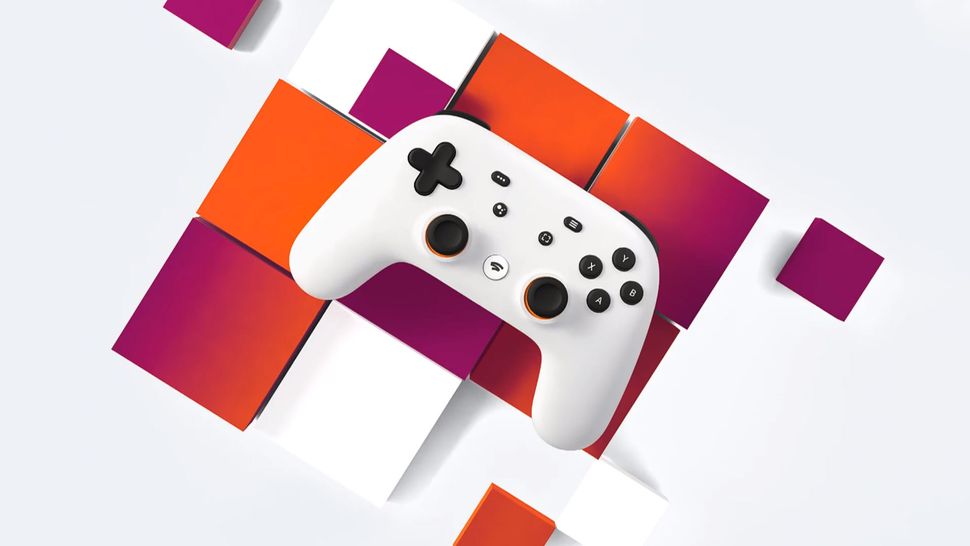 (Image credit: Google)
Aunque la plataforma de streaming haya muerto, el excelente mando Google Stadia sigue vivo. Con el cierre iniciado el 18 de enero en todo el mundo, el gamepad ya no puede acceder al juego Wi-Fi a través de los servidores, lo que significa que ahora es básicamente un mando Bluetooth para el sistema que elijas.
Puedes utilizar el mando de Google Stadia en modo Bluetooth para tu PC o smartphone. Tienes hasta el 31 de diciembre de 2023 para habilitar esta actualización de firmware antes de que se desconecten más actualizaciones. A continuación te mostramos cómo funciona el Bluetooth en el mando de Google Stadia.
Cómo activar el modo Bluetooth en el mando Google Stadia
Ve a la página de firmware del controlador Google Stadia para desactivar Wi-Fi play
Conecta tu controlador Stadia a tu ordenador con un cable USB-C
Permite que el navegador web Google Chrome verifique el controlador
Desbloquea el modo Bluetooth que desactiva permanentemente la reproducción Wi-Fi de Stadia
Descarga e instala el firmware (necesitas al menos 30 minutos de batería)
Conecta tu mando Google Stadia a un dispositivo compatible
Tienes hasta finales de año para descargar el firmware Bluetooth del mando Google Stadia, ya que si lo dejas para 2024, sólo podrás usarlo como mando USB con cable.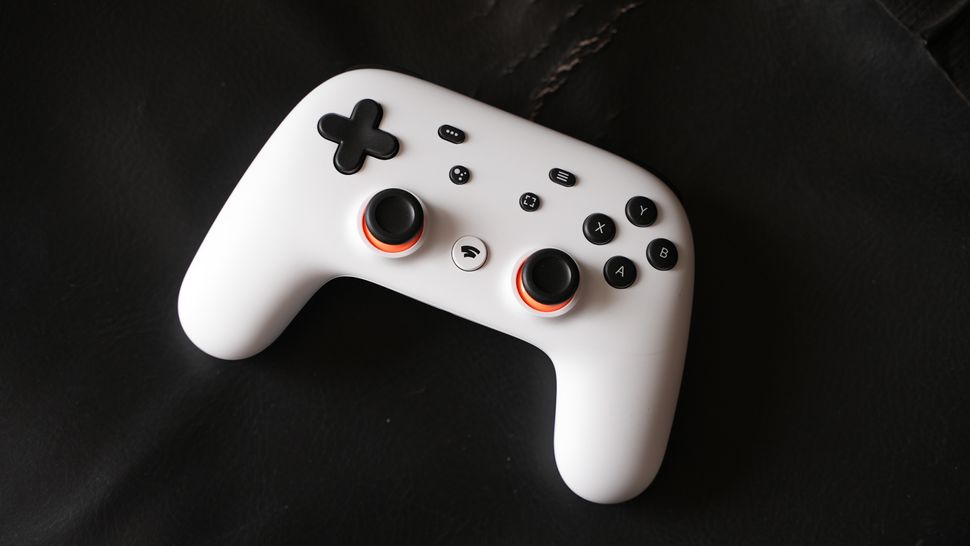 Conclusiones
Me encanta que el mando Google Stadia tenga otra oportunidad como gamepad Bluetooth para otros dispositivos. En nuestras pruebas, hemos comprobado que la primera incursión de la compañía en el mundo de los mandos a distancia ha sido todo un éxito. La calidad de construcción y el diseño están entre el mando de PS4 y el mando inalámbrico de Xbox. El D-pad es especialmente bueno, con un clic satisfactorio y un buen nivel de respuesta. También dispone de un conector de 3,5 mm para algunos de los mejores auriculares de juego con cable.
Como era de esperarse, el cierre de Google Stadia significa que ahora no puedes comprar el mando nuevo a menos que tengas suerte en el mercado de segunda mano, donde el hardware está a la venta a un precio muy alto en este momento. Ya sea inalámbrico o con cable, a este mando le queda vida.
Sign up to receive daily breaking news, reviews, opinion, analysis, deals and more from the world of tech.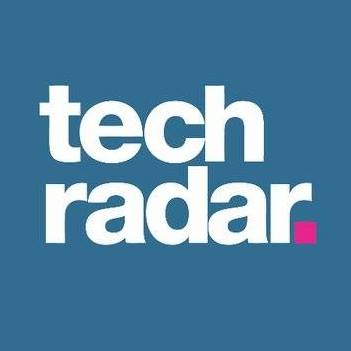 Alexa Hernandez es amante de los animales, series, películas y tecnología.