Over 16,000 players were banned last month in Escape From Tarkov
The BattlEye is always watching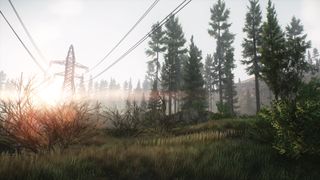 (Image credit: Battlestate Games)
Escape From Tarkov developer Battlestate Games has recently shared a new list of players banned from the game over the space of one month thanks to the use of anti-cheat software.
The Google Sheet details 16600 banned account names and has been released on the official Tarkov Twitter page, exposing every player banned between July 28 and August 31, 2023. Although it's fairly disheartening to see so many banned players in one place, it proves that Battlestate games are cracking down on players modifying the game and jeopardizing the experience for others.
BattlEye, the anti-cheat software Escape from Tarkov relies on, identifies whenever a player has modified the game with things like an aimbot or any sort of wall hacking, and bans them automatically, before sending their name to Battlestate Games who then post it publicly to name and shame. The full extent of what BattlEye is capable of can be found on the Ubisoft website, for anyone curious.
From July 28 to August 31 with the support of BattlEye anti-cheat more than 16600 cheaters have been banned in Escape from Tarkov.https://t.co/1qamIprX7w #EscapefromTarkovSeptember 9, 2023
This isn't the first time we've seen a large list of banned players for Escape From Tarkov, and, while BattlEye is still in action, it won't be the last, but at least we've got more evidence of Battlestate Games cracking down on game manipulation to ensure honest, friendly competition in the future of Tarkov. We can be reassured knowing that cheating is actively being combatted.
Alongside in-game cheating, Battlestate Games is also cracking down on data miners as shared in a statement posted three months ago, but we don't expect to receive another list of names detailing who has been caught.
If you're on the lookout for more fast-paced competitive action, you might want to turn your attention to the best FPS games, or the best fighting games. However, the best multiplayer games on PC might also be of interest, alongside the best co-op games if you're looking for more adventures to share.
Sign up to receive daily breaking news, reviews, opinion, analysis, deals and more from the world of tech.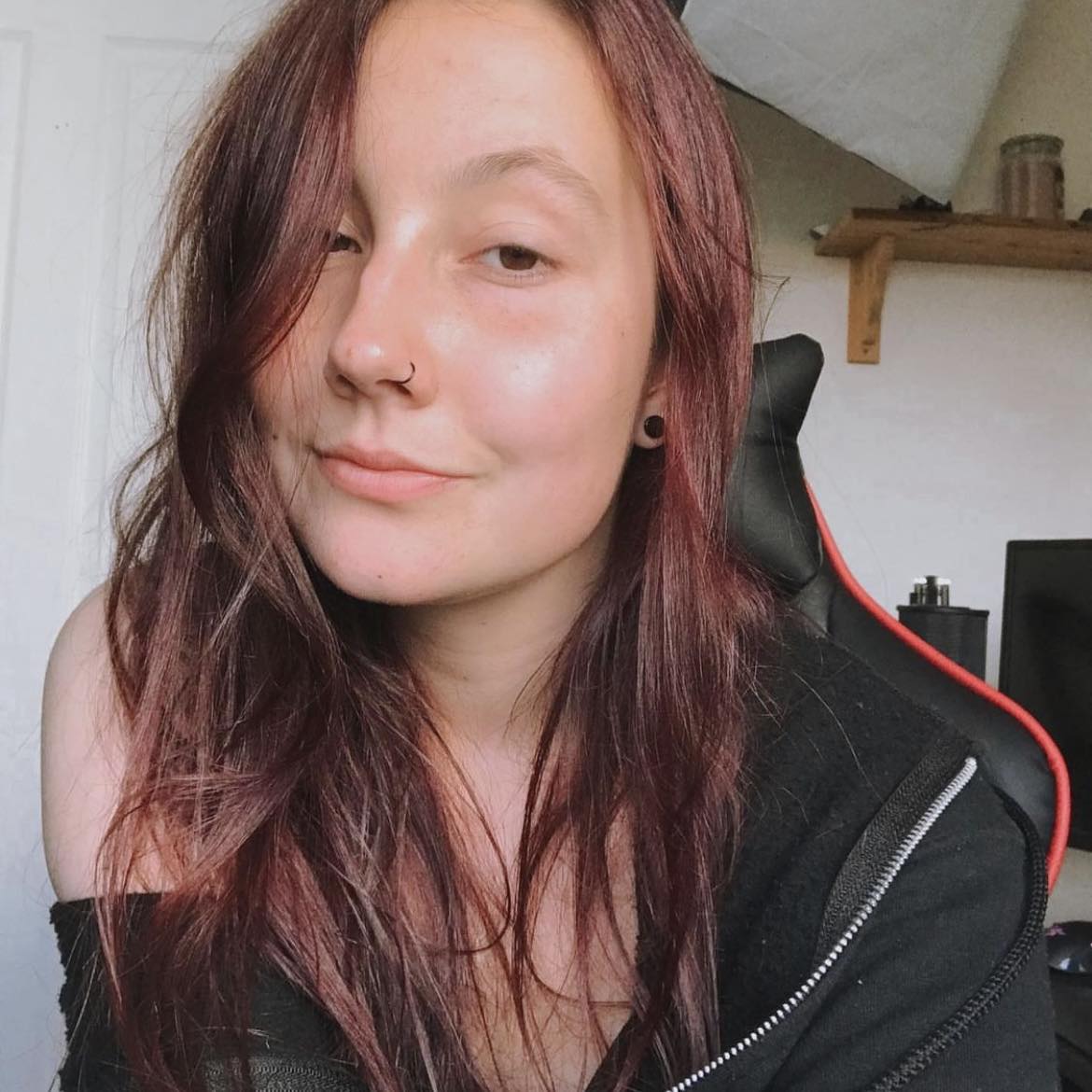 Kara is an Evergreen writer at TechRadar Gaming. With a degree in Journalism and a passion for the weird and wonderful, she's spent the last few years as a freelance video game journalist, with bylines at NintendoLife, Attack of the Fanboy, Prima Games, and sister publication, GamesRadar+. Outside of gaming, you'll find her re-watching Gilmore Girls or trying to cram yet another collectible onto a shelf that desperately needs some organizing.