Many UK SMBs have no real way to deal with obvious cyber threats
Don't forget to protect your printer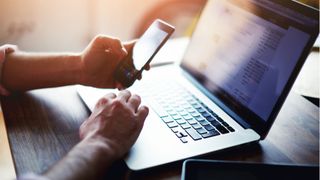 (Image credit: Shutterstock.com / GaudiLab)
A worrying number of small businesses aren't capable of dealing with even the most obvious cyberthreats, new research has claimed.
A report from Sharp found that out of the nearly 6,000 SMB IT professionals it surveyed across Europe, a third of those based in the UK have no security in place to protect their own printers. 16% also said they had been affected by a printer breach in the past.
What's more, with the advent of hybrid working, many (38%) see the practice as a security concern, yet only 41% said the topic is covered in their firm's cybersecurity training.
Lack of security confidence
The IT professionals surveyed, who are responsible for purchasing IT technology at their firm, were also asked about the confidence levels they have in their SME's security posture.
Unsurprisingly, phishing and ransomware attacks were a major concern for UK SMBs, especially as new vulnerabilities are being discovered all the time in devices connected to their network, such as printers.
However, only 3% were worried about cyberthreats stemming from such devices, and while nearly 79% thought their firm's cybersecurity training was adequate enough to stay protected, less than a quarter said staff were trained on the security of either scanners and printers.
Sharp Europe VP of IT Services, Colin Blumenthal, commented that while the focus is mainly on headline-worthy cyberattacks, "it's the more everyday business functions that can be the issue in SMEs. More often than not, day-to-day security essentials and potential weak spots such as printers are overlooked."
He added, "SMEs can start by keeping software for scanners and printers updated, regularly backing up data, and encouraging a consistent security policy across teams working from multiple locations to ensure they're protected."
MORE FROM TECHRADAR PRO
Are you a pro? Subscribe to our newsletter
Sign up to the TechRadar Pro newsletter to get all the top news, opinion, features and guidance your business needs to succeed!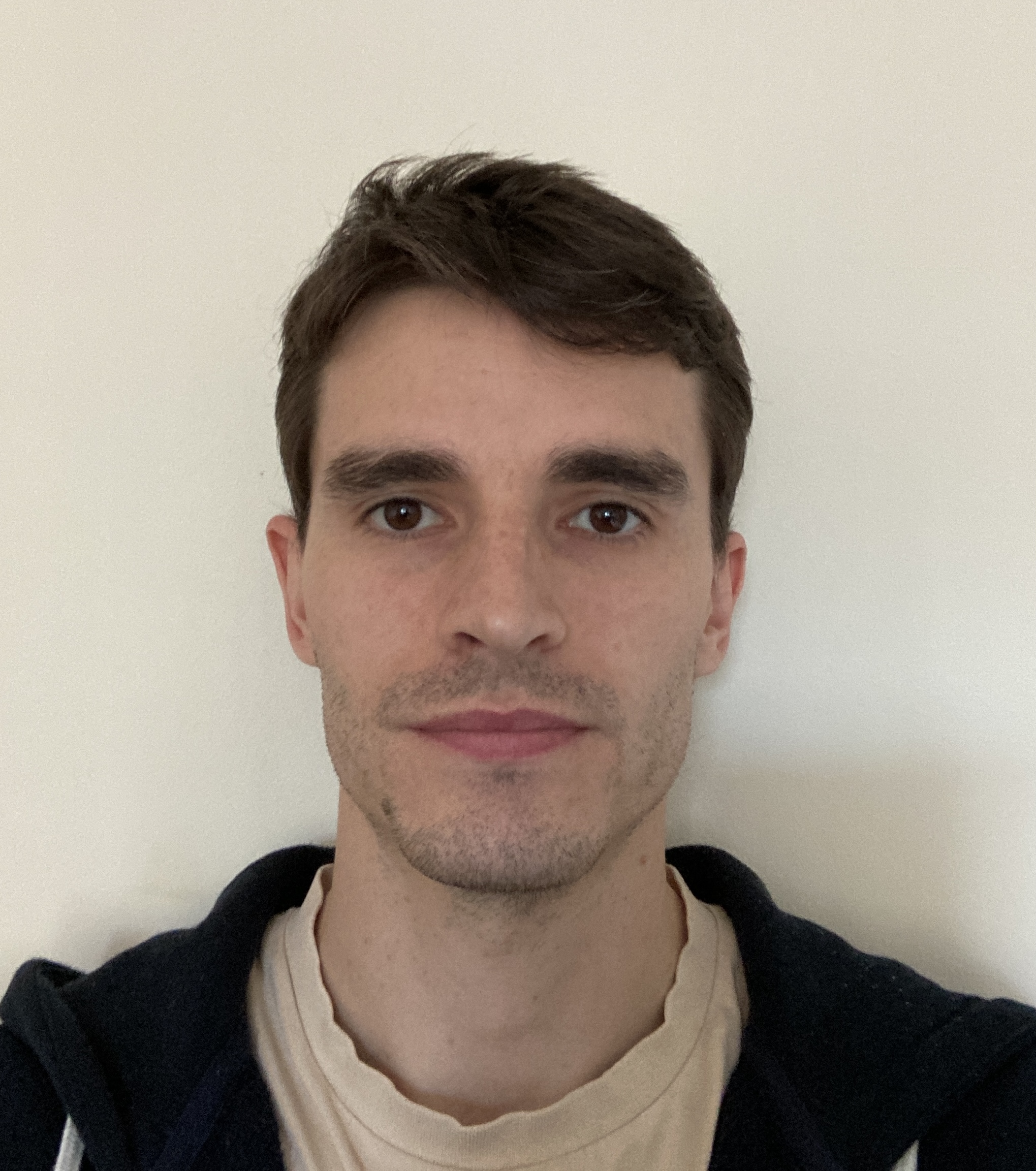 Lewis Maddison is a Staff Writer at TechRadar Pro. His area of expertise is online security and protection, which includes tools and software such as password managers.
His coverage also focuses on the usage habits of technology in both personal and professional settings - particularly its relation to social and cultural issues - and revels in uncovering stories that might not otherwise see the light of day.
He has a BA in Philosophy from the University of London, with a year spent studying abroad in the sunny climes of Malta.