Una de las mejores funciones de la PS5 ya está disponible para la Xbox Series X
Y necesitas activarla ya mismo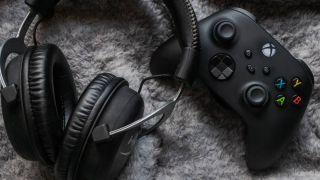 (Image credit: Shutterstock/Jose Fernandez Ark)
Puede que haya llevado ocho años pero, por fin, la Xbox Series X y Xbox Series S ya tienen una de las mejores funciones de la PS5. Aunque, inexplicablemente, está desactivada por defecto, lo que significa que muchas personas podrían no enterarse de que existe.

La función es muy sencilla pero vital para la salud mental de la gente que te rodea. Y además tiene toda la lógica del mundo: si alguna vez has usado un par de auriculares con tu Xbox Series X, probablemente estés acostumbrado a coger el mando a distancia y bajar el volumen de los altavoces de tu televisor.

Es algo a lo que me he acostumbrado todos estos años porque — a diferencia de PS4 y PS5, que silencian automáticamente tu televisor cada vez que conectas unos auriculares — la Xbox no ha tenido esta opción hasta ahora.
El sonido del silencio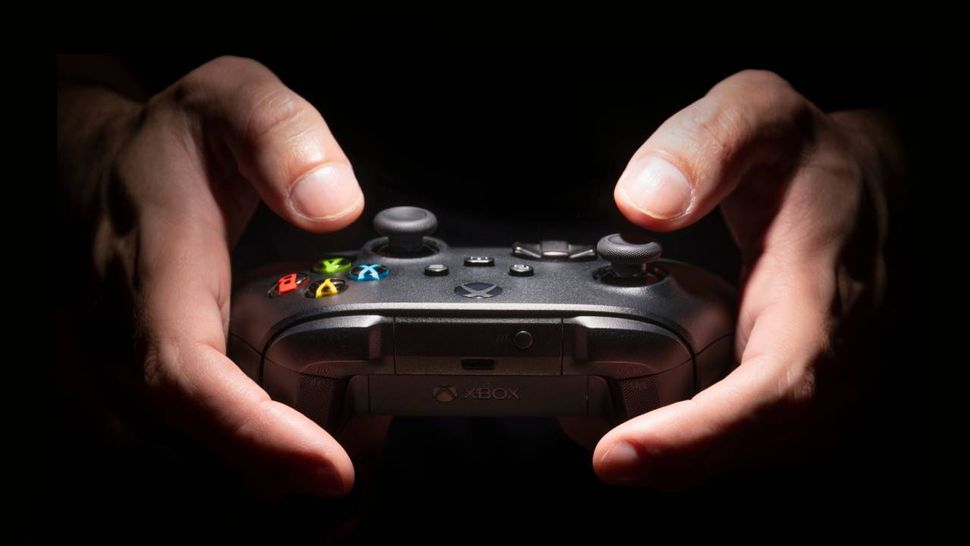 La opción para silenciar el audio de la televisión cada vez que conectas unos auriculares con cable o inalámbricos apareció en la actualización de diciembre y fue un regalo de navidad absoluto.
Para activarlo tienes que ir a "Configuración", abrir "Volumen y salida de audio", luego "Opciones adicionales" y allí buscar "Audio silencioso del altavoz cuando se conecten los auriculares". Marque la casilla y listo.

Ahora, por arte de magia, cada vez que conectes tus auriculares con cable al controlador o uses los auriculares inalámbricos Xbox, el audio de tu tele se silenciará automáticamente.

Al fin, se acabó el tener que agarrar el mando para darle al 'mute' y así evitar el eco o la bronca de tus compañeros de piso o familia.
Ha tardado lo suyo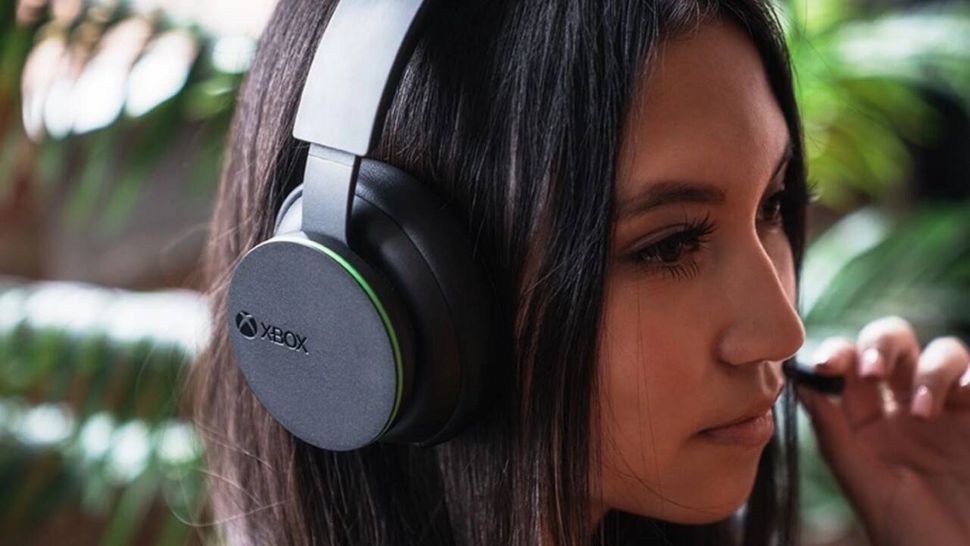 Esta función aparentemente simple fue algo que pedí en enero de 2021 y la verdad es que es genial ver que Microsoft ha podido agregarla, incluso si ha tardado un tiempo inexplicablemente largo en llegar.

No tener esta función podría sentido cuando se lanzó la Xbox One en 2013. Su mando original ni siquiera tenía un conector para auriculares de 3,5 mm. Pero, cuando llegó la versión revisada, se convirtió en una omisión particularmente molesta. Y a medida que avanzaban los años, cada vez ha tenido menos sentido.

Sin embargo, hay que aplaudir a Microsoft por haber corregido este problema. El equipo de Xbox sigue lanzando actualizaciones significativas del sistema que añaden tanto mejoras menores como otras más sustanciales a la experiencia del usuario. Y las consolas Xbox One también se han beneficiado de actualizaciones como Xbox Cloud Gaming, a pesar de que Microsoft terminó la producción de Xbox One S en 2021.
Por favor actívalo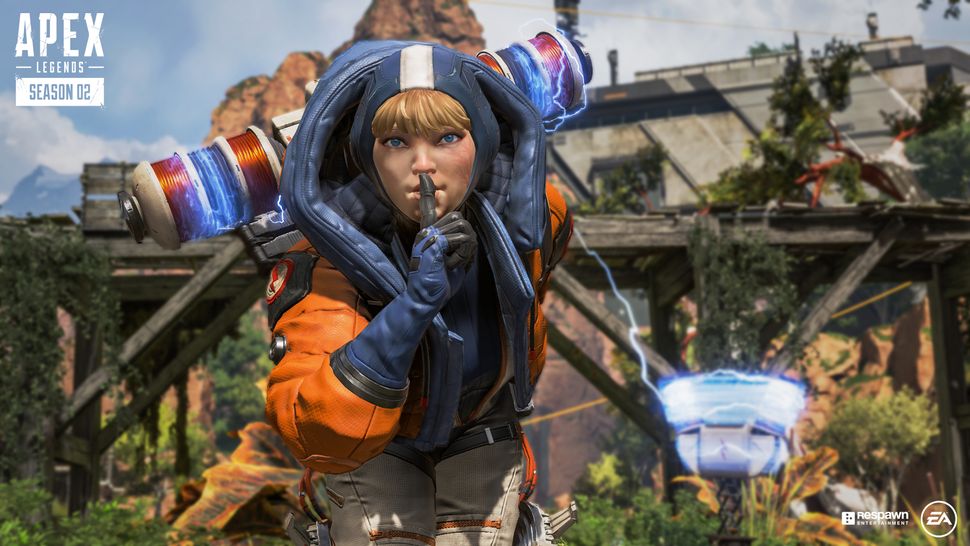 Aú así, es bastante absurdo que la función esté desactivada por defecto. Ya me he encontrado con varias personas que, comprensiblemente porque Microsoft no lo resalta, ni siquiera se dan cuenta de que está disponible. No entendemos bien cuál es el inconveniente en silenciar el audio de la televisión por defecto si estás usando unos auriculares. Qué sentido tiene usar auriculares si tienes la televisión sonando a todo trapo.

Así actívalo porque ya no vas a tener excusas la próxima vez que despiertes a tu compañero de piso, tu mujer, tus padres o tus hijos. Todos ellos te agradecerán infinitamente que actives "Silenciar audio del altavoz cuando se conecten los auriculares" ahora mismo, por el bien de sus oídos y su descanso.
Sign up for Black Friday email alerts!
Get the hottest deals available in your inbox plus news, reviews, opinion, analysis and more from the TechRadar team.
Adam was formerly TRG's Hardware Editor. A law graduate with an exceptional track record in content creation and online engagement, Adam has penned scintillating copy for various technology sites and also established his very own award-nominated video games website. He's previously worked at Nintendo of Europe as a Content Marketing Editor and once played Halo 5: Guardians for over 51 hours for charity. He is now an editor at The Shortcut.