Chaotic cooking game PlateUp! was created to be an accessible and endlessly replayable co-op title, says developer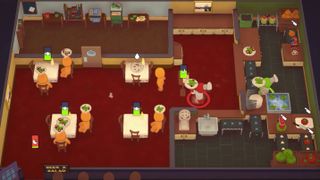 (Image credit: Yogscast Games)
Finding the ideal co-op game to play with your friends can sometimes be a problem. You want to find a game that everyone can enjoy, understand, and fully contribute to, and importantly, not get bored of.
PlateUp! developer Alastair Janse van Rensburg knows this feeling well. During an interview at WASD x IGN, he tells us that his chaotic cooking game's roots go back to the middle of lockdown when he and his housemates were constantly on the lookout for new co-op games to play together.
"As a group of players, it's hard to find a game that everyone's going to agree to play and own, and have the right platform for," he explains. "And so once we found one - one that we all enjoyed, that was good for everyone's different skill levels - it was really annoying to finish it and be like 'Oh great, back to the Steam store shopping again.' What we wanted was a game we could keep coming back to."
Janse van Rensburg took it upon himself to surpass these pitfalls in his own game. For those unfamiliar, PlateUp! allows up to four players to run their own restaurant, in which they must balance taking orders, cooking, serving dishes, and washing up, all while keeping their customers happy for 15 in-game days.
As the days pass, players can choose different ways to expand their operations; for example, by spending in-game money earned from your restaurant to buy blueprints for new appliances (such as better hobs or sinks) to make certain tasks faster. They can also expand their menu, decorate their restaurant, and choose a theme for it. With all these different elements, as well as the various restaurant layouts and starting dishes that can be chosen before you even begin, the possibilities for how things will play out on each attempt are almost endless.
Fun for everyone
It wasn't just replayability on Janse van Rensburg's mind when he was developing the game, however. He was also conscious of creating something where anyone - regardless of their skill level - can easily grasp what to do, have fun, and feel like they're making a valuable contribution.
"Particularly in a co-op context, we really want players to just feel like they're able to jump in and join and not feel like they're a burden. And so one thing that's really important to the design as well is that we want players of different skill levels to play together," he says, explaining that in his experience, people who might not have played much of a game before can feel put off from joining in since they don't want to get in the way of other more-accomplished players.
This is reflected in how flexible PlateUp! is in letting players switch and swap their in-game 'roles' whenever they want. While there are always a number of different tasks to carry out, no one individual has to be tied to one of them for the entire duration of a session - everyone can help out wherever they like, whenever required. "It's less about putting the pressure on the players to succeed individually and more as a team," Janse van Rensburg explains.
PlateUp!'s accessibility to people of all skill levels is also cemented by its simple controls as all its actions are tied to one of two buttons. I experienced this first-hand at WASD x IGN, and found that despite never playing before, everything I needed to do was very straightforward as long as I followed Janse van Rensburg's advice: "Try one button, and if it's not that, try your other button."
"When I was designing it, the mentality was like 'design a game that your parents can play,'" he elaborates. While I can't comment on that specifically, it's fair to say that PlateUp! is definitely easy to pick up and play. Despite Janse van Rensburg's "thousands and thousands of hours" with the game, in my hands-on time, I still felt as though I was a valuable member of our steak restaurant's team.
PlateUp! first released on PC last August, and it's now due to land on PS5, PS4, Xbox Series X|S, Xbox One, and Nintendo Switch in early 2024, at which point even more players will be able to don a chef hat and put their skills to the test, either alone or with friends. Since my experience with the game, I've been incredibly keen to dig back in and see what other recipes I can handle, although I do expect a bit more chaos when I don't have Janse van Rensburg himself on my team.
For more games like PlateUp!, be sure to check out our recommendations for the best co-op games. You can also take a look at our roundup of the best multiplayer PC games.
Get daily insight, inspiration and deals in your inbox
Get the hottest deals available in your inbox plus news, reviews, opinion, analysis and more from the TechRadar team.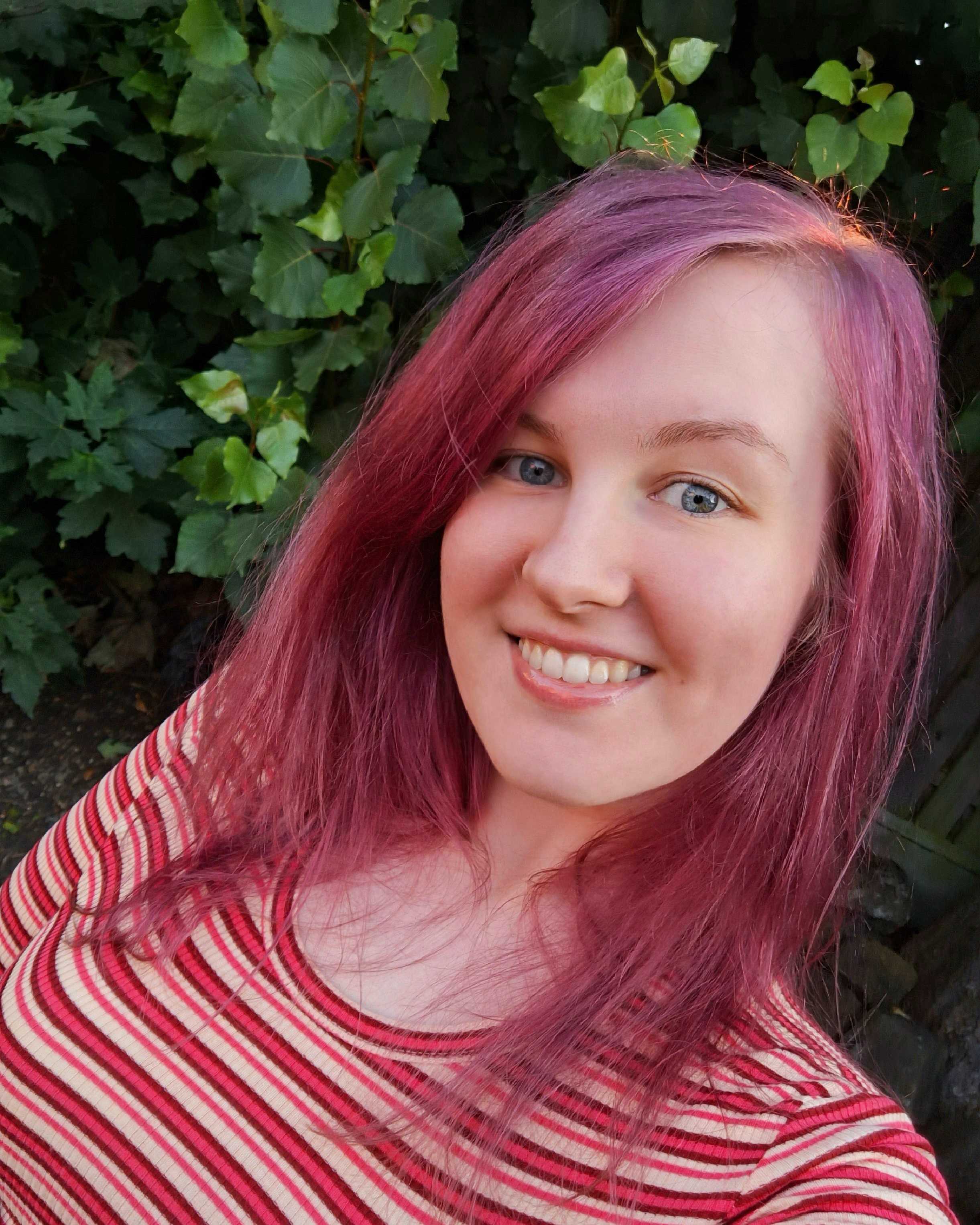 News Writer, TechRadar Gaming
Catherine is a News Writer for TechRadar Gaming. Armed with a journalism degree from The University of Sheffield, she was sucked into the games media industry after spending far too much time on her university newspaper writing about Pokémon and cool indie games, and realising that was a very cool job, actually. She previously spent 19 months working at GAMINGbible as a full-time journalist. She loves all things Nintendo, and will never stop talking about Xenoblade Chronicles.